Grab customers' attention with personalized offers and multiply your profits from every transaction. The Big Lab team will help build brand relationships with customers and increase LTV via CRM marketing.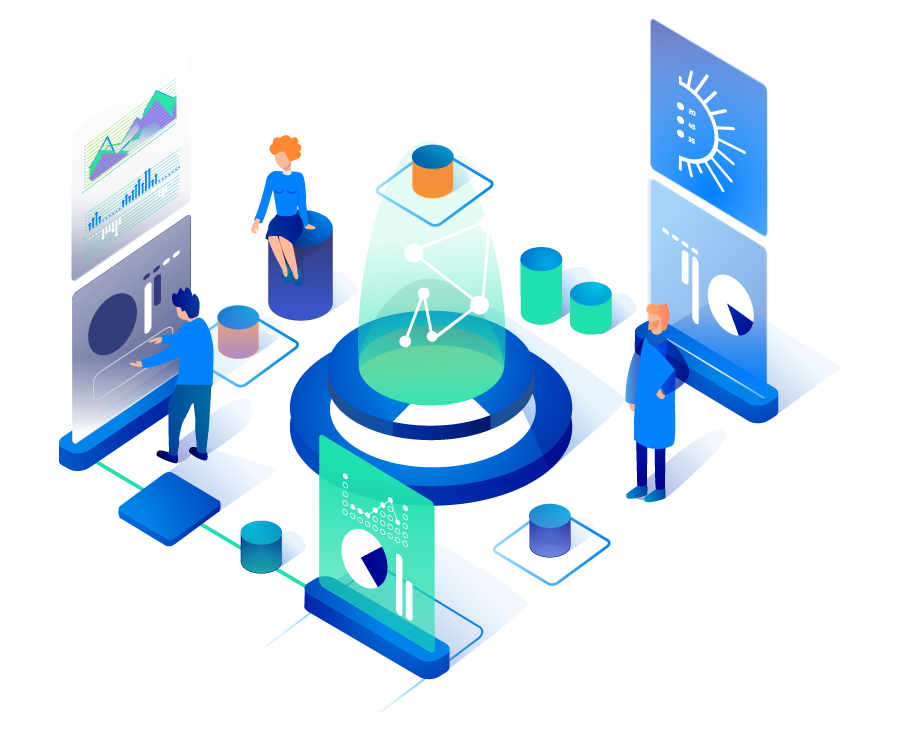 38
million +
Monthly traffic of promoted websites
300
+
Ad campaigns were finished and launched
since
2009
Of SEO and Internet marketing experience
3
countries
Representative offices in the UAE, USA, Russia
Exclusive promotion terms from a company world-renowned in SEO
Boost target audience loyalty to your brand and build up turnover for solid growth and business scaling.
Big Lab experts will professionally handle CRM marketing for your company: leave market competitors far behind and achieve KPIs in a sustained way — we take care of the rest.
Founder and CEO of Big Lab, SEO expert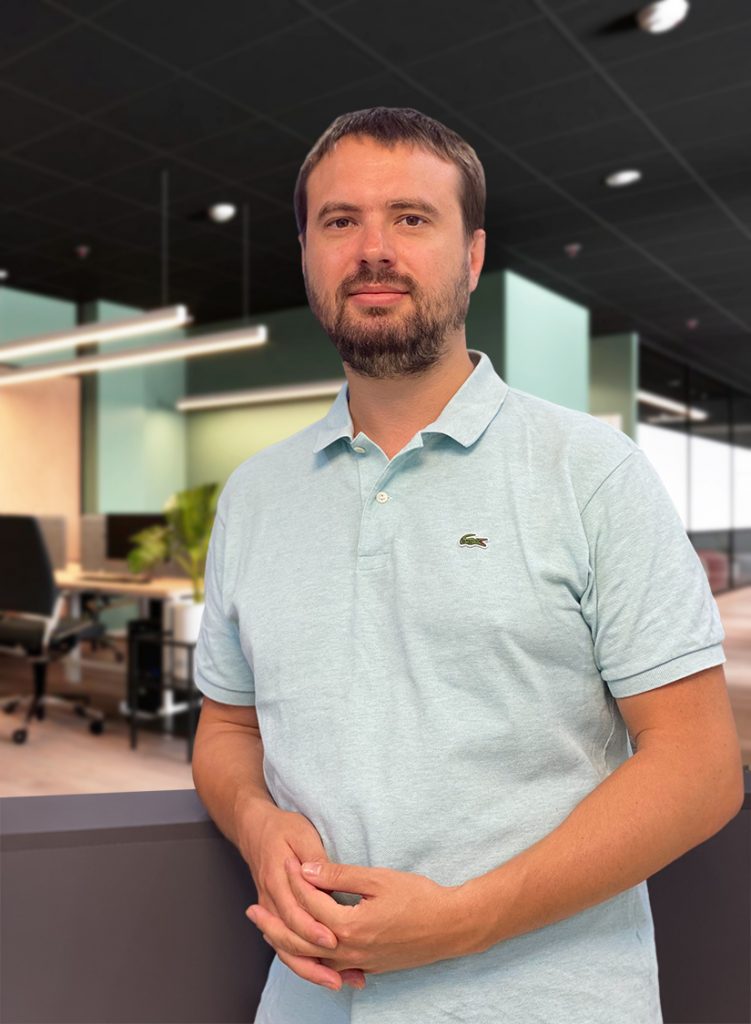 Professional relationship marketing for all types of businesses
Generate more profits from existing customers, saving on advertising through repeat and incremental sales.
Involve old customers in new funnels and steadily load your sales department with proven and warmed-up leads.
Ensure KPIs are met and multiply profits by working with loyal customers on an industrial scale.
Small business

The best way not to lose customers after the first order and increase advertising ROI

Get a quote
Order

Mid-sized business

Exponential revenue growth and strengthening brand reputation in the market by increasing audience loyalty

Get a quote
Order

Large business

Professional CRM-marketing in line with the brand's overall marketing strategy

Get a quote
Order

Primary analytics
Strategy development
Selection and configuration of CRM
Data analysis
Target audience segmentation
Development of interaction scenarios
Implementation of communications channels
Email marketing
SMS marketing
Configuration of feedback
Repeat analytics
Recommendations and reporting
Large-scale international brands choose us










We do all the work, providing the required result
We set up end-to-end analytics, gathering data on the target audience and market segments.
We determine CRM marketing KPIs based on business metrics and company goals.
Selection and configuration of CRM
We implement and adapt CRM to brand objectives, conducting a full package of integrations and training employees.
Collection of contacts and data
We check and validate CRM cards with customer data, maximizing the useful information contained in each profile.
Analysis of collected data
We process all customer information and segment it for further interaction.
Implementation of communications channels
We draw up personalization scenarios and relevant channels for communication with the brand audience.
Daily monitoring of CRM marketing efficiency
We select optimal interaction terms for each segment of the client base, boostin the effectiveness of relationship marketing.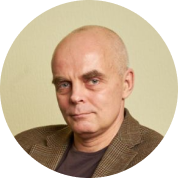 Anatoly Tentser
Development Director, Apteka.ru
Online pharmacy Apteka.ru cooperates with Big Lab advertising agency for 3 years. We consider this period to be fruitful and successful. During this time Apteka.ru has twice become the organization of the year according to Digital Health Awards, recognized as the most recognizable pharmacy brand in Russia, headed the top 15 e-commerce players in the pharmaceutical market. We have achieved a significant increase in traffic and continue our development in a highly competitive field. We would like to thank Big Lab Agency for their cooperation and we plan to continue it in the future.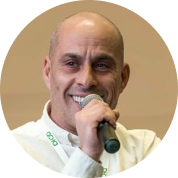 Maxim Rzheznikov
Ecommerce director, Asna.ru
Our company is actively developing the Asna.ru online platform for the integrated promotion of manufacturers' products within the framework of marketing contracts. Our cooperation with the Big Lab advertising agency provides a stable conversion traffic to the website which increases the effectiveness of sales activities and has a positive effect on the profitability of our partners and the service itself. Our online project is still in its startup phase which is why it requires non-standard approaches and solutions. Big Lab Agency fulfills the tasks entrusted to it, forming an effective channel of online sales.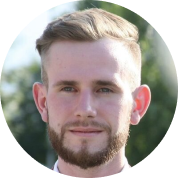 Boris Bolgov
Ecommerce director, Ozerki.ru
Development of the Ozerki.ru online store is a priority work direction of the ERKAFARM company. The Big Lab agency was given the task of increasing non-branded organic traffic by several times in order to provide the basic load of the website and expand the company's sales region - from the Northwest Federal District to the whole territory of Russia. This cooperation made it possible to stop the traffic decline, provide an inflow of new customers and create a stable demand for the company's products in the online segment. We are grateful for the achieved results and intend to continue our cooperation.
Exclusive competencies in CRM marketing
Expertise in SEO, PPC and Performance marketing
Professional CRM configuration
We attract the best experts with experience in implementing and adapting CRM for international e-commerce projects with a large staff and thousands of clients. We automate and customize the system for all business tasks.
A team of experts from the UAE, USA, Russia
Full legal accountability
We are located in Dubai and have a valid license. We spell out all partnership terms in our contract, including the project timeline and budget, and are fully legally accountable.
Traffic of the promoted websites per month
We use a set of several digital tools and select the most convenient channels of communication for the brand's audience. We regularly optimize CRM marketing scenarios to improve the personalization of sales offers.
Successful advertising campaigns launched
We develop detailed reports for each project with sections conveniently tailored to KPIs for the marketing department, upper management and the business owner for rapid analysis.
We assemble a separate team of CRM marketing experts and a personal manager for each project, completely covering all of the client's business needs. We conclude only a limited number of contracts and are fully responsible for the results of CRM marketing: we guarantee an improved brand image among the target audience and increased loyalty among regular customers.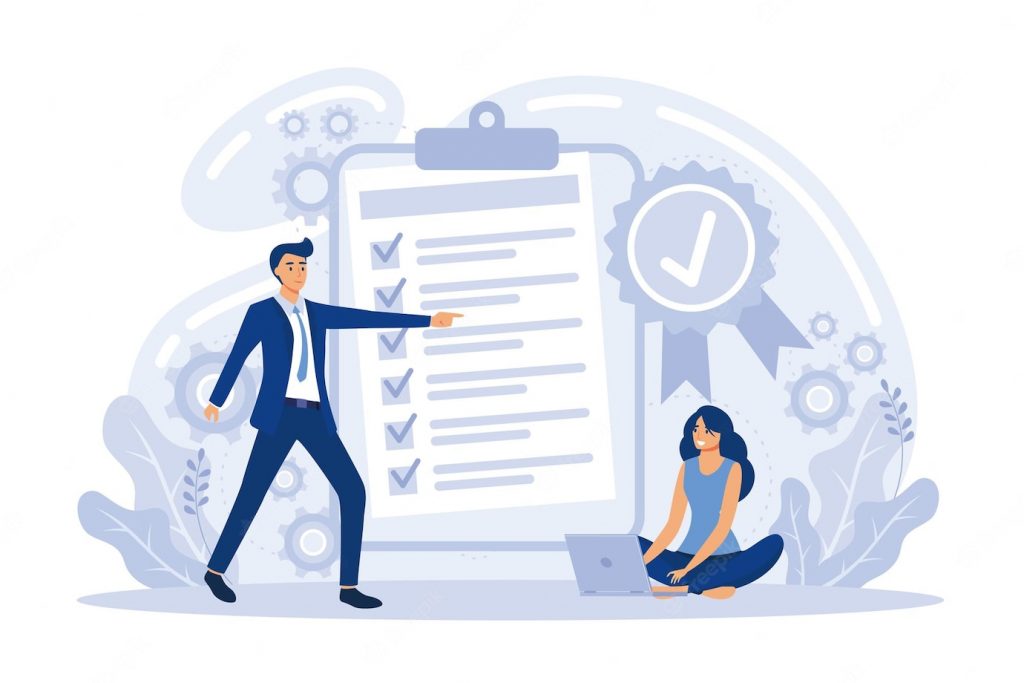 Contact us by phone or email and take advantage of a free 20-minute consultation from Big Lab experts.
We will answer all your questions and draw up a commercial offer for an in-person meeting in Big Lab's Dubai office.