Big Lab is an international team of digital marketing experts. We help businesses to find new points of growth through digital tools and support the development of companies since 2009.
38
million +
Monthly traffic of promoted websites
300
+
Ad campaigns were finished and launched
since
2009
Of SEO and Internet marketing experience
3
countries
Representative offices in the UAE, USA, Russia
Expert Marketing
We promote business in the American, European and Middle Eastern markets. We help you become an industry leader in the world and in your country.
Technology Tools
Experience the power of the latest digital marketing technology in the hands of Big Lab's professional team of experts.
Explosive Growth
Give your business a powerful boost and be ready to work with us hand-in-hand to reach incredible heights in your niche.
Agency founder Iurii Nemtcev, a private SEO expert and startuper, takes his first projects for promotion, improving his competencies and working for results.
A huge experience in the promotion of e-commerce websites is accumulated. Projects in the most complex niches for promotion are successfully implemented: medicine, pharmacology, e-commerce, real estate and finance. 
"12 Nemtcev" digital agency was established in Moscow (Russia). Iurii Nemtcev gathered a strong team of Internet marketers and web developers focused on the best results for every client. He invariably leads the team and personally manages every project.
The team went international. "Digital Family" digital agency was established in California (USA). With exceptional digital marketing competencies, we continue to drive traffic to client websites on an industrial scale and drive rapid growth for companies. 
"Big Lab" digital agency was established in Dubai (UAE), necessary documents and licenses were obtained. The team was expanded and strengthened with international-level digital advertising experts selected from hundreds of candidates by Iurii Nemtcev, the founder himself.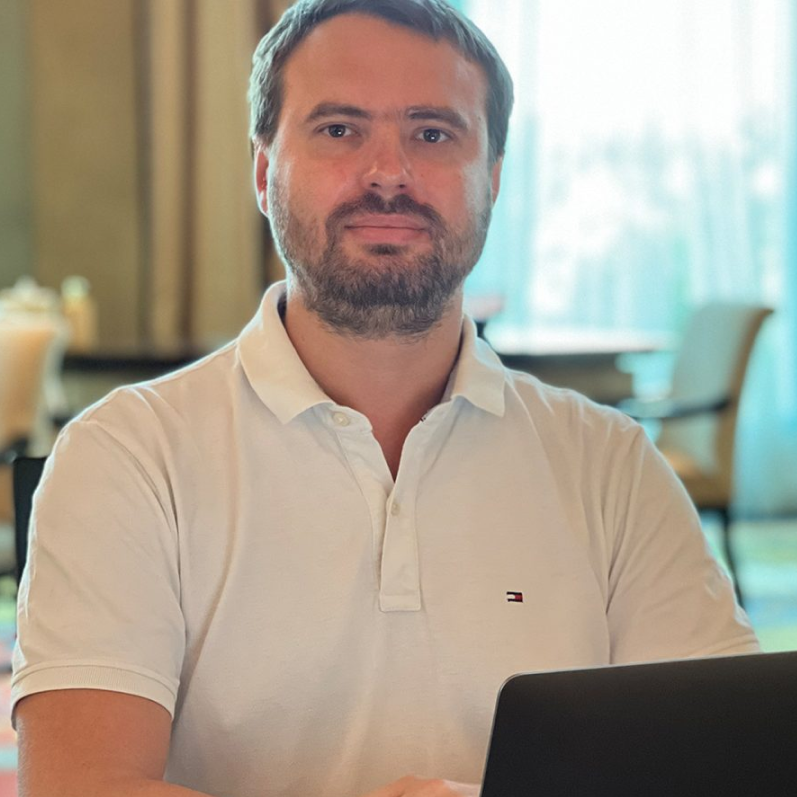 Iurii is a cool SEO specialist since 2009, entrepreneur and qualified investor. He knows how to achieve business leadership in the most difficult commercial niches and confirms his knowledge in the successful client projects. 
He established digital agencies in Russia (Moscow), USA (California) and UAE (Dubai). Yuri gathered a strong team of digital advertising specialists and in his projects he involves pure experts in their fields. He built teams' work for achieving the best results in every project. Yuri launched startups in dentistry (LaLaDent dental service) and the lease and sale of yachts and superyachts (ShipForRent service). He has О1А status (USA, (Individuals with Extraordinary Ability or Achievement).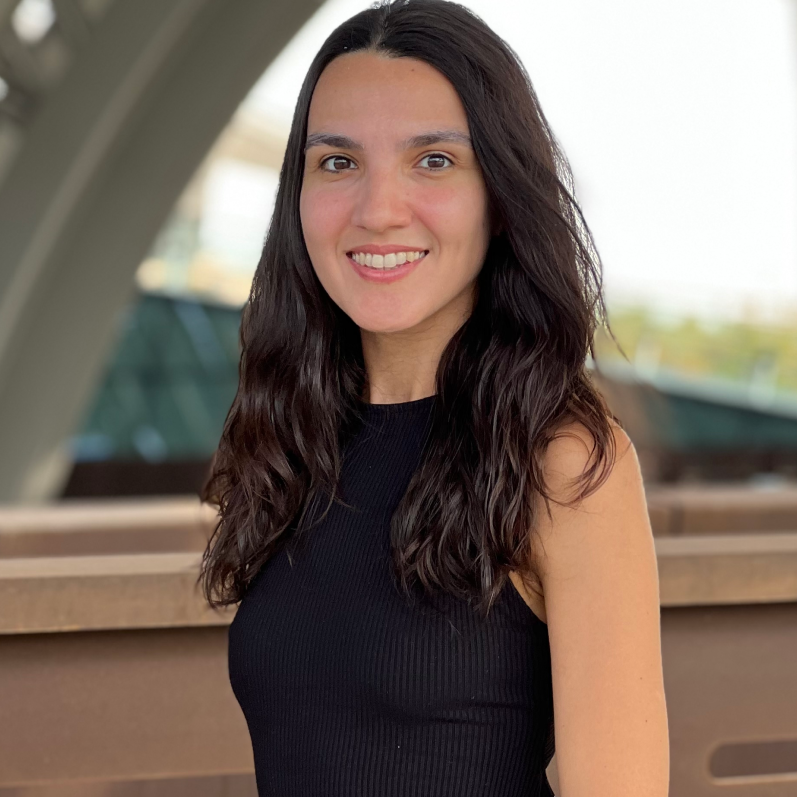 Co-founder, SMM specialist
Co-founder and inspirer of SMM in the Big Lab team. Talented Internet marketer with a keen sense of taste and sensitivity to the needs of the target audience. 
She knows how to make customers dream about your product and service. Karina makes companies popular, creates brand communities with an active and responsive audience. She draws inspiration from her own online shopping experience and analyzes the best campaigns to leverage new ideas in Big Lab practices. Karina creates companies that can persuade and demandingly rejects those that she herself would not buy from.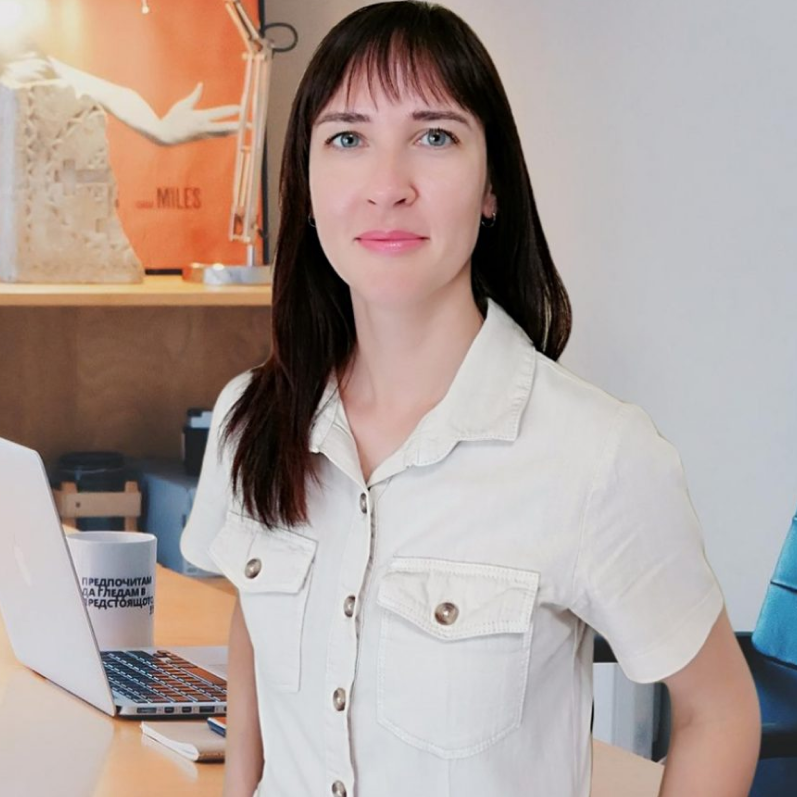 Content marketer, SEO specialist
Talented content marketer and SEO specialist. Tatiana is guided by more than 15 years of experience in journalism and a deep understanding of SEO to implement successful SERM campaigns and build work of writing teams for each client project. 
She tirelessly expands her knowledge and skills in content marketing. Tatiana personally works with each writer, bringing in experts in their fields to implement content marketing strategies. She does everything necessary to make sure that the content within the projects implemented by Big Lab becomes a reference.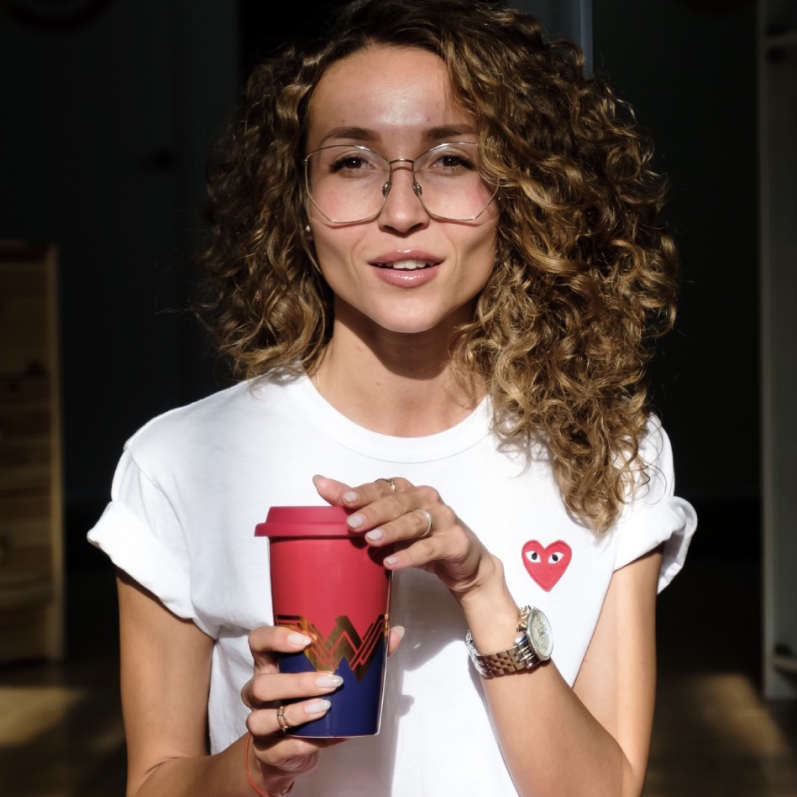 A talented marketer with experience in promoting personal brands and businesses in the highly competitive fields of education, beauty and event industries. Certified interpreter and translator from English into Russian. 
Julia founded the "Linguaman" language school in Russia and made it ultimately popular due to her exceptional social media marketing and progressive management. She dedicated 10 years to the successful teaching of English to ESL students and teachers.  
Julia was implementing CRM systems into business development strategies at various levels ensuring highly productive work with brand customers. She was also conducting PR campaigns of foreign brands of cosmetic products in Russia.  
Thanks to her thorough knowledge of English, she built effective communications in the business environment (USA, Europe, Russia) and was trained in the best practices of Western marketing. In the Big Lab team Julia manages campaigns for the promotion of SEO and other agency services in UAE and the Middle East.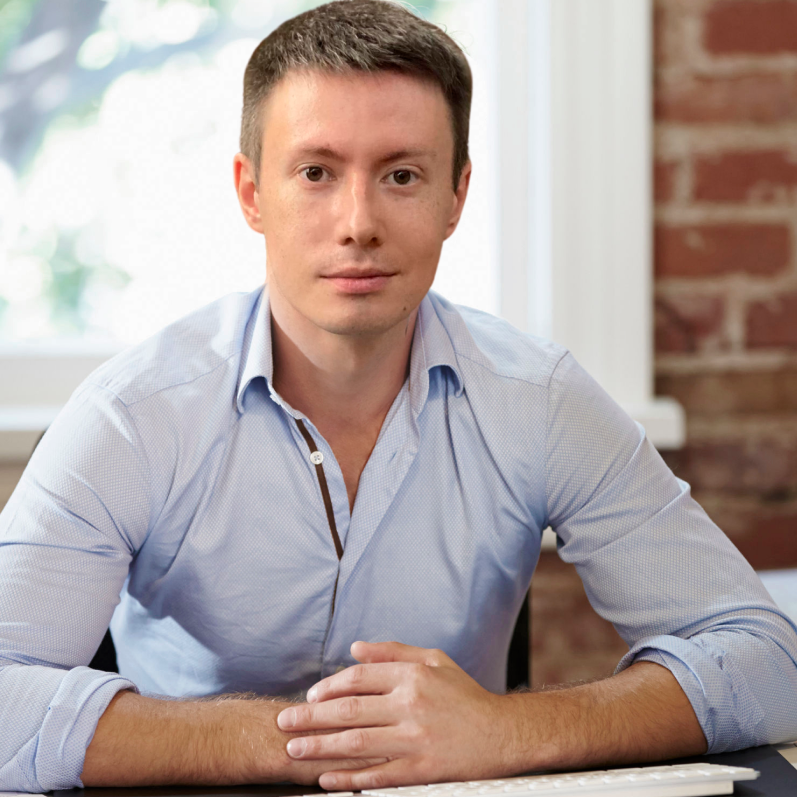 Web designer, content manager
Successful web designer with experience in graphics and UI/UX design since 2010. He is proficient in HTML, CSS, JS, various frameworks and CMS, and applies his knowledge in practice daily. As a web designer and content manager he took part in more than 400 client projects in various fields. 
Having joined Big Lab team, Mikhail realizes his own vision of web design which puts functionality and user-friendliness in the first place. He continuously learns the best current global practices of the industry and incorporates them into current projects. Mikhail constantly improves his skills in content marketing and design, and his spare time is devoted to developing his own projects in the field of UGC content.