SEO promotion of yacht charter companies
We will bring your website to the top of Google SERPs for yacht charter search queries in Dubai. We will bring targeted traffic and increase leads and sales through a comprehensive promotion strategy.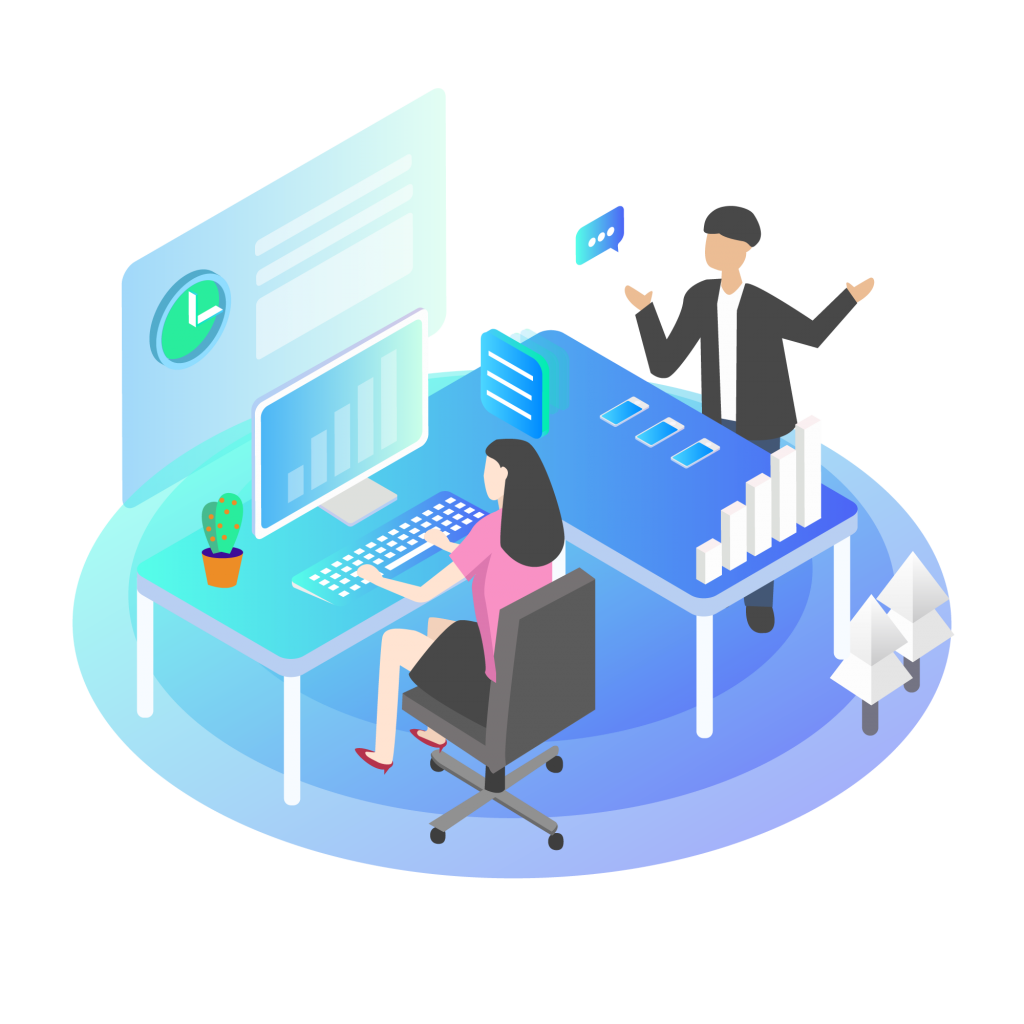 38
million +
Monthly traffic of promoted websites
300
+
Ad campaigns were finished and launched
since
2009
Of SEO and Internet marketing experience
3
countries
Representative offices in the UAE, USA, Russia
"Entrust your website promotion to the Big Lab team. We have been making our clients market leaders and showing high results in the most complex and highly competitive niches since 2009.

We bring websites to the first positions of SERPs within your topic and provide a constant flow of calls and requests. We always reach the set KPIs and share honest results in clear reports. "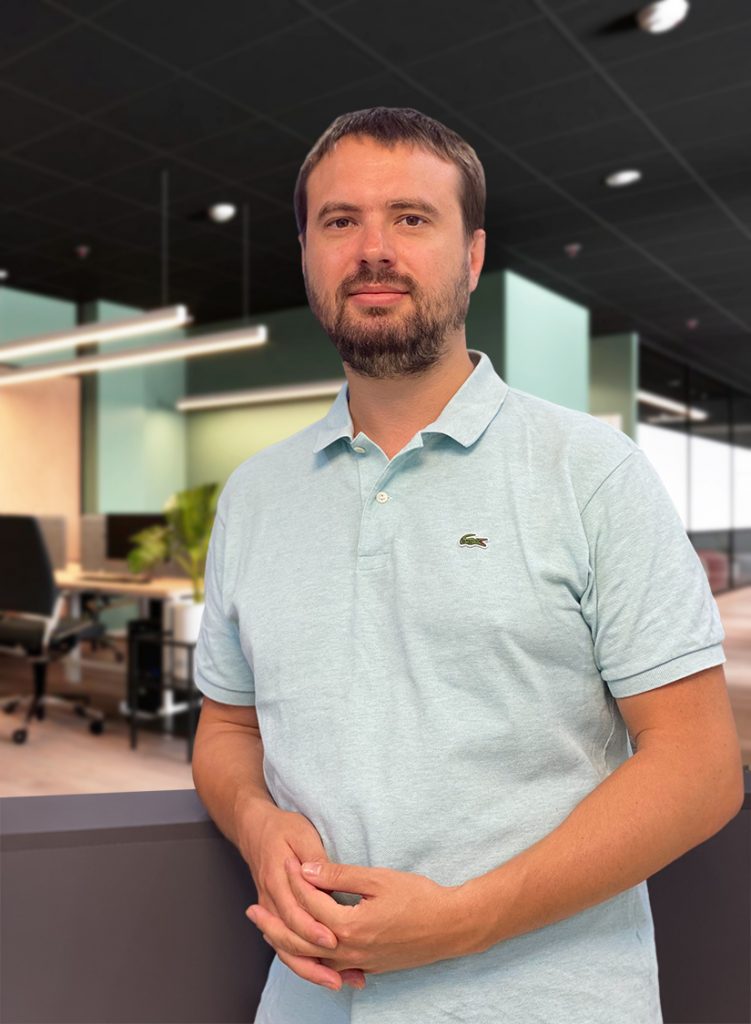 We will bring your yacht charter business to the market leader position
Get a flow of new clients and confidence in the return on investment in advertising by entrusting promotion to a team of professionals with practical experience since 2009.
Be confident in achieving your set KPIs and scale your business by entrusting promotion to an expert team that will take care of all promotion tasks.
Become a market leader and leave your competitros behind working in tandem with reputable Internet marketing agency with successful cases in complex competitive niches.
Capture the best clients in the market and optimize your advertising costs with expert SEO from a team of professionals with high expertise in digital marketing.
Small business

Special promotion conditions for owners of small yacht charter companies

from

6000


AED/month


Order
Large business

Expert promotion for major players on the charter yacht market, ready for a large flow of clients and taking leadership positions

from

12000


AED/month


Order
Online service

Effective SEO that will help to powerfully increase turnover and ensure a steady flow of clients

from

12000


AED/month


Order
Performance marketing

For fast growth of charter yachting companies

Extended web audit
Competitors analysis
Performance strategy development
Website structure optimization
Page-by-page optimization: meta tags, content
Promotion of the full range of services by thousands of search queries
Technical optimization
Optimization for mobile devices
Link promotion
Local SEO
International SEO
SMM
PPC
Content marketing
Targeted ads
Media ads
Email marketing
SERM
Monthly report
Expert SEO for yacht charter companies from the Big Lab team
We have exceptional experience in launching international startups in the segment of yacht charter and sales. We use it in promotion of the websites in this niche locally and internationally, powerfully scaling the business. 
We develop a promotion strategy that allows you to achieve the set KPIs in a short time and bypass even those competitors who use unfair and prohibited methods of SEO.
We carry out an in-depth analysis of the market, we study the target audience and competitors and evaluate the effectiveness of the website. Based on the analysis, we predict the goals achievable within the promotional campaign.
Together with the client we create target KPI for the project. We develop a promotion strategy to achieve the goals, increasing traffic and ensuring a constant flow of orders from the website.
We build a multi-thousand core of key queries to ensure the highest visibility of the website in SERPs.
We form the structure of the catalog, including hundreds of services that meet consumer demand for all selection and search criteria.
We collect all the ports of the country (local business) and the world (international business) into a global system of filters for a convenient search on the website.
We conduct a deep technical audit of the website. We find and eliminate all the errors that could prevent the website from taking high positions in SERPs.
Page-by-page optimization
We optimize every page by behavioural, commercial and text factors. We improve the website's usability and increase its convenience to users.
We fill the website with useful, expert and valuable content that meets the requirements of search engines and satisfies the needs of users.
We analyze the link weight of the website. We form a strong link profile and steadily build up links from authoritative subject donors.
We assess the results of promotion in real time and update the strategy for improvement.
Local or international SEO
We bring the website to the Google's top by key queries in the yacht rental niche in regional or international SERPs (depending on business objectives). We form the loyalty of the target audience to your company and provide the business with leads and orders every month.
Продвигаем сайт на верхние строчки поисковой выдачи Google по тысячам целевых запросов, релевантных для бизнеса. Приводим самые горячие лиды, заинтересованные в образовательных услугах вашей организации.
Разрабатываем и внедряем контент-маркетинговую стратегию для повышения видимости в поиске и лояльности целевой аудитории. Готовим экспертный контент с привлечением авторитетных авторов.
Работаем с аудиторией в социальных сетях. Формируем живые, активные сообщества, лояльные к бренду. Привлекаем целевую аудиторию и наращиваем интерес к бренду. Проводим эффективные рекламные кампании.
Поддерживаем лояльность аудитории к бренду посредством адресных рассылок. И обеспечиваем интерес к дополнительным продуктам бренда среди клиентов.
Готовим и проводим креативные рекламные кампании, достигающие четких сегментов целевой аудитории и с контролем эффективности каждого потраченного доллара.
Заботимся о репутации бренда в поисковой выдаче Google. И не даем ни одного шанса негативу. Поддерживаем поисковую выдачу чистой по брендовым запросам.
We are trusted by major brands










We guarantee professional SEO works performance of expert level
Close-knit team of experts from UAE, USA, Russia
Always in touch with the client
We are open to dialogues and meetings - we are ready to discuss every project in person in Dubai, as well as by phone, email or videocall.
We are responsible at every stage
Big Lab agency is officially registered in Dubai and has a valid license. We are fully legally responsible for all the terms in the contract and the results of the promotion.
Monthly traffic of promoted websites
We are focused on the result
We select the optimal strategy for the promotion, taking into account the timing, budget and set KPIs. We adjust the vector of work in real time in order to squeeze out the maximum benefit for the client.
Expertise in SEO, PPC and Performance marketing
We regularly replenish our portfolio with powerful cases
We have successfully brought the websites of many commercial themes to the top. We can promote projects in narrow and specific market niches and effectively solve non-standard tasks.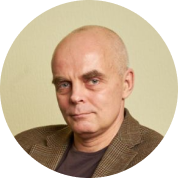 Anatoly Tentser
Development Director, Apteka.ru
Online pharmacy Apteka.ru cooperates with Big Lab advertising agency for 3 years. We consider this period to be fruitful and successful. During this time Apteka.ru has twice become the organization of the year according to Digital Health Awards, recognized as the most recognizable pharmacy brand in Russia, headed the top 15 e-commerce players in the pharmaceutical market. We have achieved a significant increase in traffic and continue our development in a highly competitive field. We would like to thank Big Lab Agency for their cooperation and we plan to continue it in the future.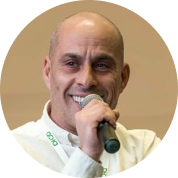 Maxim Rzheznikov
Ecommerce director, Asna.ru
Our company is actively developing the Asna.ru online platform for the integrated promotion of manufacturers' products within the framework of marketing contracts. Our cooperation with the Big Lab advertising agency provides a stable conversion traffic to the website which increases the effectiveness of sales activities and has a positive effect on the profitability of our partners and the service itself. Our online project is still in its startup phase which is why it requires non-standard approaches and solutions. Big Lab Agency fulfills the tasks entrusted to it, forming an effective channel of online sales.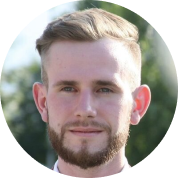 Boris Bolgov
Ecommerce director, Ozerki.ru
Development of the Ozerki.ru online store is a priority work direction of the ERKAFARM company. The Big Lab agency was given the task of increasing non-branded organic traffic by several times in order to provide the basic load of the website and expand the company's sales region - from the Northwest Federal District to the whole territory of Russia. This cooperation made it possible to stop the traffic decline, provide an inflow of new customers and create a stable demand for the company's products in the online segment. We are grateful for the achieved results and intend to continue our cooperation.
We guarantee complete immersion of the team into the project. That is why we allocate a personal manager for every client, this manager controls the work on the project and maintains contact with the customer. Every specialist of the team is personally responsible for the final result. This approach allows us to carry out SEO promotion professionally and effectively, and to fully meet the requirements of our clients.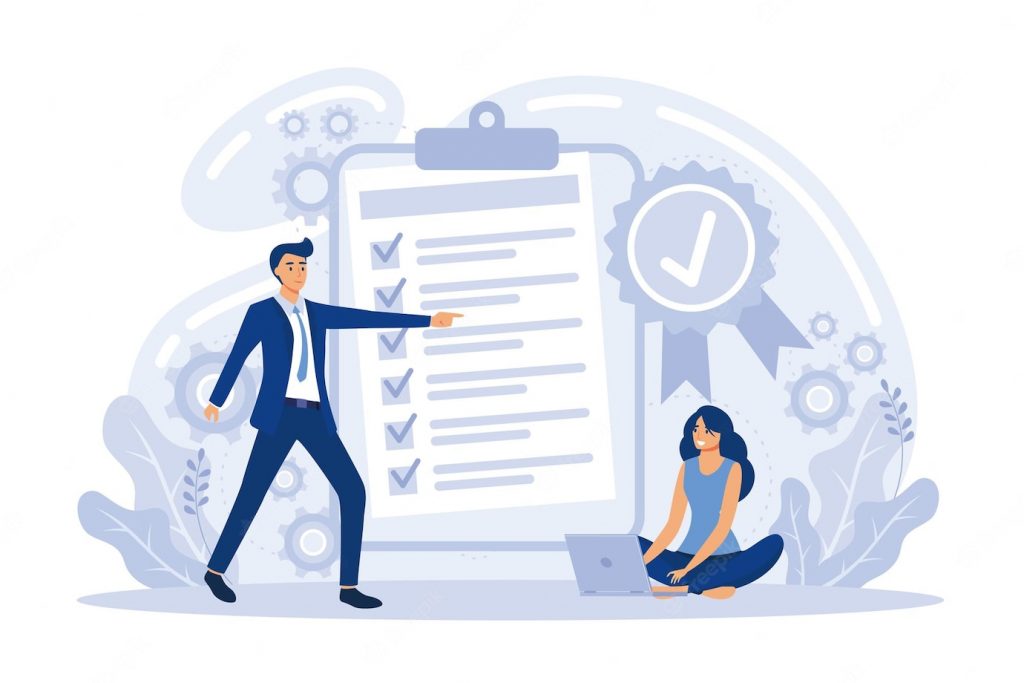 A team of professionals with fundamental expertise and practical experience in the required branch of digital marketing works on the project.
Leave a request for a free consultation about SEO for yacht charter companies. Get answers to all your questions about your business opportunities and prospects in a free 20-minute session with a Big Lab expert.
Send an e-mail request to info@biglab.ae. Our expert will contact you within one business day.