Confidently outperform your competitors and drive repeat sales through a system of effective SMS messaging across your customer base. The Big Lab team will develop and implement an expert SMS marketing strategy for your business.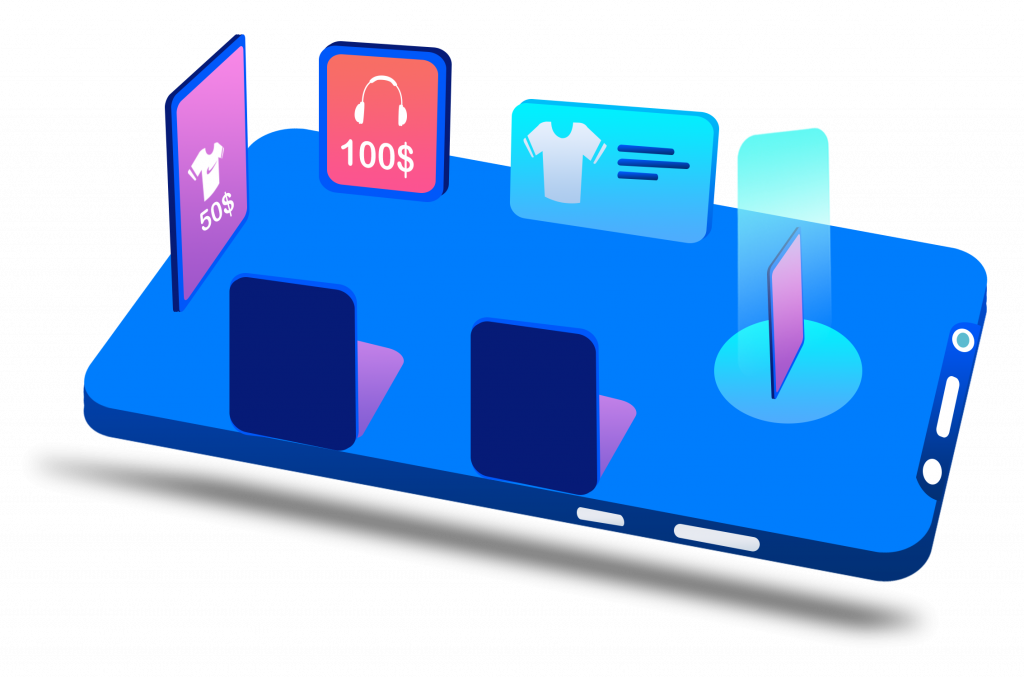 38
million +
Monthly traffic of promoted websites
300
+
Ad campaigns were finished and launched
since
2009
Of SEO and Internet marketing experience
3
countries
Representative offices in the UAE, USA, Russia
Expert SMS marketing for solving business tasks in the UAE
We solve current business tasks through an expert SMS marketing strategy for your existing customer base. We increase the "return" from loyal customers: we drive repeat sales and increase the average bill. 
We increase the audience loyalty: we customize SMS messaging in such a way that they help and support client activity without the risk of spam and customer dissatisfaction.
Founder and CEO of Big Lab, SEO expert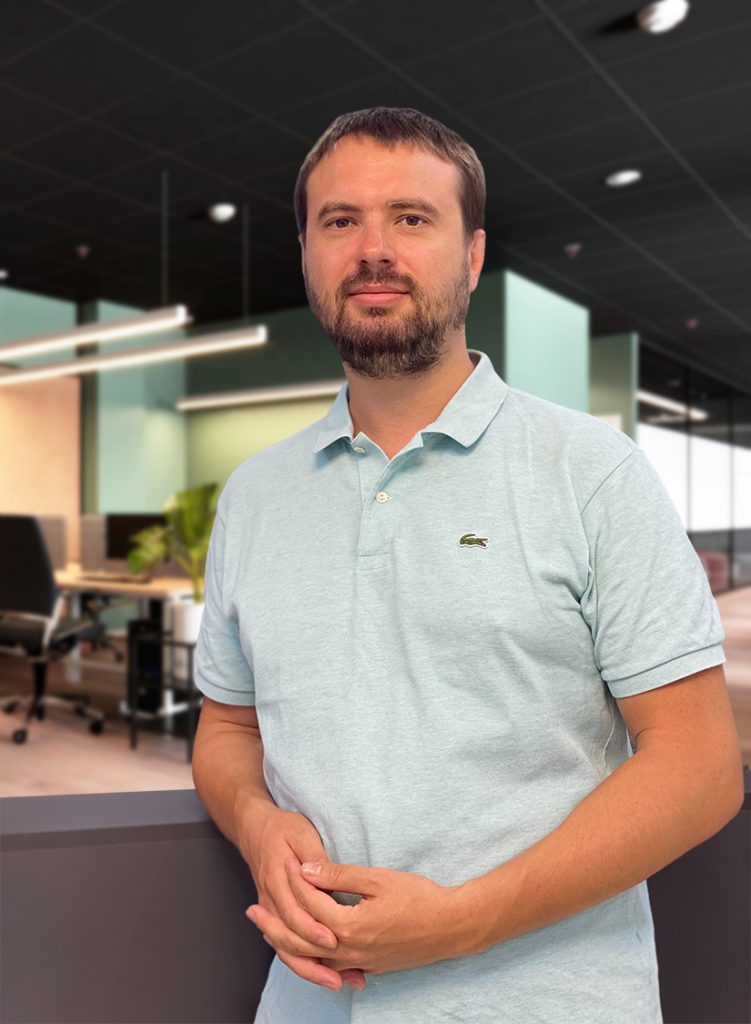 We scale your business by establishing communication with every client
We increase business profits by building effective outreach to your customer base. We set up personalized newsletters that attract the attention of every audience segment, encourage repeat purchases and help differentiate you from your competitors.
We provide rapid scaling by supplementing the marketing strategy with an effective advertising tool. We help you achieve your KPI's by establishing a steady flow of requests from past customers. We optimize SMS promotion and ensure a return on investment in this advertising channel.
We turn you into the market leader and leave competitors behind by building strong client relationships, ensuring their continued interest in your company's products. We effectively embed this advertising tool in the overall marketing strategy and ensure its synergy with other advertising channels.
| | Small business | Middle business | Large business |
| --- | --- | --- | --- |
| Primary analytics | | | |
| Strategy development | | | |
| Segmentation of the target audience | | | |
| Development of interaction scenarios | | | |
| Setting up SMS messaging | | | |
| Performance tracking | | | |
| Optimization of campaigns | | | |
| Recommendations and report | | | |
We are trusted by major brands










We ensure an influx of repeat orders by connecting an effective SMS promotion
Defining business objectives
Together with the client we define key tasks and target KPI's for SMS marketing. We evaluate the volume of the client base in the CRM and predict the possible results of SMS messaging.
Analyzing and segmenting your target audience
We analyze the audience and divide it into groups according to similar characteristics. We reveal the problems, requests and interests of each group and determine the optimum formats of interaction.
Defining messages types and frequency of sending
We form an SMS marketing strategy and define the types of messages to be used: informative, welcoming, advertising, service and others which are necessary to achieve business objectives.
Optimization of landing pages and ads
If the sales funnel implemented via messages implies that the user goes to the landing page, we optimize these pages. During advertising we also optimize its settings to achieve the set KPI's.
We monitor the KPI's of the advertising. We analyze return on investment based on target metrics. We make adjustments to the strategy to scale results and increase the profitability of advertising.
We regularly provide transparent and clear reporting in a format convenient for the customer: the business owner, marketing director, Internet marketer. We agree on the format and frequency of reports and strictly follow it.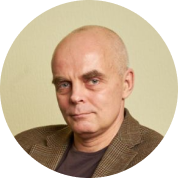 Anatoly Tentser
Development Director, Apteka.ru
Online pharmacy Apteka.ru cooperates with Big Lab advertising agency for 3 years. We consider this period to be fruitful and successful. During this time Apteka.ru has twice become the organization of the year according to Digital Health Awards, recognized as the most recognizable pharmacy brand in Russia, headed the top 15 e-commerce players in the pharmaceutical market. We have achieved a significant increase in traffic and continue our development in a highly competitive field. We would like to thank Big Lab Agency for their cooperation and we plan to continue it in the future.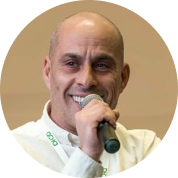 Maxim Rzheznikov
Ecommerce director, Asna.ru
Our company is actively developing the Asna.ru online platform for the integrated promotion of manufacturers' products within the framework of marketing contracts. Our cooperation with the Big Lab advertising agency provides a stable conversion traffic to the website which increases the effectiveness of sales activities and has a positive effect on the profitability of our partners and the service itself. Our online project is still in its startup phase which is why it requires non-standard approaches and solutions. Big Lab Agency fulfills the tasks entrusted to it, forming an effective channel of online sales.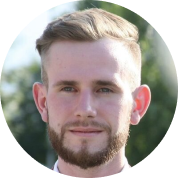 Boris Bolgov
Ecommerce director, Ozerki.ru
Development of the Ozerki.ru online store is a priority work direction of the ERKAFARM company. The Big Lab agency was given the task of increasing non-branded organic traffic by several times in order to provide the basic load of the website and expand the company's sales region - from the Northwest Federal District to the whole territory of Russia. This cooperation made it possible to stop the traffic decline, provide an inflow of new customers and create a stable demand for the company's products in the online segment. We are grateful for the achieved results and intend to continue our cooperation.
A team of professionals with fundamental expertise and hands-on experience in this digital marketing industry works on every project.
Get a free 20-minute consultation from Big Lab experts on setting up SMS marketing for your company.
We will answer all your questions and prepare a commercial quote with the most effective SMS promotion formats. Send a request to info@biglab.ae