Outpace your competitors in the top UAE marketplaces and increase your sales of goods and company profits with every month. The Big Lab team will provide the best conditions for brand development in the marketplaces, covering all marketing and promotion tasks.
38
million +
Monthly traffic of promoted websites
300
+
Ad campaigns were finished and launched
since
2009
Of SEO and Internet marketing experience
3
countries
Representative offices in the UAE, USA, Russia
Get the best traffic in e-commerce marketplaces by delegating the promotion of your online store to Big Lab experts.  
Our team will take on all the tasks of promotion in Amazon, Noon and other top marketplaces — set KPIs and get guaranteed results what will take your brand in the market leaders segment. 
Founder and CEO of Big Lab, SEO expert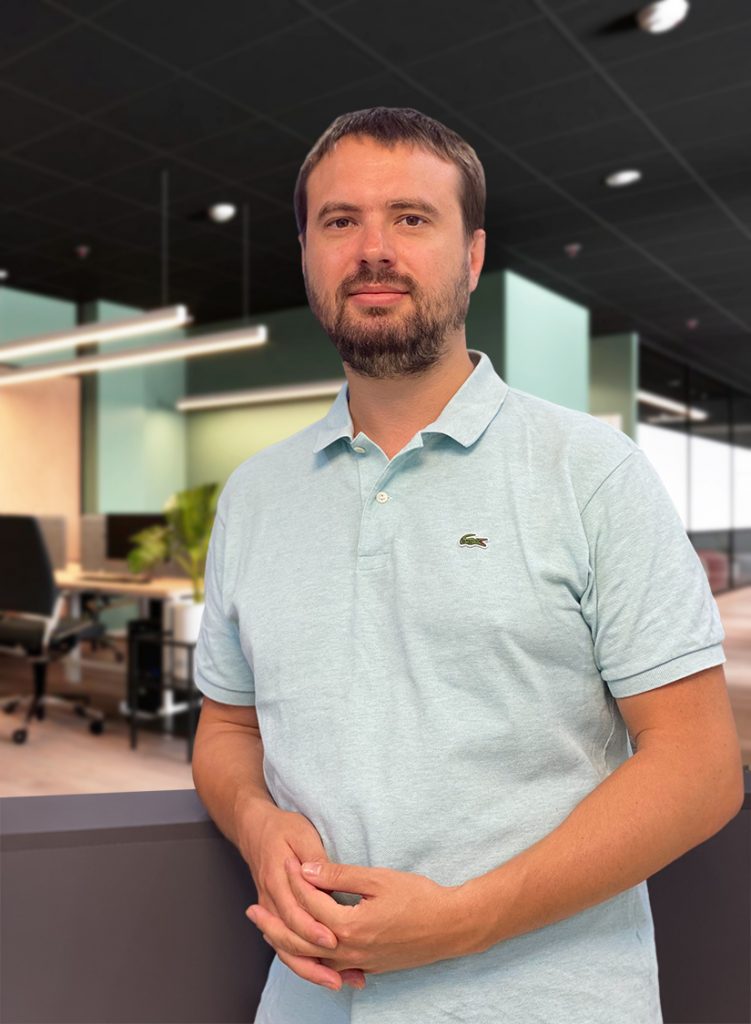 Promotion in Amazon and Noon that accounts for business peculiarities
Increase sales through expert SEO in marketplaces and scale your business to a major brand
Entrust Big Lab experts to promote a large number of products and get the results you need in a short time
Increase product turnover in marketplaces in the UAE by delegating brand promotion to a team that takes into account all the national peculiarities of the market.
Small business

Maximize the inflow of targeted traffic by optimizing product listings - sell in marketplaces while saving on advertising

from

6000


AED/month


Order
Large business

Stable workload of the sales department and expansion of positions in the marketplace's market through the integrated use of SEO and PPC

from

12000


AED/month


Order
International business

Increase coverage and sales of your products in marketplaces on an industrial scale by leveraging the power of SEO and PPC

from

12000


AED/month


Order
Creating and setting up an account
Niche analysis
Competitors analysis
Account analysis (if any)
Promotion strategy development
Keywords collection
Collection of thousands of keywords
Account optimization
Product listing optimization
Preparation of optimized content for products listing
Product categories and subcategories optimization
Reviews optimization
Tracking of the growth dynamics, strategy correction, implementation
PPC (for Amazon)
Monthly report
Get the best traffic in Noon and Amazon
We conduct a full audit of the online store, market niche and competitors within marketplaces
We create and optimize brand account in the key UAE marketplaces
Promotion strategy development
We identify weaknesses and points of growth, select the most effective tools for promotion
We collect and process a multi-thousand semantics core to get the maximum share of traffic for all brand products
Product listing optimization
We increase the quality and quantity of traffic in the marketplace through professional optimization of the listing
We prepare useful selling texts and photos that contribute to a better ranking and increase sales in marketplaces.
Working with the reputation
We optimize reviews on product cards and create a positive brand image for customers in marketplaces
Contextual advertising for Amazon
We customize advertising campaigns to get more traffic and return customers to the sales funnel
Monitoring of the promotion effectiveness
We track the growth dynamics in traffic and sales, making quick adjustments to get the best results
We effectively promote the websites of major brands with million and multi-million audience










We have exclusive competencies and experience
Expertise in SEO, PPC and Performance marketing
Full cycle of promotion works
Big Lab takes full responsibility for the tasks of brand development in the marketplaces - our clients receive optimized online stores that are ready to generate traffic and profit.
Monthly traffic of promoted websites
We work according to strict KPI's
We fully adhere to the brand marketing strategy as well as agree on a work plan and form of reporting on the project. We promptly adjust the strategy of promotion in the marketplaces.
Successful advertising campaigns
Transparent reporting on all the results
We develop detailed reports that include all the KPI's of the project for the marketer, top management and brand owner.
A close-knit team of experts from UAE, USA, Russia
We provide a full bundle of guarantees
Big Lab is officially registered and has a valid license in Dubai. We record all our agreements with the client in the contract and adhere to our commitments without any exception.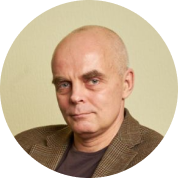 Anatoly Tentser
Development Director, Apteka.ru
Online pharmacy Apteka.ru cooperates with Big Lab advertising agency for 3 years. We consider this period to be fruitful and successful. During this time Apteka.ru has twice become the organization of the year according to Digital Health Awards, recognized as the most recognizable pharmacy brand in Russia, headed the top 15 e-commerce players in the pharmaceutical market. We have achieved a significant increase in traffic and continue our development in a highly competitive field. We would like to thank Big Lab Agency for their cooperation and we plan to continue it in the future.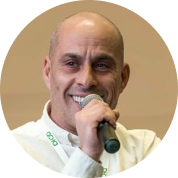 Maxim Rzheznikov
Ecommerce director, Asna.ru
Our company is actively developing the Asna.ru online platform for the integrated promotion of manufacturers' products within the framework of marketing contracts. Our cooperation with the Big Lab advertising agency provides a stable conversion traffic to the website which increases the effectiveness of sales activities and has a positive effect on the profitability of our partners and the service itself. Our online project is still in its startup phase which is why it requires non-standard approaches and solutions. Big Lab Agency fulfills the tasks entrusted to it, forming an effective channel of online sales.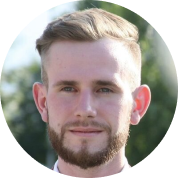 Boris Bolgov
Ecommerce director, Ozerki.ru
Development of the Ozerki.ru online store is a priority work direction of the ERKAFARM company. The Big Lab agency was given the task of increasing non-branded organic traffic by several times in order to provide the basic load of the website and expand the company's sales region - from the Northwest Federal District to the whole territory of Russia. This cooperation made it possible to stop the traffic decline, provide an inflow of new customers and create a stable demand for the company's products in the online segment. We are grateful for the achieved results and intend to continue our cooperation.
For promotion in the marketplaces we use experts with international competencies in SEO and PPC, that are fully aware of the national nuances of working with Noon and Amazon in UAE. We are fully immersed in all our projects and assign a personal manager to each client — this is the only approach that guarantees taking your brand to the top of the market and increasing monthly profits.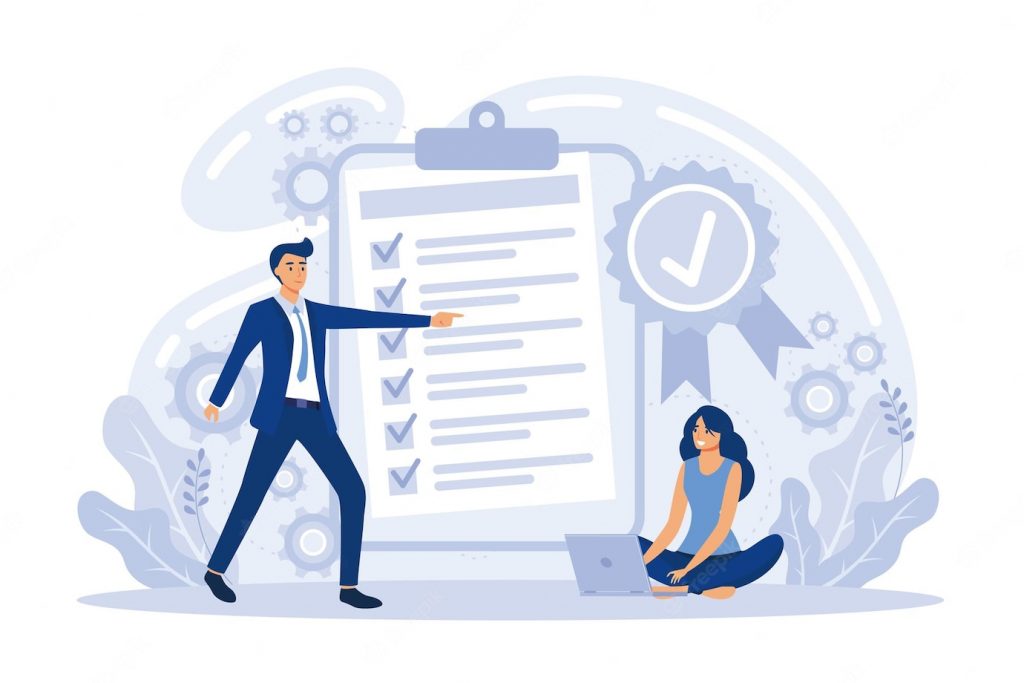 Get expert advice from Big Lab experts in a free 20-minute session.
Our team will answer all your questions and evaluate the effectiveness of your brand's current promotion strategy in the marketplaces — we will develop an effective promotion strategy and offer the best cooperation terms in the market.