Become market leaders and systematically reduce lead generation costs by building a long-lasting brand reputation among your target audience. Combine marketing strategy and business branding to get more traffic with a smaller promotional budget.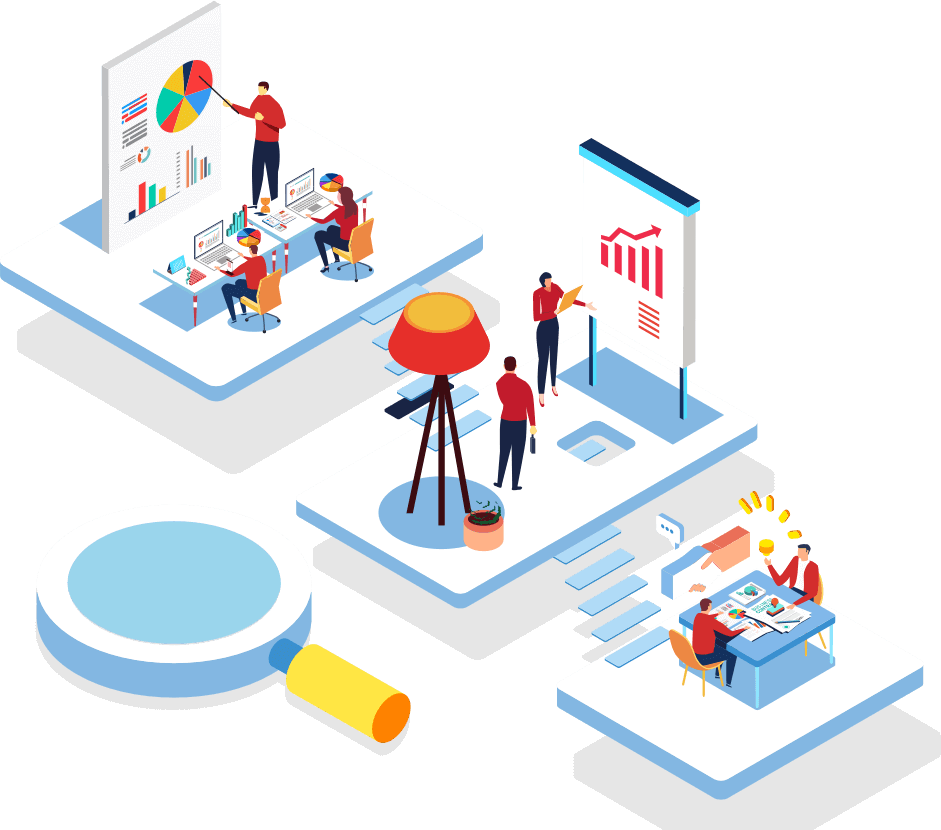 38
million +
Monthly traffic of promoted websites
300
+
Ad campaigns were finished and launched
since
2009
Of SEO and Internet marketing experience
3
countries
Representative offices in the UAE, USA, Russia
Brandformance marketing — optimize business expenses on promotion
Expand the impact of your business in the market while gaining customers at the required KPIs through expert brandformance marketing from Big Lab. 
Our team will take care of your brand and generate pent-up demand from your target audience for stable lead generation in the future with guaranteed realization of all business goals in the present.
Founder and CEO of Big Lab, SEO expert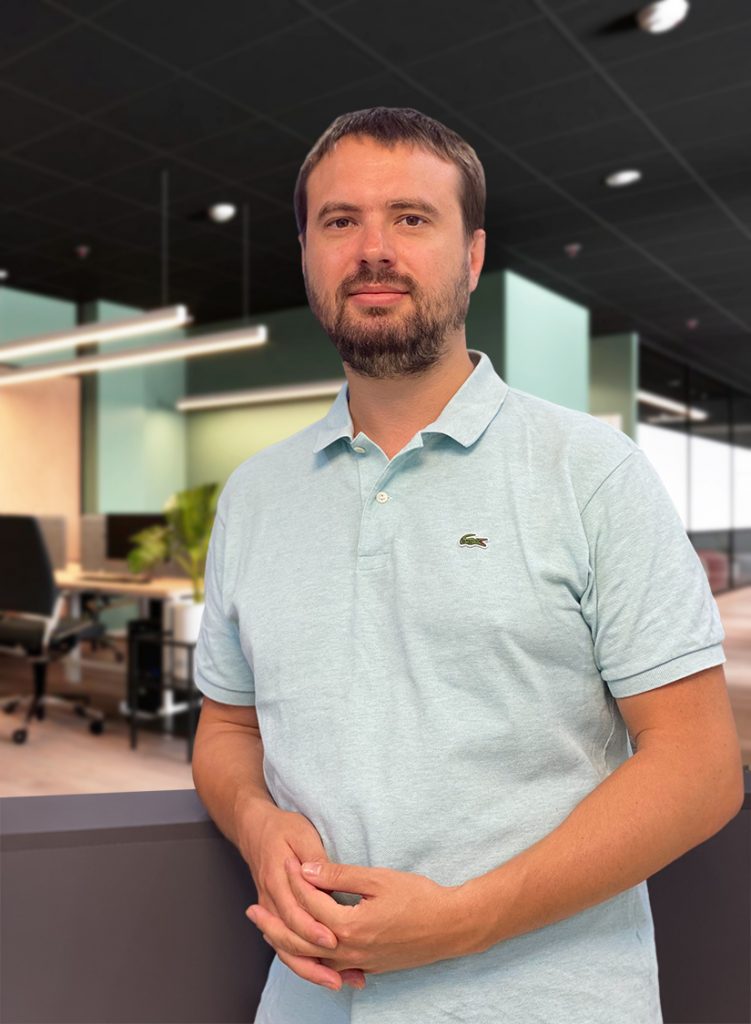 We form a brand image that steadily generates sales
Ensure KPIs as part of your marketing strategies by working in tandem with Big Lab's expert team. Take advantage of promotional services whose effects will last.
Gain the confidence for successful new market entrance. and work with the best traffic in the UAE and Middle East market.
National brand

Delegate marketing to professionals and get guaranteed growth of traffic, leads, recognition and loyalty among your target audience

from

24000


AED/month


Order
International brand

Increase turnover without business risks - expand your reach and brand awareness, getting hot leads through comprehensive marketing, considering all the national peculiarities of UAE

from

24000


AED/month


Order
Extended web audit
UI-UX audit
Competitors analysis
Website structure optimization
Page-by-page optimization: meta tags, expert content
Semantics collection and promotion of full range of services and products for thousands of search queries
Technical optimization
Optimization for mobile devices
Website speed optimization
Link promotion
Local SEO
International SEO
Media ads
Programmatic
OLV
Targeted ads
SMM
Monthly report
We realize your business goals by combining all brandformance marketing tasks
We use end-to-end analytics and conversion analysis across all advertising channels to deeply research your target audience and current brand reputation in the market.
Building promotion strategy
We form a comprehensive strategy for brand development, increasing the current and long-term goals for the business.
We carry out a full SEO works bundle for taking website into the leaders of SERPs and keeping its position there. This way we increase reaches and share of targeted traffic with every month.
We expand your reach and brand awareness in the market with media ads that evoke positive associations in the eyes of customers.
We increase customer loyalty by developing accurate, concise USPs with narrow segmentation of the target audience.
We set up personalized advertising on RTB platforms and Google contextual media network to increase brand awareness.
We scale up brand awareness with ads on popular video platforms.
We engage social networks for fast, high quality connections with your audience: we work on customer loyalty and interest, using the full power of live communication on the Internet.
Return into the sales funnel
We work out conversion routes and usability for the users on the website and return the already hot traffic by means of retargeting, increasing the number of orders
Continuous monitoring of all metrics and optimizing your marketing strategy in real-time
We built and strengthened business reputation for "giant websites" with multimillion visits traffic










Exclusive terms of brand's marketing strategy implementation
Expertise in SEO, PPC and Performance marketing
We implement a full range of promotion services
We choose the most effective tools for the development and strengthening of the brand in the market, successfully combining all the set tasks of brandformance marketing.
Monthly traffic of promoted websites
We report on all achieved results
We generate convenient reports with illustrative infographics which are confined to the KPI of the marketing department, top management and business owner.
Team of experts from UAE, USA, Russia
We work officially, under UAE license
The company is registered in Dubai - we work fair and transparently and sign contracts with a full bundle of legal guarantees according to the local legislation.
Successful advertising campaigns
We offer exceptional expertise
We attract the best experts in the market with extensive experience of working in international companies and a large portfolio of national projects.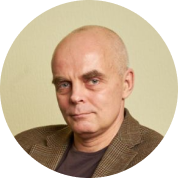 Anatoly Tentser
Development Director, Apteka.ru
Online pharmacy Apteka.ru cooperates with Big Lab advertising agency for 3 years. We consider this period to be fruitful and successful. During this time Apteka.ru has twice become the organization of the year according to Digital Health Awards, recognized as the most recognizable pharmacy brand in Russia, headed the top 15 e-commerce players in the pharmaceutical market. We have achieved a significant increase in traffic and continue our development in a highly competitive field. We would like to thank Big Lab Agency for their cooperation and we plan to continue it in the future.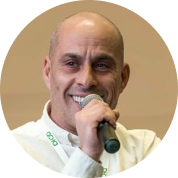 Maxim Rzheznikov
Ecommerce director, Asna.ru
Our company is actively developing the Asna.ru online platform for the integrated promotion of manufacturers' products within the framework of marketing contracts. Our cooperation with the Big Lab advertising agency provides a stable conversion traffic to the website which increases the effectiveness of sales activities and has a positive effect on the profitability of our partners and the service itself. Our online project is still in its startup phase which is why it requires non-standard approaches and solutions. Big Lab Agency fulfills the tasks entrusted to it, forming an effective channel of online sales.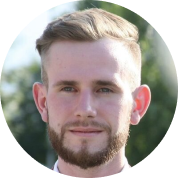 Boris Bolgov
Ecommerce director, Ozerki.ru
Development of the Ozerki.ru online store is a priority work direction of the ERKAFARM company. The Big Lab agency was given the task of increasing non-branded organic traffic by several times in order to provide the basic load of the website and expand the company's sales region - from the Northwest Federal District to the whole territory of Russia. This cooperation made it possible to stop the traffic decline, provide an inflow of new customers and create a stable demand for the company's products in the online segment. We are grateful for the achieved results and intend to continue our cooperation.
Big Lab experts always focus on the quality of their services, so they fully immerse themselves in each project and select the most effective tools to promote your business. This approach to work limits the number of contracts, so we sign a limited number of contracts. When you sign a brandformance marketing contract with Big Lab team you can be sure that your KPI and business objectives will be fully realized — we do not delegate any projects and are fully responsible for the results.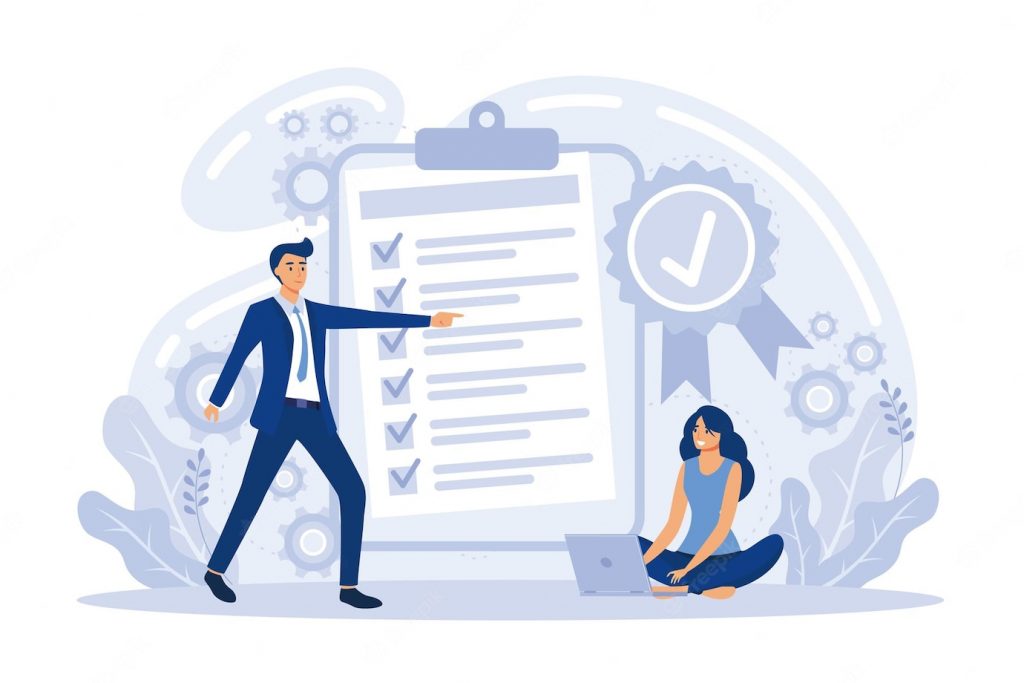 Find out how brandformance marketing can increase your company's profits during a free 20-minute phone or email consultation with the Big Lab experts.
Our experts will prepare a commercial quote and answer all your questions — we will arrange a meeting in Dubai and develop a strategy for comprehensive business promotion with a lasting cumulative effect.