Delegate the setup of targeted ads and meet business objectives with clear KPIs with the help of Big Lab experts. Promote your product on social networks, RTB and the Google contextual media network by focusing on the most valuable segments of the target audience - get hot leads with minimal advertising costs.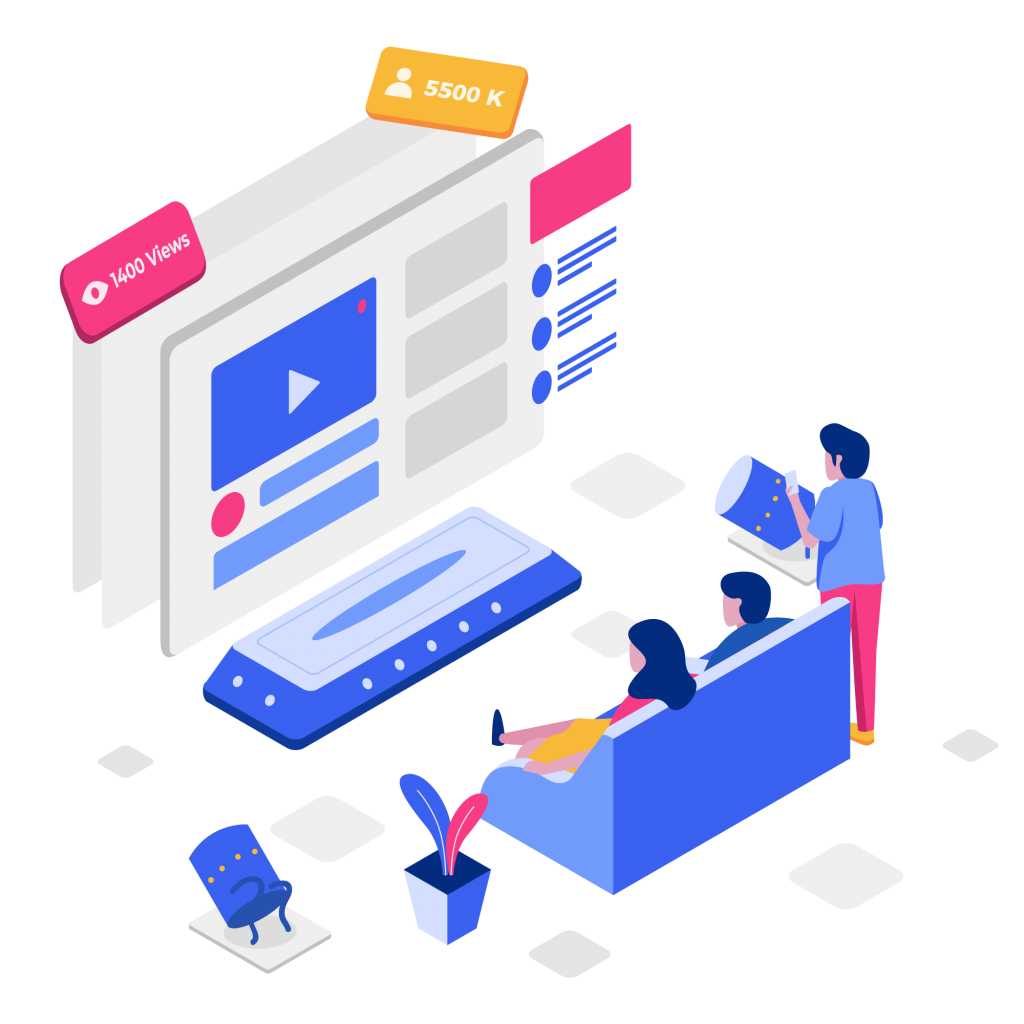 38
million +
Monthly traffic of promoted websites
300
+
Ad campaigns were finished and launched
since
2009
Of SEO and Internet marketing experience
3
countries
Representative offices in the UAE, USA, Russia
Setting up and running the targeted ads with your KPIs
«The Big Lab experts' strategy for launching targeted ads involves in-depth analysis and multi-step testing of the market, creatives and platforms. This completely eliminates budget drains and guarantees maximum return on investment. 
Set the desired KPIs to our experts and get the required result without risk. Big Lab will increase your audience reach and lead to more leads, creating a trusted image of your company.»
Founder and CEO of Big Lab, SEO expert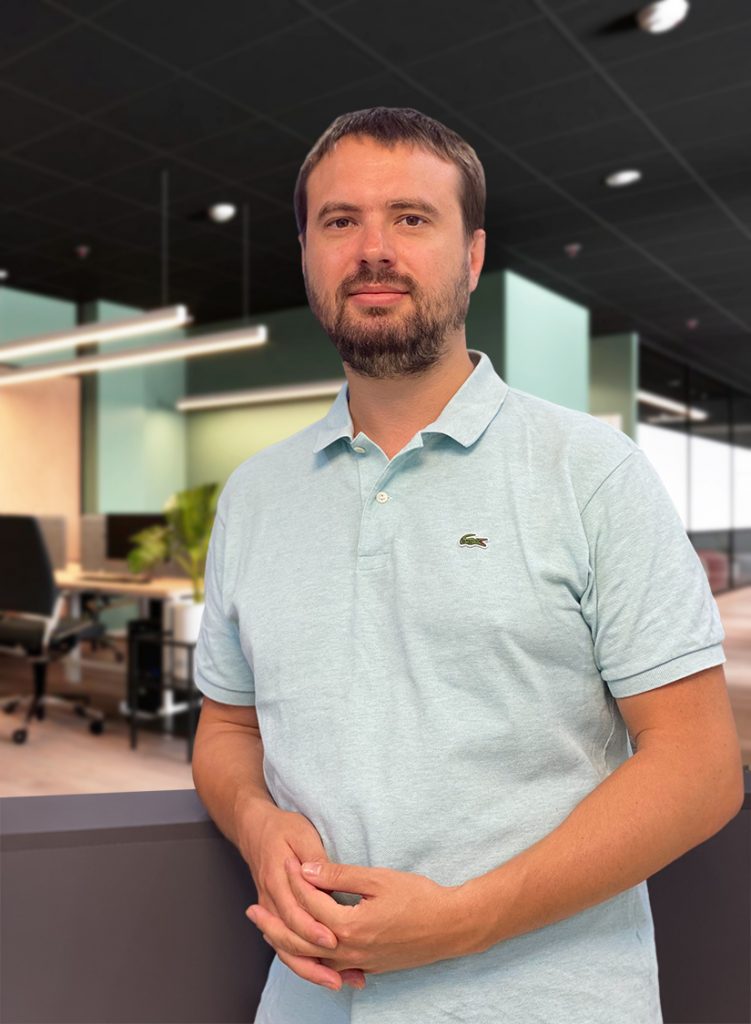 We conform to peculiarities of your business for maximum effectiveness in every campaign
Expand your brand's reach and attract purely targeted traffic from social networks and the Google contextual media network.
Increase sales and digital market share with professional ad customization performed by Big Lab experts.
Optimize and reduce the cost of advertising campaigns with systematic growth of traffic, leads and sales.
Grow your brand across the UAE, Middle East and the world and get consistent traffic with targeted advertising.
Small business

Advertising on FB, Instagram or other social networks with the target audience of your business

Request A Price
Growing business

Advertising in social networks, RTB platforms and Google ad platforms

Request A Price
Large business

Advertising in social networks, RTB platforms and Google ad platforms

Request A Price
Global business

Advertising in social networks, RTB platforms and Google ad platforms

Request A Price
Analysis and segmentation of the target audience
Strategy development
Advertising campaign development
Development of creatives (5 test creative images or posts for each advertising campaign for the target audience segments)
Development of creatives (5 test creative images, videos, posts, animated banners for each advertising campaign for the target audience segments)
Preparation of landing pages
Test run
Analytics and initial optimization
Launch of advertising campaign
Analytics and optimization
Report
We take full responsibility for campaign management
We handle all tasks of setting up and running ads, from market and audience analysis to bid adjustment and platforms testing.
We spend the advertising budget in the most effective way and constantly optimize campaigns for fulfillment of all business tasks in view.
We estimate advertising via honest metrics
We use only transparent metrics to monitor the effectiveness of each campaign: the conversion rate (CR), clickability of the ad (CTR), the price of click, lead or action (CPC, CPL or CPA).
We use an understandable language in communication with clients
We prepare reports with clear infographics for the marketer, development director and company owner.
We are trusted by major brands










Professional advertising tuning for clearly defined audience segments
We build a portrait of the brand's target audience and segment the users for absolute personalization of advertisements.
We perform the analysis of the business and the market, after which we create an advertising strategy for full implementation of objectives and KPI.
Advertising campaign development
We form a selection of the most effective advertising platforms: КМС Google, RTB, social networks, mobile targeting or content-targeted ads.
We determine suitable ad formats that catch the target audience in the best way.
We create up to 5 ads creatives per each campaign to test the impact and accuracy of your ads
Preparation of landing pages
We optimize the website and prepare it for the paid traffic; this way we prevent the loss of leads
We select objectives, KPI and a model for ad testing. We analyze and optimize obtained results
Launch of advertising campaign
We scale the most effective campaigns after testing and get traffic
Monitoring and optimization
We adjust bids, targeting settings and platforms for attraction of the maximum amount of target traffic from the allocated budget
We give our all for every client
Close-knit team of experts from UAE, USA, Russia
Always open to communication
Big Lab office is located in Dubai which means all questions can be discussed at a personal meeting.
Successful advertising campaigns
We take a full legal responsibility
Our company has a valid license in the UAE and all our agreements are fixed in the contract - we are responsible for KPIs, terms and project budget.
Monthly traffic of the promoted websites
We save the advertising budget as much as possible
We carry out all the necessary cycles of testing and optimization of creatives, platforms and campaigns to maximize the benefits for Big Lab clients.
Expertise in SEO, PPC and Performance marketing
We justify our expertise and qualifications
Big Lab is a close-knit team of international experts with more than 13 years of experience in advertising and marketing.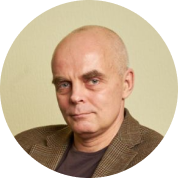 Anatoly Tentser
Development Director, Apteka.ru
Online pharmacy Apteka.ru cooperates with Big Lab advertising agency for 3 years. We consider this period to be fruitful and successful. During this time Apteka.ru has twice become the organization of the year according to Digital Health Awards, recognized as the most recognizable pharmacy brand in Russia, headed the top 15 e-commerce players in the pharmaceutical market. We have achieved a significant increase in traffic and continue our development in a highly competitive field. We would like to thank Big Lab Agency for their cooperation and we plan to continue it in the future.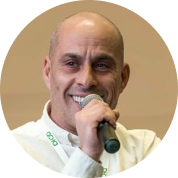 Maxim Rzheznikov
Ecommerce director, Asna.ru
Our company is actively developing the Asna.ru online platform for the integrated promotion of manufacturers' products within the framework of marketing contracts. Our cooperation with the Big Lab advertising agency provides a stable conversion traffic to the website which increases the effectiveness of sales activities and has a positive effect on the profitability of our partners and the service itself. Our online project is still in its startup phase which is why it requires non-standard approaches and solutions. Big Lab Agency fulfills the tasks entrusted to it, forming an effective channel of online sales.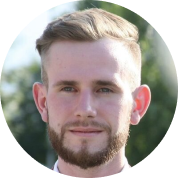 Boris Bolgov
Ecommerce director, Ozerki.ru
Development of the Ozerki.ru online store is a priority work direction of the ERKAFARM company. The Big Lab agency was given the task of increasing non-branded organic traffic by several times in order to provide the basic load of the website and expand the company's sales region - from the Northwest Federal District to the whole territory of Russia. This cooperation made it possible to stop the traffic decline, provide an inflow of new customers and create a stable demand for the company's products in the online segment. We are grateful for the achieved results and intend to continue our cooperation.
Big Lab allocates a full team of experts and a personal manager for the client — this is the only way to fully immerse yourself in the project and control all stages of work. In this regard, the number of projects in the team's working process is limited, we are focused solely on the quality of services as evidenced by the numerous reviews from our clients.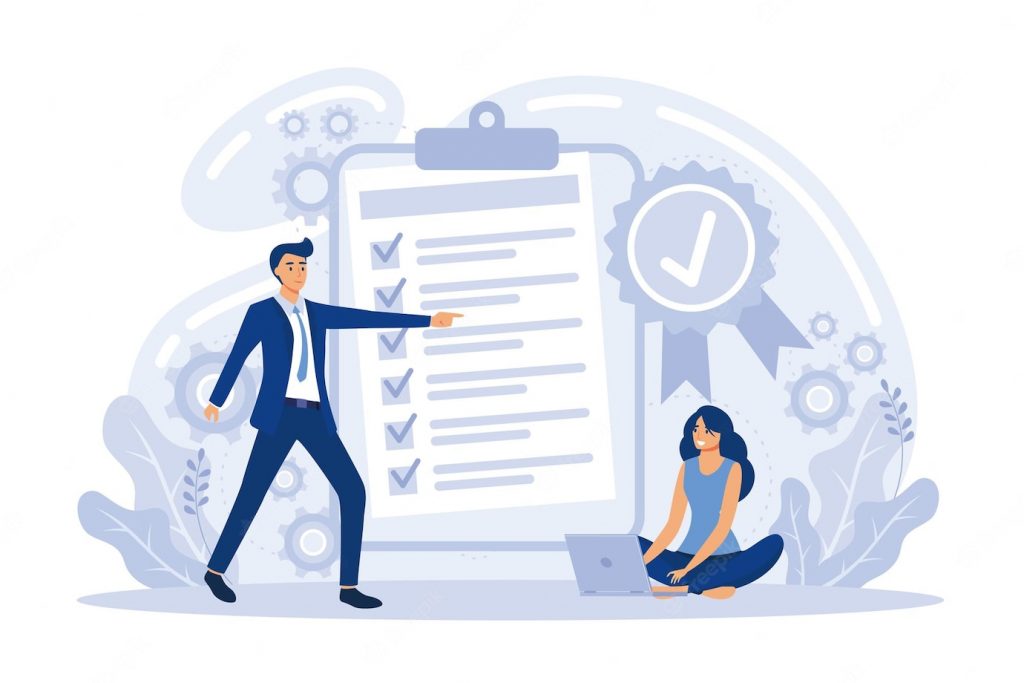 Get a free 20-minute consultation on targeted advertising from Big Lab experts.
Our team will answer all your questions and prepare a commercial proposal with the most effective advertising formats for your business.