SEO for local and national business
Generate the best traffic from the UAE and promote your business with expert SEO from the Big Lab team. Meet all your marketing strategy goals and retain market leadership by developing your brand from a local startup to a company with a global reputation.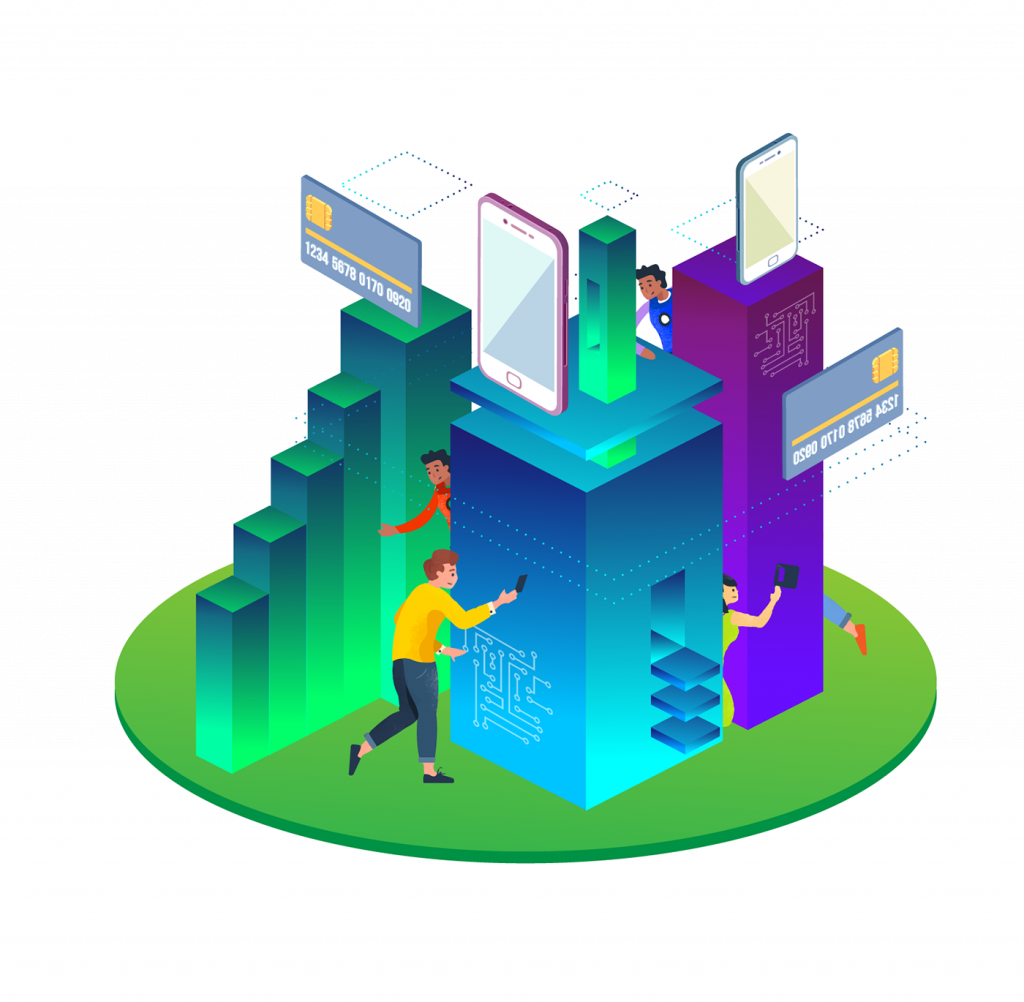 38
million +
Monthly traffic of promoted websites
300
+
Ad campaigns were finished and launched
since
2009
Of SEO and Internet marketing experience
3
countries
Representative offices in the UAE, USA, Russia
Search engine optimization is the Big Lab agency's main focus. We have been successfully driving websites to the top of search results and maintaining their position in highly competitive niches since 2009. 
Delegate promotion to our team — leave your competitors far behind and work with the best traffic in Google. Set your KPIs and get the required result — we take care of the rest.
Founder and CEO of Big Lab, SEO expert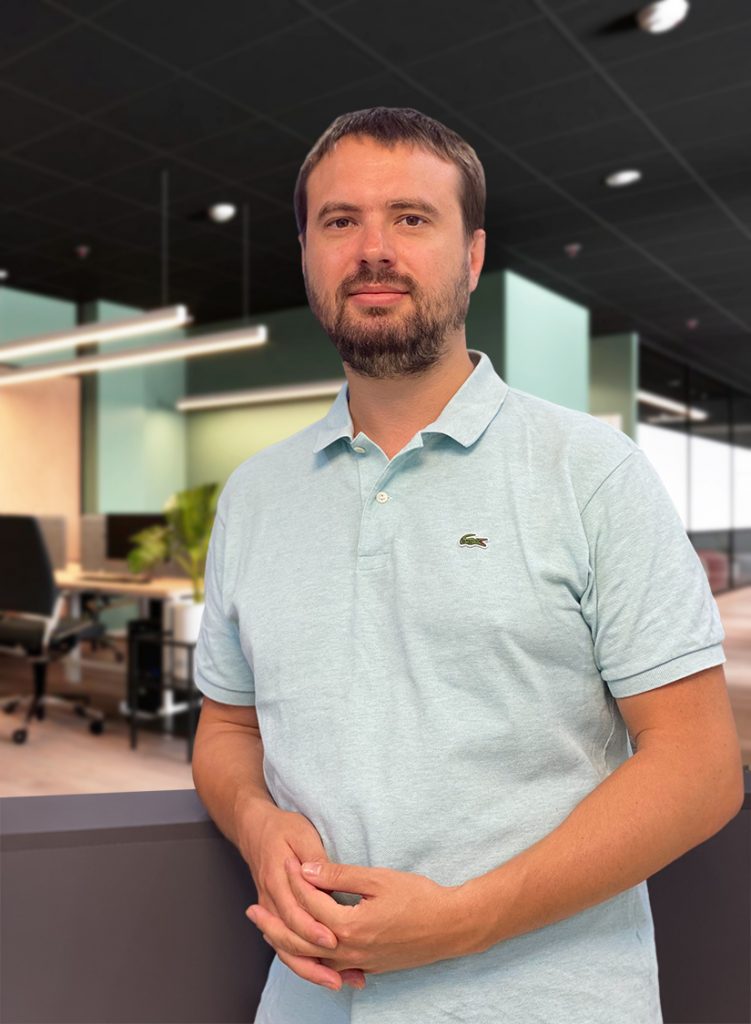 Exclusive promotion terms from a company world-renowned in SEO
Steadily generate leads and provide your company with the best conditions for solid growth and scaling.
Take the lead in the market by entrusting SEO to a team with international experience and an exceptional skill set.
Ensure fast market penetration and rapid brand development through SEO, taking into account all national specifics.
Local business

Save on advertising and fully load the sales department with leads through comprehensive website optimization

from

6000


AED/month


Order
National business

Deliver all marketing strategy objectives and develop SEO as a tool to generate hot traffic in competitive niches

from

12000


AED/month


Order
International business

Make SEO a rapid driver that will lead your business to prosperity in the UAE

from

12000


AED/month


Order
Performance marketing

Combine SEO and digital marketing tools to stay fully ahead of the competition in the market

Upon request


Order
Advanced web-audit
UI-UX audit
Competitor analysis
Website structure optimization
Page-by-page optimization: meta tags, expert content
Semantics building and promotion of the full range of services for thousands of search queries
Technical optimization
Optimization for mobile devices
Website speed optimization
Link promotion
Local SEO
International SEO
SMM
PPC
Content marketing
Targeted advertising
Media advertising
Email marketing
SERM
Monthly report
Expert business promotion at local and national levels in the UAE
Use expert marketing strategies to lead the real estate market
Generate the best traffic in all areas of law, despite strong competition.
Meet all marketing strategy KPIs by taking advantage of exclusive promotion terms
Develop your clinic's reputation and get targeted traffic from Google.
Leave your competitors far behind and generate profitable orders for your dental clinic
Create a positive image and stand out among competitors in the education market.
Work with a wide target audience of customers, ranking at the top of Google search results.
Become market leaders and negotiate contracts on the best terms for the brand.
Provide your business with a steady increase in targeted traffic and returning customers.
Capture top candidates first with expert SEO services.
Professional delivery of the whole SEO package
We carry out a comprehensive study of the market and the target audience, involving all available analytical channels.
We determine the most appropriate promotion strategy based on the business objectives.
We prepare the site for proper indexing and ranking, bringing it to modern quality standards.
Semantics core collection
We prepare semantics for maximum coverage of search demand and increase site visibility in Google.
We draw up logical page chains to create a sound and convenient structure.
Page-by-page optimization
We carry out pin-point improvement of the key pages of the site, paying maximum attention to all ranking factors.
We create expert content that improves rankings and warms the brand's audience to conversion.
We generated a strong link profile for the site to boost its weight in the eyes of the search engine.
We study and adjust the promotion strategy online, adapting to market behavior and Google algorithms.
We carry out local or international promotion with guaranteed delivery of all KPIs
Website promotion for international brands and corporations and retention of leading positions in search results










We offer favorable terms of cooperation with a full set of guarantees
Expertise in SEO, PPC and Performance marketing
The whole range of SEO services
Big Lab experts take care of all the stages of website promotion in Google, ensuring systematic growth of positions and long-term retention at the top of search results. We employ only legitimate SEO methods, completely eliminating the risk of pessimization.
A team of experts from the UAE, USA, Russia
A full package of guarantees
Big Lab is registered in Dubai and has a valid license. We spell out all agreements in contracts and are legally responsible for all promotion results.
Traffic of the promoted websites per month
Preparation of convenient reports
We develop detailed reports for each project with sections conveniently tailored to KPIs for the marketing department, upper management and the business owner. A personal manager is assigned to each of our projects.
Successful advertising campaigns launched
Our experts always adhere to the brand's marketing strategy and flexibly adjust promotion algorithms for comprehensive delivery of the customer's tasks and wishes.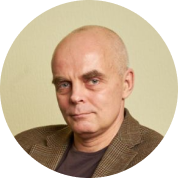 Anatoly Tentser
Development Director, Apteka.ru
Online pharmacy Apteka.ru cooperates with Big Lab advertising agency for 3 years. We consider this period to be fruitful and successful. During this time Apteka.ru has twice become the organization of the year according to Digital Health Awards, recognized as the most recognizable pharmacy brand in Russia, headed the top 15 e-commerce players in the pharmaceutical market. We have achieved a significant increase in traffic and continue our development in a highly competitive field. We would like to thank Big Lab Agency for their cooperation and we plan to continue it in the future.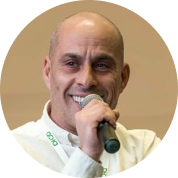 Maxim Rzheznikov
Ecommerce director, Asna.ru
Our company is actively developing the Asna.ru online platform for the integrated promotion of manufacturers' products within the framework of marketing contracts. Our cooperation with the Big Lab advertising agency provides a stable conversion traffic to the website which increases the effectiveness of sales activities and has a positive effect on the profitability of our partners and the service itself. Our online project is still in its startup phase which is why it requires non-standard approaches and solutions. Big Lab Agency fulfills the tasks entrusted to it, forming an effective channel of online sales.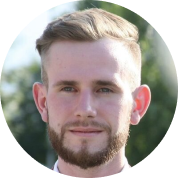 Boris Bolgov
Ecommerce director, Ozerki.ru
Development of the Ozerki.ru online store is a priority work direction of the ERKAFARM company. The Big Lab agency was given the task of increasing non-branded organic traffic by several times in order to provide the basic load of the website and expand the company's sales region - from the Northwest Federal District to the whole territory of Russia. This cooperation made it possible to stop the traffic decline, provide an inflow of new customers and create a stable demand for the company's products in the online segment. We are grateful for the achieved results and intend to continue our cooperation.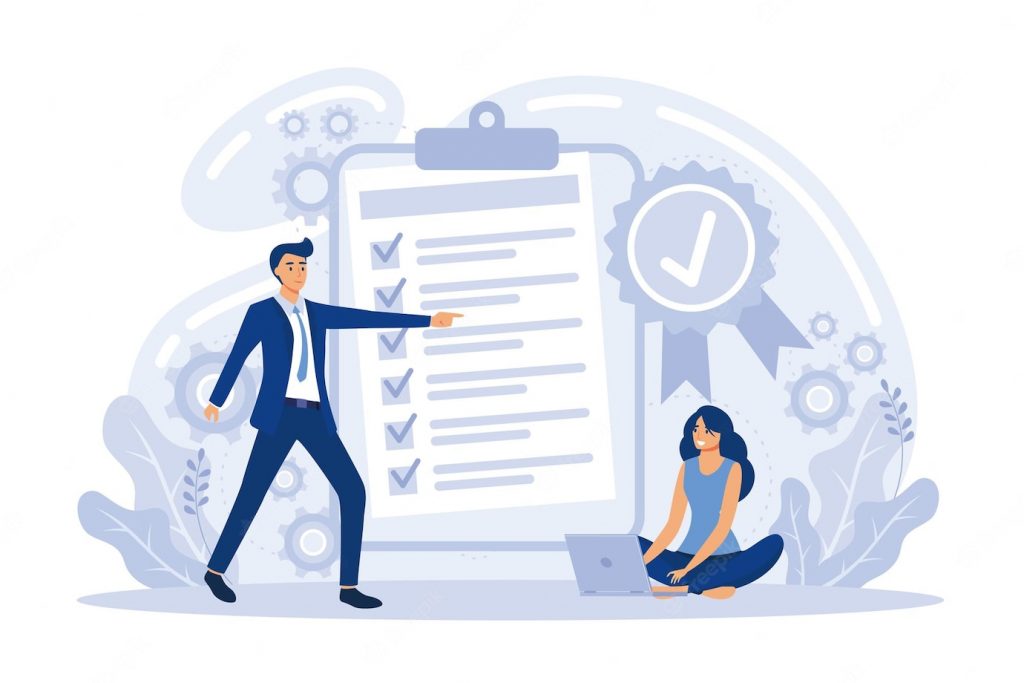 The Big Lab team values its reputation, so we give our all for every project. We do not delegate tasks and select the most effective promotion tools based on the results of multi-stage analytical research. This approach requires a lot of resources, so we only enter into a limited number of SEO contracts — only this approach allows us to fully guarantee that all KPIs will be met without risk.
Ask your questions and assess the Big Lab team's expertise by phone or email.
Our experts will provide you with a free 20-minute consultation and draw up a commercial offer for an in-person meeting in Big Lab's Dubai office. Entrust your brand promotion to the experts and get the desired result within a set deadline.