Copywriting (content writing)
We create texts that engage the audience and generate sales. We take on all content writing tasks: from hiring a professional author with the right qualifications to search engine optimization of the text.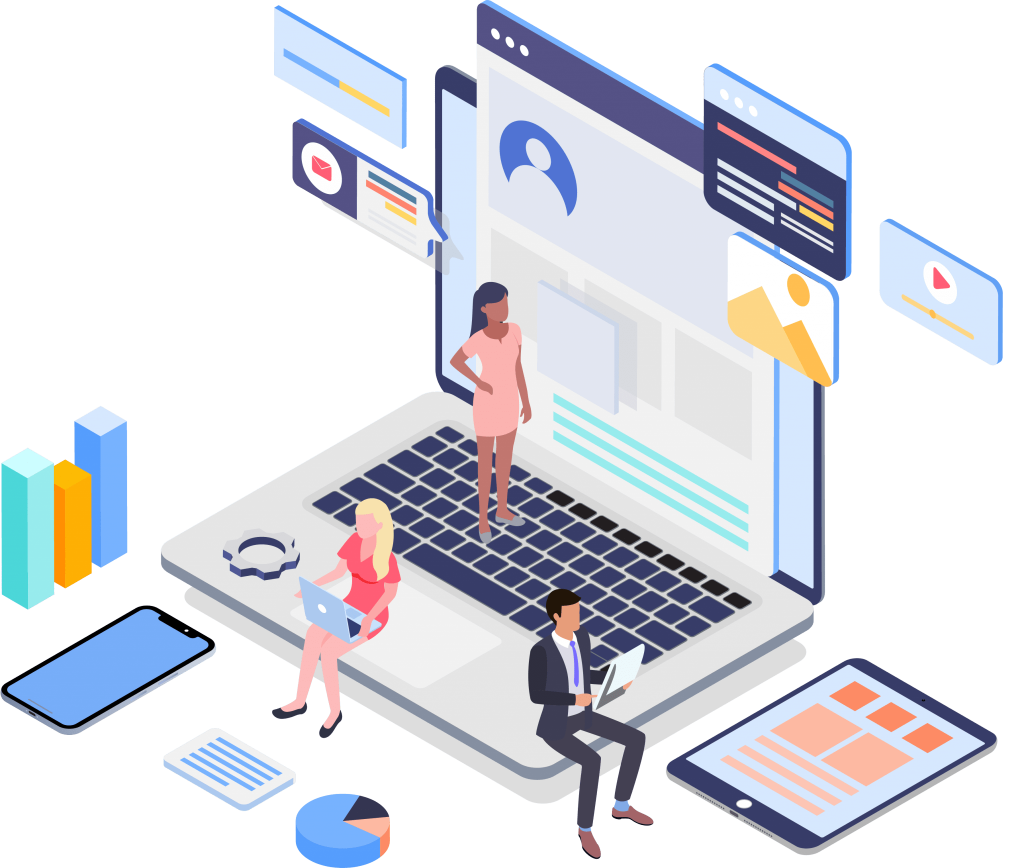 38
million +
Monthly traffic of promoted websites
300
+
Ad campaigns were finished and launched
since
2009
Of SEO and Internet marketing experience
3
countries
Representative offices in the UAE, USA, Russia
Expert copywriting to effectively meet business objectives
We help companies achieve their goals through expert copywriting. We draw attention to your product with effective texts, ensuring a high landing page conversion rate, incentivizing sales and building customer trust.
The strong expertise Big Lab marketing specialists bring to the table allows us to create high-quality texts for any website and in the most complex niches.
Content marketer, head of content creation at Big Lab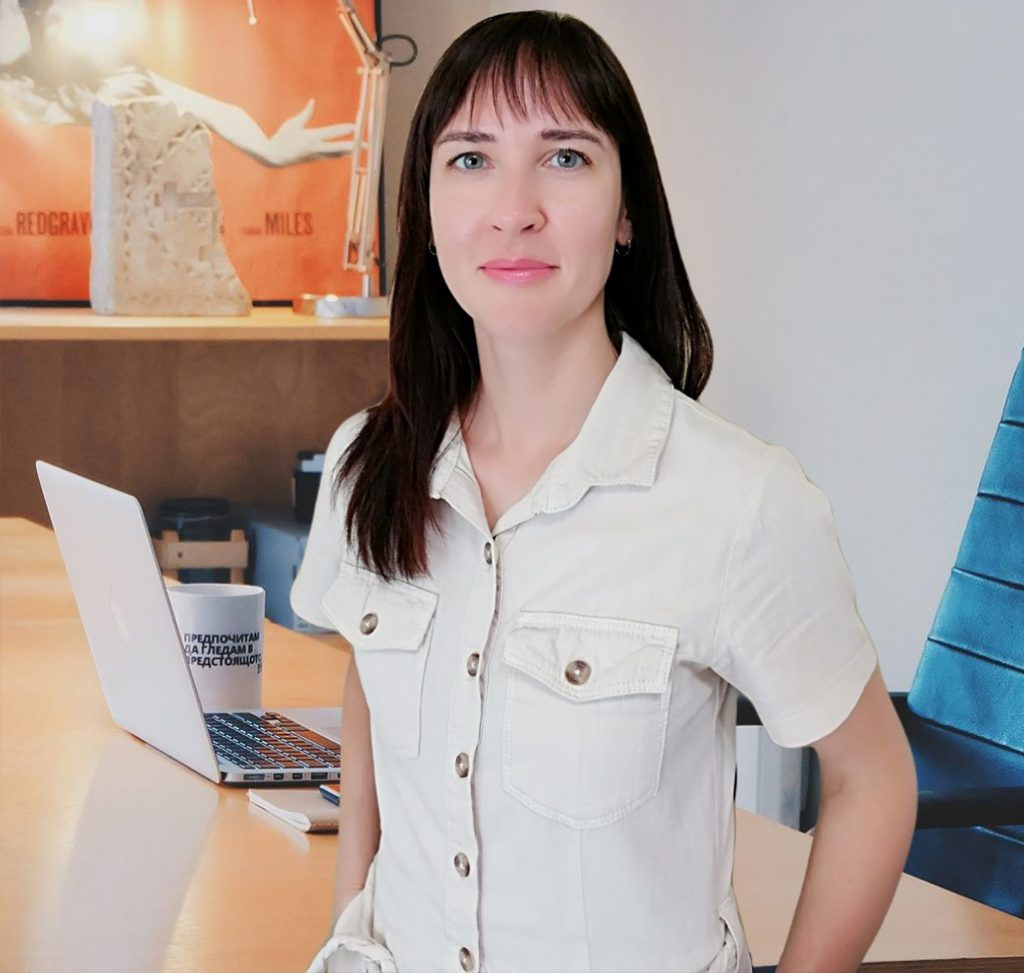 Attract attention and generate interest from every potential customer
Increase the ranking of your site in search results with high-quality optimized texts. We help increase the conversion rate of landing pages by creating content that engages and stimulates purchases.
We will help you meet your business objectives promptly by taking on all text content creation tasks: gathering semantics, attracting professional authors and quickly preparing texts that meet your requirements.
We provide you with a constant flow of high-quality texts for different niches, purposes and platforms. We work efficiently with each author to maintain a high quality of texts at a fast pace.
Expert copywriting for difficult niches
Copywriting for financial services
We attract clients by creating quality content that will effectively sell your services and help take the lead in the minds of buyers.
Copywriting for real estate
Expert authors with experience in real estate will create texts that will increase your company's visibility and contribute to a positive image in the market.
Copywriting for healthcare
Our expert texts written by authors with medical education and experience will position your company favorably and generate a flow of customers from different channels.
Basic

65


AED/1000 ch


Order
Premium

100


AED/1000 ch


Order
Platinum

200


AED/1000 ch


Order
The Best

Upon request
Order

Author
Copywriter
Expert, commercial writer
Expert, commercial writer
Expert, commercial writer, marketing specialist
SEO optimization of texts
Correction and proofreading of texts
Editing (follow-up with authors to maintain a uniform style of texts)
Text structure development with an editor
Page prototyping
Target audience research
Development of a unique selling proposition
We work with major brands










Strengthen the sales funnel and attract new customers with expert copywriting
We conduct in-depth research on the target audience to identify their problems, desires, fears, and objections. We form portraits of target customers to be attracted with the help of content.
Setting business objectives
We determine the key objectives that texts should fulfill with the client: to form a positive brand image, to increase audience loyalty, to strengthen the sales funnel, to arouse customer interest.
We devise a content strategy based on an analysis of the target audience. We choose the type of resource where contact with the target audience will take place and determine the types and formats of content.
We select authors with the necessary text preparation competencies. Texts for YMYL sites (with high Google requirements) are written by experts with significant expertise in the topics.
We form a text plan taking into account the collected semantic core, topics sought by the target audience, statistics of successful publications by competitors, and results of mailings already sent and the response to them.
SEO optimization of texts
Based on the collected semantic core and query clustering, we optimize texts to boost website or article position in search results and increase the conversion rate of advertising.
Authors write texts according to the set terms of reference, the chosen objective and the specifics of the audience and the platform. We monitor compliance with deadlines and text quality.
Proofreading and editing of texts
The completed text undergoes a stage of proofreading and improvement by an editor. Only after editorial corrections are the texts submitted to the customer or posted on the website.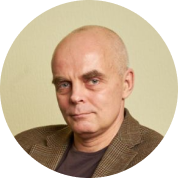 Anatoly Tentser
Development Director, Apteka.ru
Online pharmacy Apteka.ru cooperates with Big Lab advertising agency for 3 years. We consider this period to be fruitful and successful. During this time Apteka.ru has twice become the organization of the year according to Digital Health Awards, recognized as the most recognizable pharmacy brand in Russia, headed the top 15 e-commerce players in the pharmaceutical market. We have achieved a significant increase in traffic and continue our development in a highly competitive field. We would like to thank Big Lab Agency for their cooperation and we plan to continue it in the future.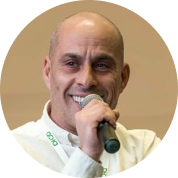 Maxim Rzheznikov
Ecommerce director, Asna.ru
Our company is actively developing the Asna.ru online platform for the integrated promotion of manufacturers' products within the framework of marketing contracts. Our cooperation with the Big Lab advertising agency provides a stable conversion traffic to the website which increases the effectiveness of sales activities and has a positive effect on the profitability of our partners and the service itself. Our online project is still in its startup phase which is why it requires non-standard approaches and solutions. Big Lab Agency fulfills the tasks entrusted to it, forming an effective channel of online sales.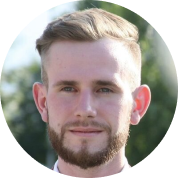 Boris Bolgov
Ecommerce director, Ozerki.ru
Development of the Ozerki.ru online store is a priority work direction of the ERKAFARM company. The Big Lab agency was given the task of increasing non-branded organic traffic by several times in order to provide the basic load of the website and expand the company's sales region - from the Northwest Federal District to the whole territory of Russia. This cooperation made it possible to stop the traffic decline, provide an inflow of new customers and create a stable demand for the company's products in the online segment. We are grateful for the achieved results and intend to continue our cooperation.
Each of our projects benefits from a professional team with extensive expertise and hands-on experience in this sector of digital marketing.
Get a free 20-minute consultation from Big Lab experts on content writing for your company.
We'll answer all your questions and prepare a commercial offer with the most effective content creation formats. Apply at info@biglab.ae