Get rid of the interface that holds back conversions and grow your turnover with a relevant UI/UX. Drive all the traffic into your sales funnels and stop losing customers by leveraging modern technical and design solutions for your website and mobile app.
38
million +
Monthly traffic of promoted websites
300
+
Ad campaigns were finished and launched
since
2009
Of SEO and Internet marketing experience
3
countries
Representative offices in the UAE, USA, Russia
Development of professional UI/UX design for businesses and startups
Order an attractive "wrapping" for your business ideas and use a full set of design attributes for the successful implementation of the project. 
Set tasks for UI/UX experts and get guaranteed results in the shortest time possible — provide your business with comfortable conditions for rapid development.
Founder and CEO of Big Lab, SEO expert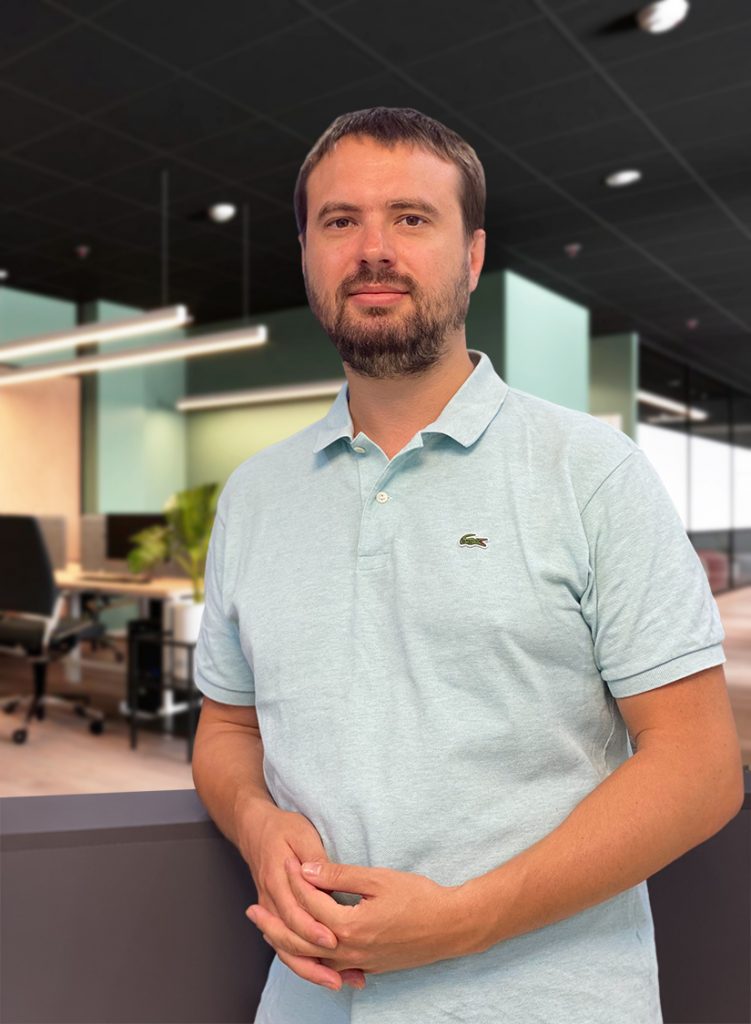 We will make your web service convenient and modern
UI/UX design for existing web services
Get rid of design and interface bugs and stop losing traffic and leads.
UI/UX design from scratch
Make your website user-friendly and provide yourself with a comfortable environment for a quick start of online sales.
Exclusive UI/UX design for any business

We have developed a multifunctional online service for chain dentistry from scratch.

We have created a modern UI/UX and launched the website for the dental clinic.

We have developed a design interface for the high-loaded online store of gardening equipment.

We have eliminated all restraints and launched a web service with a fresh UI/UX for the clinic.
Interface testing
UX strategy development
UX design development
Interface development
Implementation
Our UI/UX is used by leading brands










We will develop a professional UI/UX design on a turnkey basis
We conduct an in-depth user research and create a UX strategy.
We work through an information architecture and prepare an interactive conceptual prototype.
We introduce the library of UI components and create a visualized prototype based on current UI standards.
We run extensive user testing and adjust UI/UX according to audience behavioural scenarios.
We prepare a complete UI-kit and provide expert recommendations on product marketing upon release.
We provide supervision and full product support, controlling the adherence to recommendations during UI/UX development.
Do not miss the opportunity to improve your website and increase lead generation — contact us by phone or email and get a free specialized consultation from Big Lab experts.
Our staff will suggest all the points of growth in UI/UX for your website and prepare a commercial quote for personal meeting in Dubai.