Target audience identification and research
We will increase the sales and advertising efficiency by means of in-depth analysis of your target audience and research of their motivations to purchase.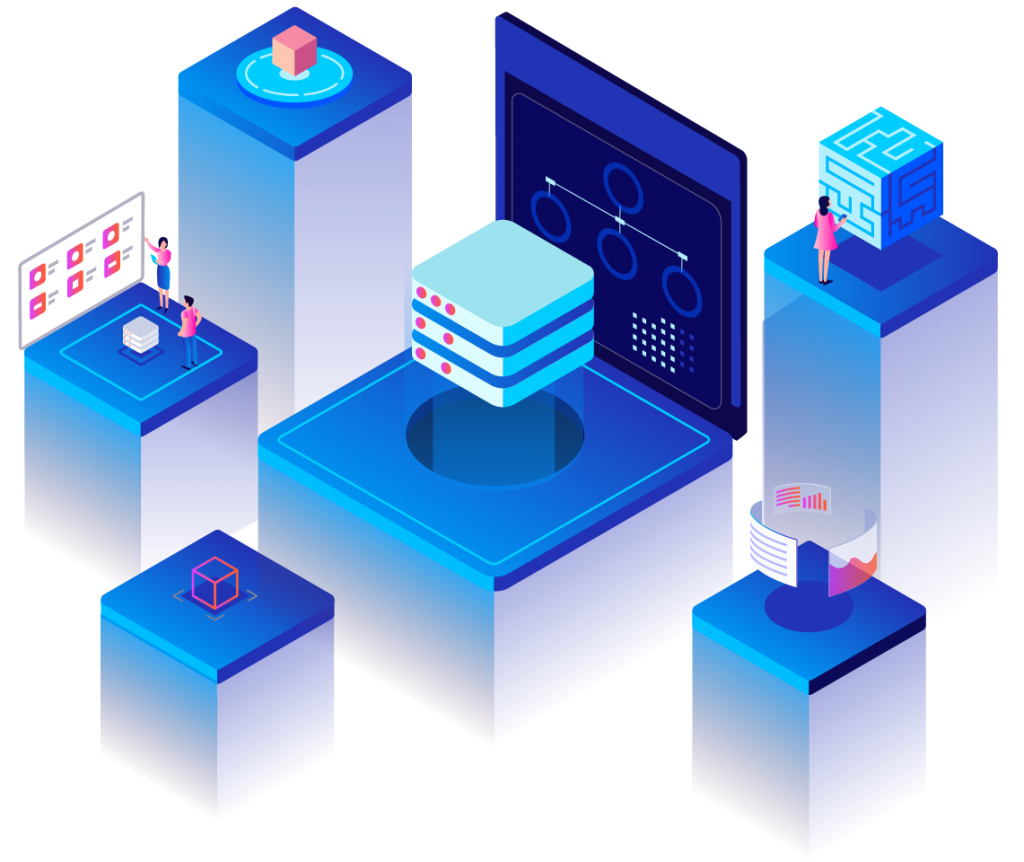 38
million +
Monthly traffic of promoted websites
300
+
Ad campaigns were finished and launched
since
2009
Of SEO and Internet marketing experience
3
countries
Representative offices in the UAE, USA, Russia
Target audience research helps you to find answers to the following questions:
What problems he wants to solve with your product
What is his purchasing decision based on
What objections they may have in the process
What content is interesting to your target buyer
What platforms are they present and where they will be looking for you
What should be emphasized in your advertising so that it could catch every segment of the audience
The service is relevant to those who are looking for new development points
Plans to develop a website or run ads
Does not get the desired effect from advertising
Wants to get to know their potential customers better
Is entering a new market or introducing a new product/service
Has recently started a business and plans to promote online
Wants to improve product in order to increase profits
Get to know your target audience, optimize your advertising and increase sales in the UAE
Beat the competition and become a market leader by entrusting your target audience research to a reputable internet marketing agency in Dubai.
We will undertake the complex analytical work and provide a detailed report on your target audience segments with all the key characteristics. This will help you to develop the most effective advertising creatives and properly set up advertising campaigns to achieve high promotion results.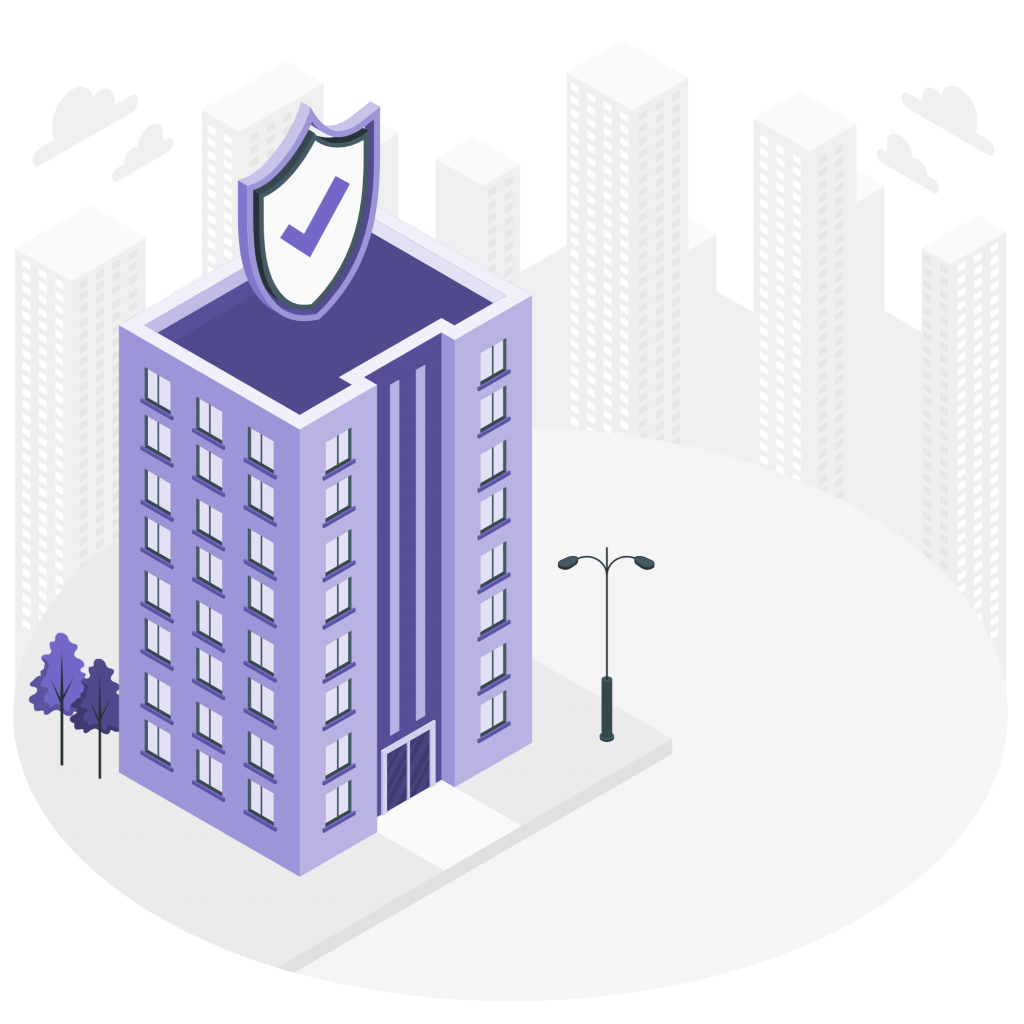 Provide the company with a confident entry into a new market and an opportunity to become its leader in a short time by entrusting the target audience analysis to a local professional team with successful cases in the promotion of international companies.
We will collect all the important data on the potential segments of your target audience in the Dubai market and provide a detailed report that will help you to attract the attention of interested buyers quickly and effectively.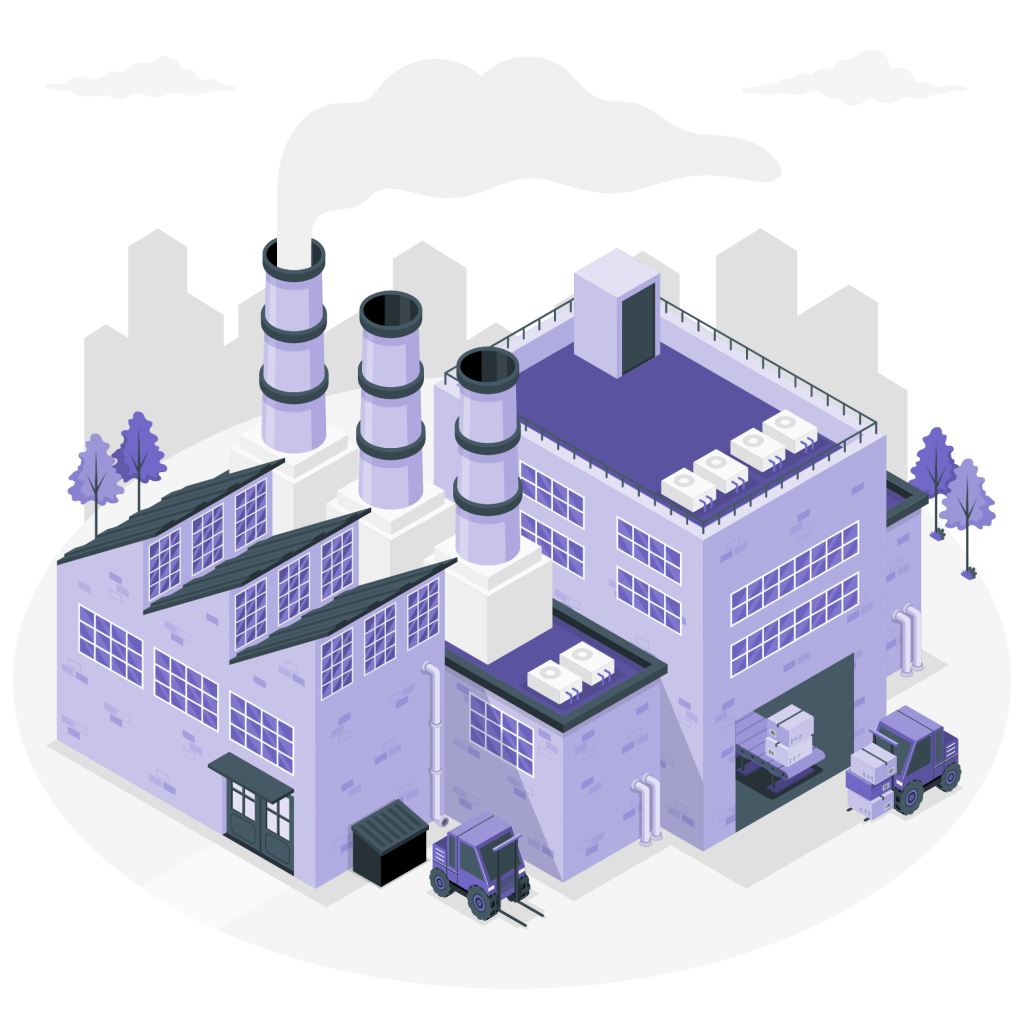 Target audience segmentation
and identification of the
features of every segment
Development of consumers
portraits in every segment
Analysis of consumers'
pains and their underlying
motives to purchase
U&A research (analysis
of consumer preferences
and habits)
Study of decision-making
path (customer journey)
Evaluation of consumers'
sensitivity to price
Report with recommendations
on attracting target
audience
We are trusted by major brands










We will help you to make informed decisions based on the real picture of the market
Target audience segmentation and development of consumer portraits
We divide the target audience into groups with similar characteristics. We create a detailed description of the portrait of the target consumer in each segment, identifying geographic, socio-demographic, psychographic and behavioural factors.
Working through pains, benefits and objections of every segment
We reveal how your customers form their desire to buy your product and what factors make them choose where to buy it. We analyze all the possible fears and objections that may stop them in the buying process and offer options for closing these objections.
We analyze consumer behaviour: where customers look for your product, how long it takes them to make a decision to buy, what they are interested in while studying the product. We also identify the interests, habits and touch points of the audience with the brand.
Exploring the decision-making path
We study the path a customer takes from the beginning of a need for a product to the last interaction with the company. We determine the consumer's goals at each stage and identify what can become a barrier to getting to the target action.
Generating recommendations and a report
We provide a report with the results of the target audience study and detailed recommendations for finding and attracting them that will help you to significantly increase the conversion rate of advertising and achieve your business goals.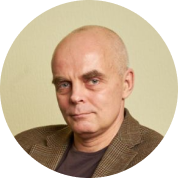 Anatoly Tentser
Development Director, Apteka.ru
Online pharmacy Apteka.ru cooperates with Big Lab advertising agency for 3 years. We consider this period to be fruitful and successful. During this time Apteka.ru has twice become the organization of the year according to Digital Health Awards, recognized as the most recognizable pharmacy brand in Russia, headed the top 15 e-commerce players in the pharmaceutical market. We have achieved a significant increase in traffic and continue our development in a highly competitive field. We would like to thank Big Lab Agency for their cooperation and we plan to continue it in the future.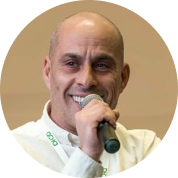 Maxim Rzheznikov
Ecommerce director, Asna.ru
Our company is actively developing the Asna.ru online platform for the integrated promotion of manufacturers' products within the framework of marketing contracts. Our cooperation with the Big Lab advertising agency provides a stable conversion traffic to the website which increases the effectiveness of sales activities and has a positive effect on the profitability of our partners and the service itself. Our online project is still in its startup phase which is why it requires non-standard approaches and solutions. Big Lab Agency fulfills the tasks entrusted to it, forming an effective channel of online sales.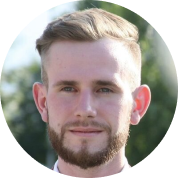 Boris Bolgov
Ecommerce director, Ozerki.ru
Development of the Ozerki.ru online store is a priority work direction of the ERKAFARM company. The Big Lab agency was given the task of increasing non-branded organic traffic by several times in order to provide the basic load of the website and expand the company's sales region - from the Northwest Federal District to the whole territory of Russia. This cooperation made it possible to stop the traffic decline, provide an inflow of new customers and create a stable demand for the company's products in the online segment. We are grateful for the achieved results and intend to continue our cooperation.
A team of professionals with fundamental expertise and practical experience in this industry of digital marketing works on every project.
Get a free 20-minute consultation from Big Lab experts on how to make your company's promotion more effective by analyzing your target audience.
We will answer all your questions and prepare a commercial quote with the most effective target audience research formats for you. Send a request to info@biglab.ae