Eliminate negative factors and get a leap forward to rapidly scale your business - take advantage of an audit from Big Lab experts. Save money on advertising, meet your KPI's and grow your business without any constraints.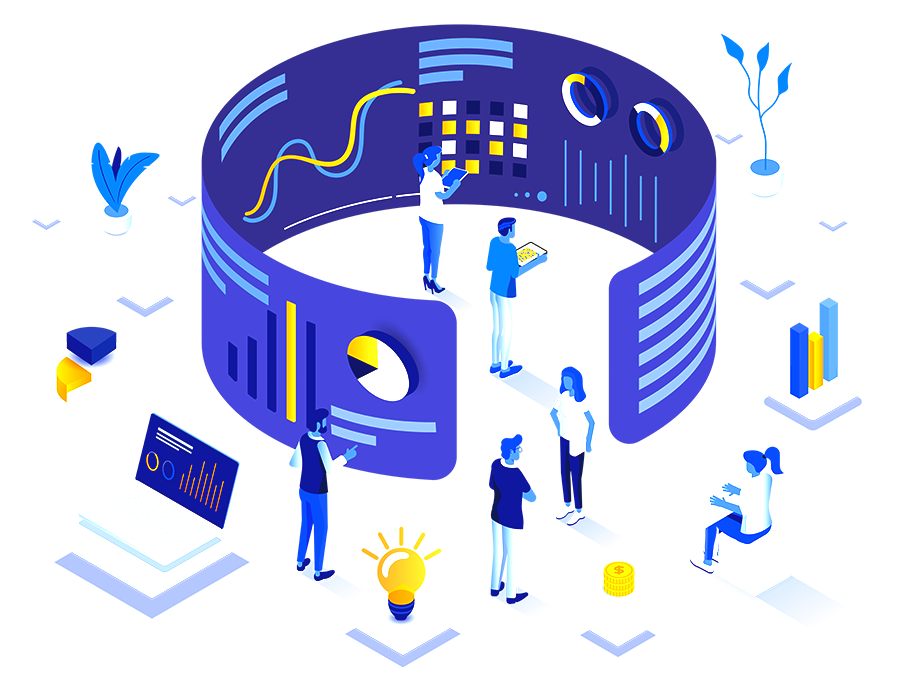 38
million +
Monthly traffic of promoted websites
300
+
Ad campaigns were finished and launched
since
2009
Of SEO and Internet marketing experience
3
countries
Representative offices in the UAE, USA, Russia
Expert web analytics to solve business problems
Big Lab is a close-knit team of international experts with exceptional expertise in Internet marketing and SEO. 
Entrust the treatment of your marketing campaign to our experts and open the road to prosperity for your business. Set tasks for Big Lab analysts and get ready solutions for any problem with the possibility of quick turnkey implementation.
Founder and CEO of Big Lab, SEO expert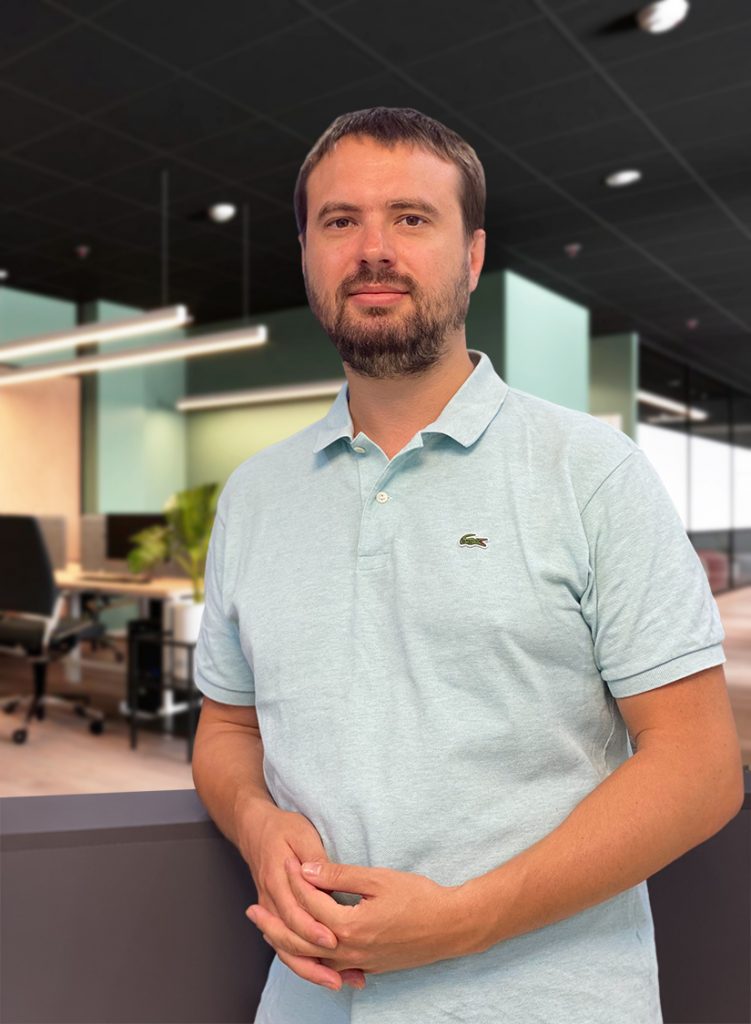 Exclusive offers in the UAE market
Optimize marketing costs by identifying all ineffective advertising channels, platforms and tools.
Systematize your marketing and take the shortest path to your goals.
Learn how to fix all the website issues holding back sales and brand development.
Multiply your traffic to leads conversion rate and do not lose any more customers through website optimization recommendations.
Identify hidden technical or SEO errors that hinder ranking and sales. 
Audit of an advertising campaign
from 5000 AED
Development of promotion strategy
from 5000 AED
UI/UX website analysis and interface design
from 6000 AED
Optimization of website conversion
from 6000 AED
Website audit
from 7500 AED
Audit of an advertising campaign
Development of promotion strategy
UI/UX website analysis and interface design
Optimization of website conversion
We have helped companies grow into major international brands










We conduct in-depth researches for the most reliable results
Setting up statistics and analytics collection systems
We connect and set up statistics counters and analytics systems, define the goals and objectives of the audit.
We fix and accumulate information for analysis, processing all available sources of reliable data.
We study the received information and make hypotheses — we define sources of problems and their solutions.
Testing and final analysis
We conduct comprehensive split tests and determine the correctness of the developed hypotheses.
We create clear, detailed reports with detailed division of data for the tasks of marketers, top management and the owner of the company.
We give expert recommendations that will allow to eliminate all negative factors that hinder brand promotion and sales growth as soon as possible.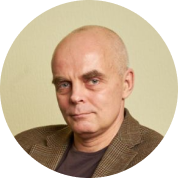 Anatoly Tentser
Development Director, Apteka.ru
Online pharmacy Apteka.ru cooperates with Big Lab advertising agency for 3 years. We consider this period to be fruitful and successful. During this time Apteka.ru has twice become the organization of the year according to Digital Health Awards, recognized as the most recognizable pharmacy brand in Russia, headed the top 15 e-commerce players in the pharmaceutical market. We have achieved a significant increase in traffic and continue our development in a highly competitive field. We would like to thank Big Lab Agency for their cooperation and we plan to continue it in the future.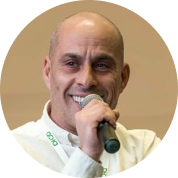 Maxim Rzheznikov
Ecommerce director, Asna.ru
Our company is actively developing the Asna.ru online platform for the integrated promotion of manufacturers' products within the framework of marketing contracts. Our cooperation with the Big Lab advertising agency provides a stable conversion traffic to the website which increases the effectiveness of sales activities and has a positive effect on the profitability of our partners and the service itself. Our online project is still in its startup phase which is why it requires non-standard approaches and solutions. Big Lab Agency fulfills the tasks entrusted to it, forming an effective channel of online sales.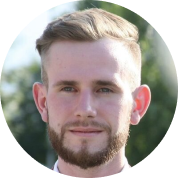 Boris Bolgov
Ecommerce director, Ozerki.ru
Development of the Ozerki.ru online store is a priority work direction of the ERKAFARM company. The Big Lab agency was given the task of increasing non-branded organic traffic by several times in order to provide the basic load of the website and expand the company's sales region - from the Northwest Federal District to the whole territory of Russia. This cooperation made it possible to stop the traffic decline, provide an inflow of new customers and create a stable demand for the company's products in the online segment. We are grateful for the achieved results and intend to continue our cooperation.
We offer exceptional expertise to grow your business
We guarantee complete credibility
Big Lab experts collect and process large amounts of data, testing the effectiveness of all formulated hypotheses and recommendations. This allows us to find a systematic approach to eliminate any problem and eliminate the limiting factors without risk to your business.
Team of experts from UAE, USA, Russia
We are open to communication and always in touch
We assign a personal manager who will promptly advise and report on all subtleties of work to every client. You can always get in touch with us by phone, email or personal meeting in Dubai.
Monthly traffic of promoted websites
We are flexible in terms of adapting to the client's interests
We select data collection and analysis methods, taking into account the real state of the market and the client's company. We do not show you "dry" figures and recommendations but develop an applicable solution to promote your brand.
Expertise in SEO, PPC and Performance marketing
We help you with implementation of all recommendations
As part of a comprehensive service, Big Lab specialists will also implement all the recommendations generated by our analysts. We can identify and fix all the problems holding back your business on a turnkey basis and provide exceptional guarantees in such a case.
Big Lab enters into a limited number of web analytics contracts — we do not delegate tasks and promote a combined approach to data processing, using manual and automated methods of analysis. This approach allows us to guarantee the accurate identification of problems during analysis and the full achievement of the set business goals in the implementation of all our recommendations.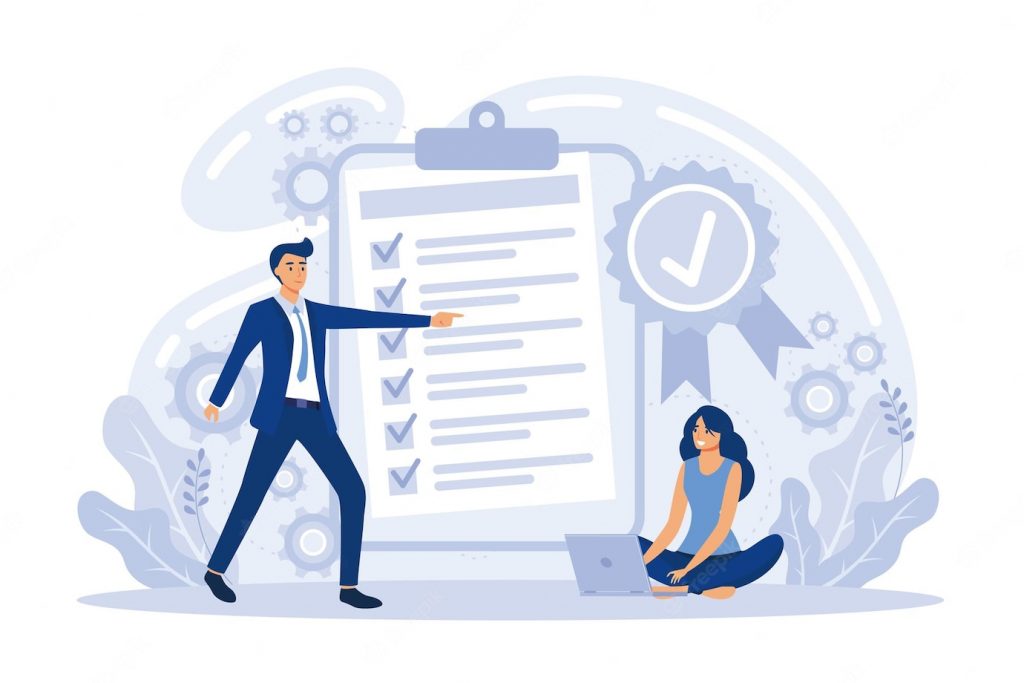 Ask your questions by phone or email to our experts as part of a free consultation and we will arrange a meeting at the Big Lab office in Dubai.
Our team will prepare a commercial quote and develop the best solutions for all the threats that prevent your business from growing and scaling.