We will ensure increased sales and high audience loyalty with effective email newsletters tailored to the needs of your target audience and trends.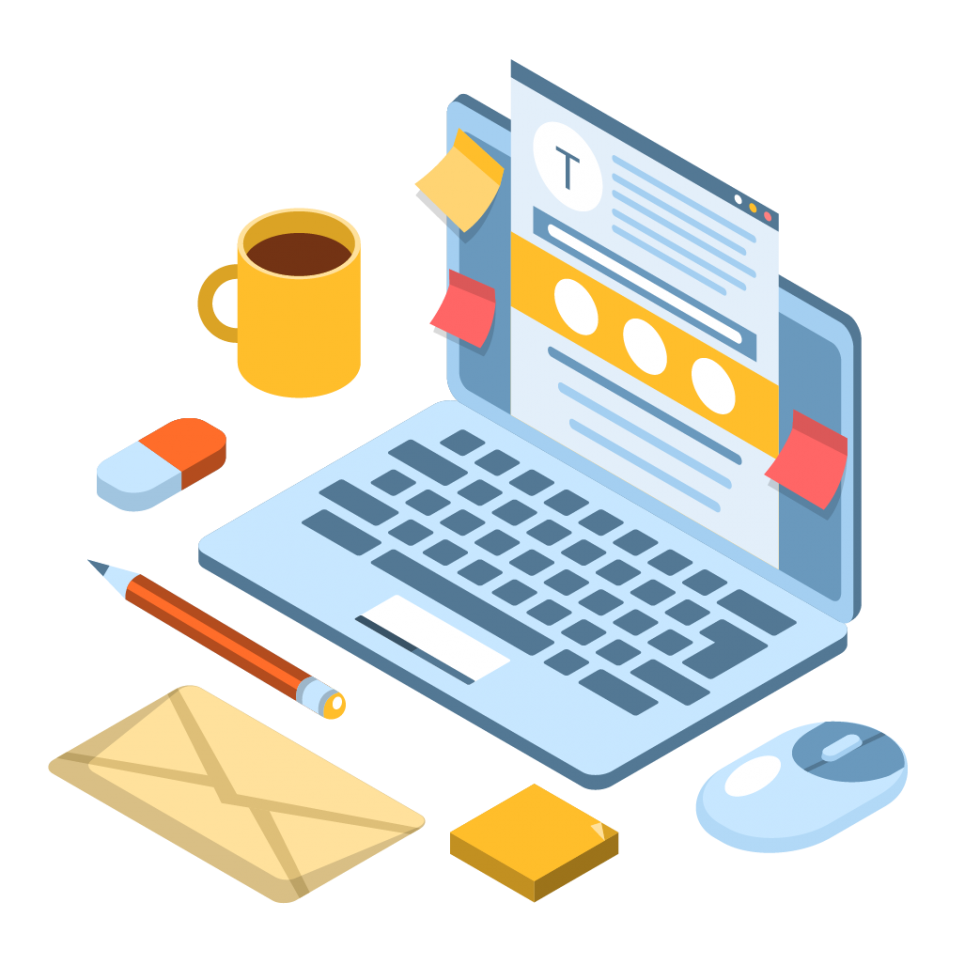 38
million +
Monthly traffic of promoted websites
300
+
Ad campaigns were finished and launched
since
2009
Of SEO and Internet marketing experience
3
countries
Representative offices in the UAE, USA, Russia
Expert email marketing for effective solution of business objectives
The Big Lab team of experts has been helping companies scale and become market leaders with the help of digital marketing since 2009. 
We know exactly how to make sure your emails are eagerly awaited and opened within the first minute after receiving. We convert email traffic into leads and encourage existing customers to make new purchases regularly.
Founder and CEO of Big Lab, SEO expert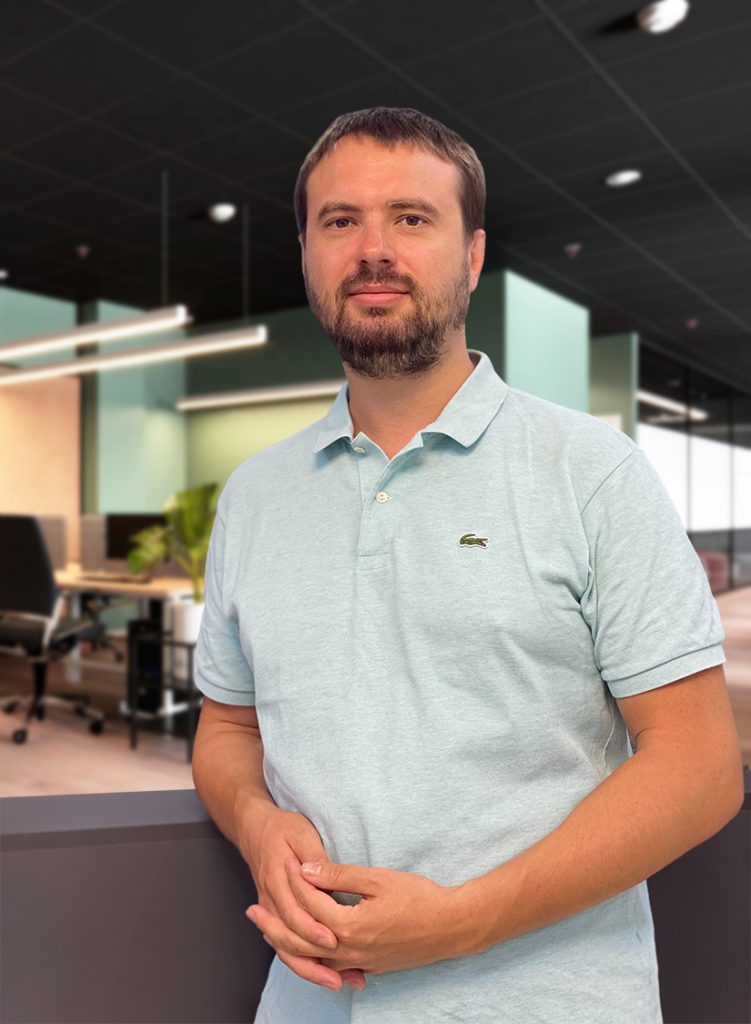 We will wake up and engage even the most inactive clients
We increase company profits in a short time by attracting new clients and increasing the loyalty of existing ones. We optimize email newsletters in order to ensure return on investment in advertising.
We increase the activity of the client base and the percentage of repeat sales by means of effective personalized mailings. We help you achieve your KPI's and global business goals.
We turn you into a niche leader, connect and establish an effective sales tool that increases recognition of the company and provides revenue growth. We stimulate the existing customer base for new purchases.
We are trusted by major brands










We will provide maximum profit through a comprehensive approach to mailings
We study the company's current email subscriber base, examine the emails themselves, as well as their open rate, what revenue the mailing brings in and what potential growth there is for these indicators.
We use the received data to develop a strategy that helps you make a leap forward regarding your business results. We define business goals and metrics for tracking project results.
Email marketing strategy development
We select tools and platforms for gathering a subscribers base. We create a content plan and define the frequency of mailing. We write scenarios for automatic mailings and form a design concept.
Selection and setup of tools
We connect mailing services with integration of the subscriber base and CRM system. If necessary, we use validators to check the quality of email addresses; constructors for assembling and layout of letters; postmasters for tracking the delivery performance of letters.
We study the target audience: pains, objections, fears and needs. We choose content formats according to the strategy and content plan.
We send emails manually or automatically depending on strategic goals. We take into account the optimal days and times of mailing.
We regularly monitor the performance of the obtained results. We study the subscribers' reaction to the mailing: which letters were opened most often, which links they followed (where exactly they went to), what they bought and how much profit they created for you. We refine and automate mailings and test different content formats to achieve business goals.
We provide a detailed and transparent report on the results and achievement of KPI's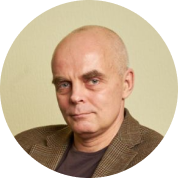 Anatoly Tentser
Development Director, Apteka.ru
Online pharmacy Apteka.ru cooperates with Big Lab advertising agency for 3 years. We consider this period to be fruitful and successful. During this time Apteka.ru has twice become the organization of the year according to Digital Health Awards, recognized as the most recognizable pharmacy brand in Russia, headed the top 15 e-commerce players in the pharmaceutical market. We have achieved a significant increase in traffic and continue our development in a highly competitive field. We would like to thank Big Lab Agency for their cooperation and we plan to continue it in the future.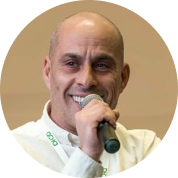 Maxim Rzheznikov
Ecommerce director, Asna.ru
Our company is actively developing the Asna.ru online platform for the integrated promotion of manufacturers' products within the framework of marketing contracts. Our cooperation with the Big Lab advertising agency provides a stable conversion traffic to the website which increases the effectiveness of sales activities and has a positive effect on the profitability of our partners and the service itself. Our online project is still in its startup phase which is why it requires non-standard approaches and solutions. Big Lab Agency fulfills the tasks entrusted to it, forming an effective channel of online sales.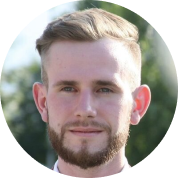 Boris Bolgov
Ecommerce director, Ozerki.ru
Development of the Ozerki.ru online store is a priority work direction of the ERKAFARM company. The Big Lab agency was given the task of increasing non-branded organic traffic by several times in order to provide the basic load of the website and expand the company's sales region - from the Northwest Federal District to the whole territory of Russia. This cooperation made it possible to stop the traffic decline, provide an inflow of new customers and create a stable demand for the company's products in the online segment. We are grateful for the achieved results and intend to continue our cooperation.
A team of professionals with fundamental expertise and hands-on experience in this digital marketing industry works on every project. 
Get a free 20-minute consultation from Big Lab experts on setting up email marketing for your company.
We will answer all your questions and prepare a commercial quote with the most effective email promotion formats. Send a request to info@biglab.ae