Get the maximum return on your advertising investment and achieve your KPI's without risk. Big Lab will manage and optimize your advertising campaigns and increase the conversion of paid traffic into leads and orders many times over.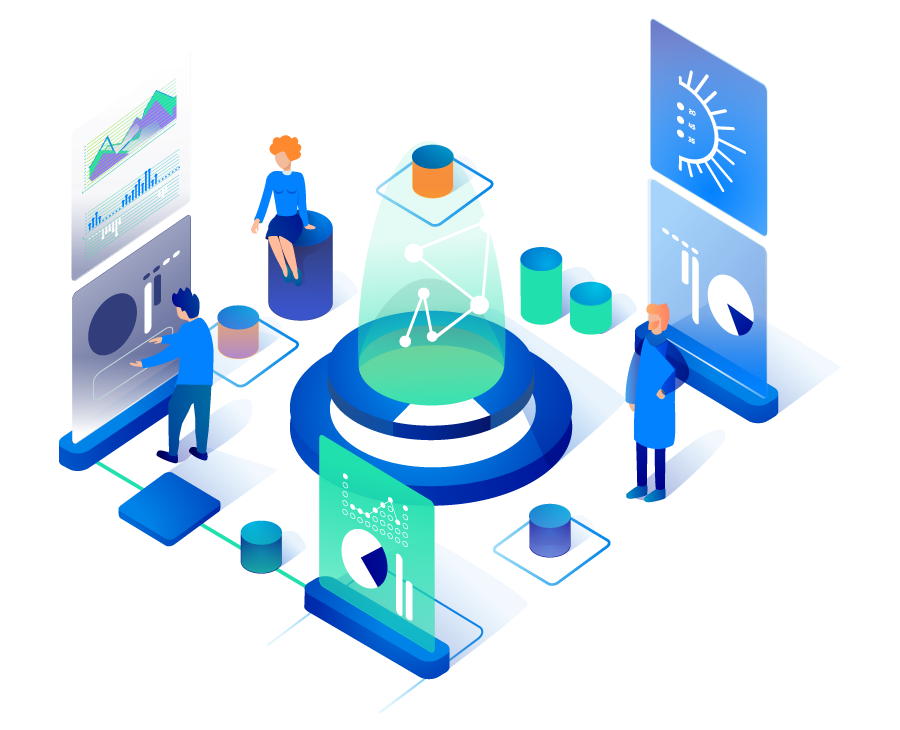 38
million +
Monthly traffic of promoted websites
300
+
Ad campaigns were finished and launched
since
2009
Of SEO and Internet marketing experience
3
countries
Representative offices in the UAE, USA, Russia
Expert contextual advertising (PPC) setup in UAE on all known platforms
Delegate the setup and management of PPC campaigns to Big Lab experts and expand business reach with guaranteed results. 
Our team offers exceptional competence and experience in launching and optimizing campaigns for national and international brands with multi-million audience traffic — we take all the work upon ourselves, providing the required results.
Founder and CEO of Big Lab, SEO expert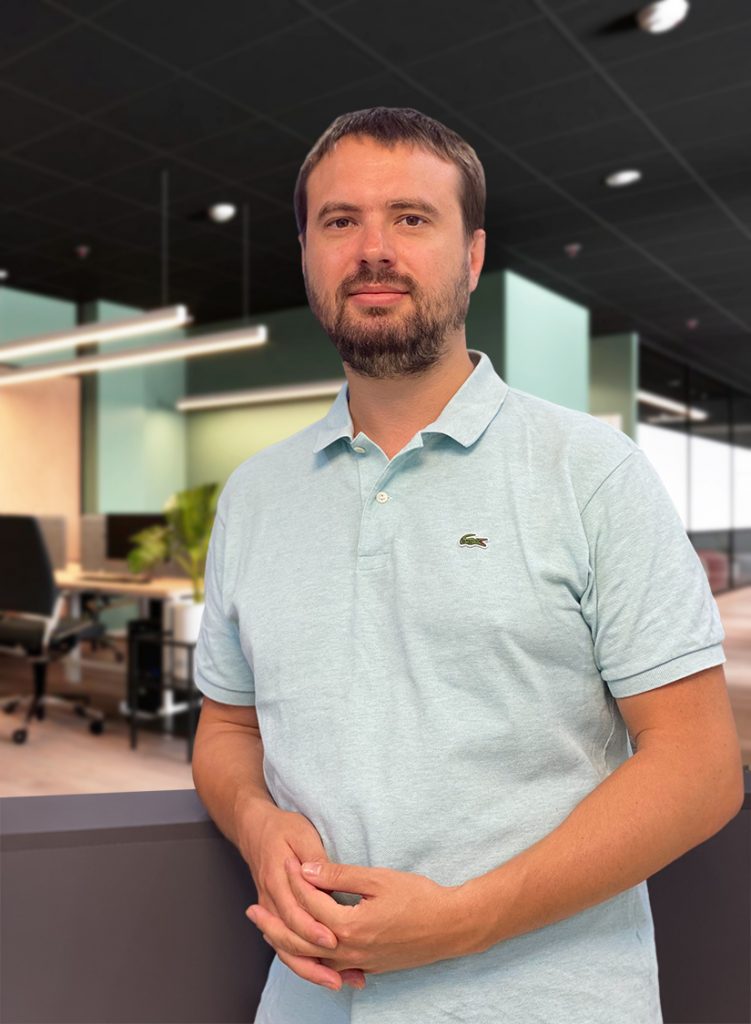 We maximize the benefits of PPC for the implementation of all business objectives
Delegate your PPC setup to Big Lab experts and monitor your performance through easy-to-use reports, consistently meeting all marketing objectives.
Ignore competitors and optimize ad spend by getting the best ad traffic in the UAE through a smart combination of advertising platforms and tools.
Get your brand off to a fast start in the UAE market and consistently meet all KPI's by entrusting PPC management to Big Lab experts who take into account all national subtleties of promotion.
Basic

from

2500


AED/month




(with PPC budget up to 20 000 AED per month)

+4500 AED campaign setup and optimization

Order
Pro

from

4000


AED/month




or 15% of ad spend

(with PPC budget from 20 000 up to 100 000 AED per month), depending on what is more

+ 10000 AED campaign setup and optimization

Order
Premium

12% of ad spend per month

(with PPC budget from 100 000 AED per month)

+22000 AED campaign setup and customization

Order
Google's contextual media network (GDN)
Any advertising network
Retargeting, remarketing
Collection of up
to 2000
to 10 000
to 10 000
Target audience analysis
Strategy development
Design of ads (creatives)
3 options of test ads (creatives)
Landing page preparation (optimization)
Test launch
CTV commercial (15 sec long)
Optimization
Campaign management
We optimize all stages of the campaign to maximize return on your advertising investment
We employ all means of information gathering to build a detailed picture of the market, target audience and competitors.
We study the business tasks of the brand and choose the most effective advertising tools and platforms. We launch campaigns on GDN, on the Web, YouTube and all social networks.
We process the semantic core and prepare the creatives for the advertising campaign and optimize the website for receiving the paid traffic.
We create ad groups and adjust the rates, budget and target audience targeting accounting for demographics, Look Alike, behavioural and social parameters, as well as geography.
We run comprehensive tests to identify the best creatives and prepare the campaign for a full launch.
Campaign management and optimization
We launch the ads and evaluate their effectiveness in real-time with prompt budget optimization to meet all business objectives.
We save advertising budget for growing companies and major brands on a monthly basis










We offer the best conditions in the UAE market
Expertise in SEO, PPC and Performance marketing
Competent selection of advertising tools
Big Lab experts conduct comprehensive analytical research to accurately assess the effectiveness of all advertising channels, targeting parameters and platforms. We will launch ads in GDN, Amazon, on the Web and social networks with full implementation of all KPI's.
Monthly traffic of the promoted websites
The terms and conditions are fixed in the contract
Big Lab is officially registered in Dubai: all agreements with a client are legally secured in a contract according to local law, including budget, terms, goals and objectives.
Close-knit team of experts from UAE, USA, Russia
Convenient terms and conditions of cooperation
We build interaction in an optimal format for the client - taking full control of advertising in order not to take your time or coordinating each step of work.
Advertising campaigns successfully organized
Transparent and clear reporting
We prepare convenient reports that simplify control of all stages of the campaign. We develop KPI-driven reports for marketing department, top management and brand owner for quick analysis of the results.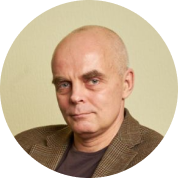 Anatoly Tentser
Development Director, Apteka.ru
Online pharmacy Apteka.ru cooperates with Big Lab advertising agency for 3 years. We consider this period to be fruitful and successful. During this time Apteka.ru has twice become the organization of the year according to Digital Health Awards, recognized as the most recognizable pharmacy brand in Russia, headed the top 15 e-commerce players in the pharmaceutical market. We have achieved a significant increase in traffic and continue our development in a highly competitive field. We would like to thank Big Lab Agency for their cooperation and we plan to continue it in the future.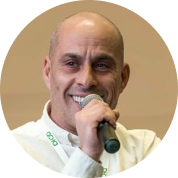 Maxim Rzheznikov
Ecommerce director, Asna.ru
Our company is actively developing the Asna.ru online platform for the integrated promotion of manufacturers' products within the framework of marketing contracts. Our cooperation with the Big Lab advertising agency provides a stable conversion traffic to the website which increases the effectiveness of sales activities and has a positive effect on the profitability of our partners and the service itself. Our online project is still in its startup phase which is why it requires non-standard approaches and solutions. Big Lab Agency fulfills the tasks entrusted to it, forming an effective channel of online sales.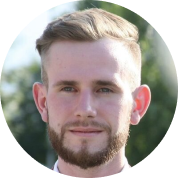 Boris Bolgov
Ecommerce director, Ozerki.ru
Development of the Ozerki.ru online store is a priority work direction of the ERKAFARM company. The Big Lab agency was given the task of increasing non-branded organic traffic by several times in order to provide the basic load of the website and expand the company's sales region - from the Northwest Federal District to the whole territory of Russia. This cooperation made it possible to stop the traffic decline, provide an inflow of new customers and create a stable demand for the company's products in the online segment. We are grateful for the achieved results and intend to continue our cooperation.
Big Lab analyses the effectiveness of all launched campaigns on a daily basis and optimizes key figures in a timely manner to ensure the most rational use of the advertising budget. We can guarantee full implementation of KPI only if we use all available resources of the company, that is why we sign only a limited number of PPC contracts. You always get the desired result on time by entrusting contextual advertising management to Big Lab.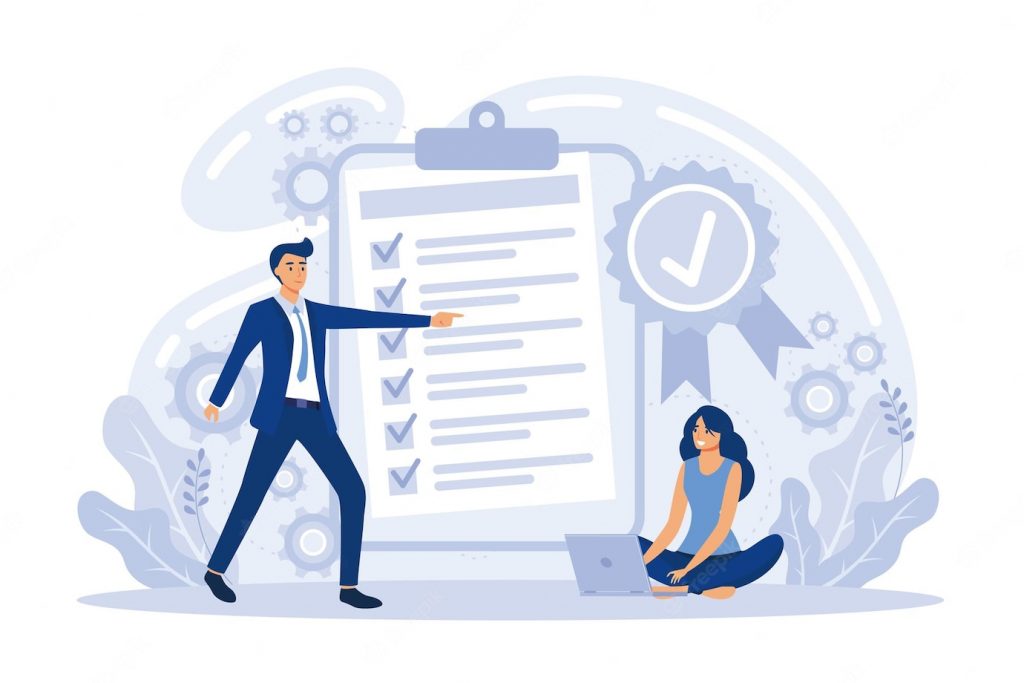 Find out how effective your current promotion strategy is by contacting Big Lab experts via email or by phone.
Our experts will answer all your questions and identify problem areas that reduce the effectiveness of your advertising within a free consultation — we will show you how you can get more out of your campaigns without increasing promotions costs.