Design and development of web services
Get a powerful tool to boost sales and accelerate the scaling of your business by developing a professional web service. Big Lab experts will implement all your business ideas and increase the amount of targeted traffic from the web.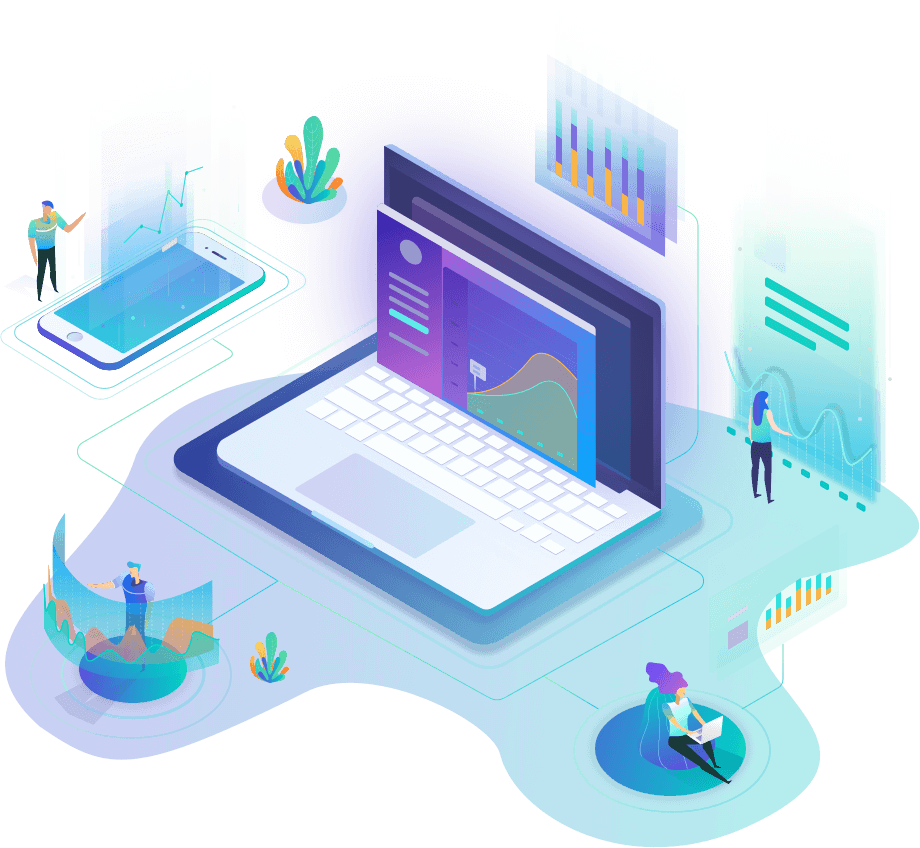 38
million +
Monthly traffic of promoted websites
300
+
Ad campaigns were finished and launched
since
2009
Of SEO and Internet marketing experience
3
countries
Representative offices in the UAE, USA, Russia
Website and mobile app development in the UAE
Big Lab is a close-knit, full-service team that will bring your business idea to fruition, tackling all analytics, design, prototyping, and development tasks. 
When you entrust the development of a mobile app or a website to the Big Lab team, you can be fully confident in the release of a full-fledged product within the stipulated timeframe and budget.
Founder and CEO of Big Lab, SEO expert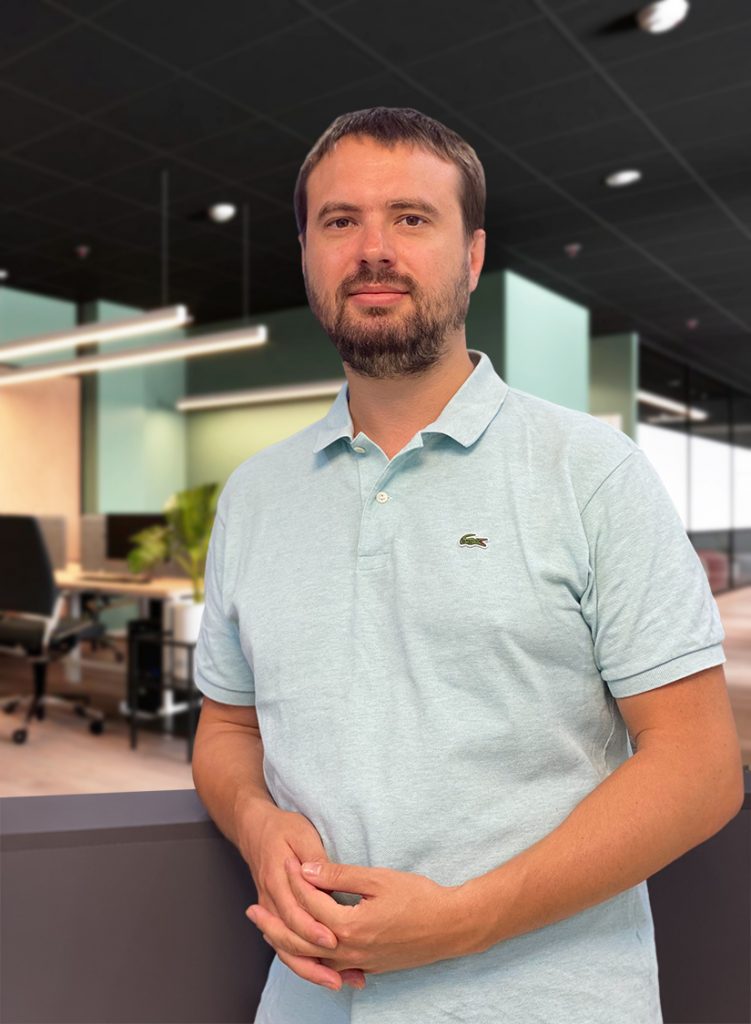 Open a representative office for your business in the digital market of the UAE and Middle East
Increase audience loyalty and traffic conversion into leads with custom Big Lab chatbots. 
Automate your routine and improve your marketing with trained AI embedded in your company's website or web service. 
We create mobile apps and complex sites for all areas of business

We developed and launched an online service for a large chain of dental clinics from scratch.

We promote a dental office website and provide full technical support.

We provide full technical support for a high-traffic garden equipment online store.

We developed a web service for online registration and provide support for the website of a major medical clinic.
Website development
Programming and launch of web pages, loaded sites and e-commerce projects for your business
App development
MVP and full-fledged turn-key app development on iOS and Android
Chatbots
Launch of custom chatbots for your website and social media to fit your business needs
UI/UX design
Design and development of conversion paths to create a website and mobile app with high usability
AI
Software engineering, creation and training of neural networks for business










Full project support from idea to implementation
We immerse ourselves in the client's business and draw up development tasks, defining the functionality and visualization of the site or application.
We select experts in each niche and assemble a team of developers, taking into account the complexity of tasks and the timing of the project.
We develop project outlines and build out the logic of functionality, coordinating each stage with the client.
Development and engineering
We program and implement all functionality for the website or mobile app.
Creation of a prototype or MVP
We launch a prototype or minimum viable product on the market, testing and optimizing all functions of the project.
Preparation for release and product presentation
We bring the project to completion and release a fully functional product to the market.
The Big Lab team taps the top developers in the UAE market and adapts to the client's wishes as much as possible. Our specialists will complete all project tasks in flexible sprints - we report on each stage and charge a flat rate, assessing actual development time.
Assess the Big Lab team's competencies and receive a free 20-minute consultation from our experts. 
Our developers will answer all your questions and select an optimal approach towards development of a website or mobile app for your business.