Make the most of your website by successfully attracting and converting traffic into leads and sales. Order a comprehensive study of the website and get rid of technical errors that hinder the development of your brand.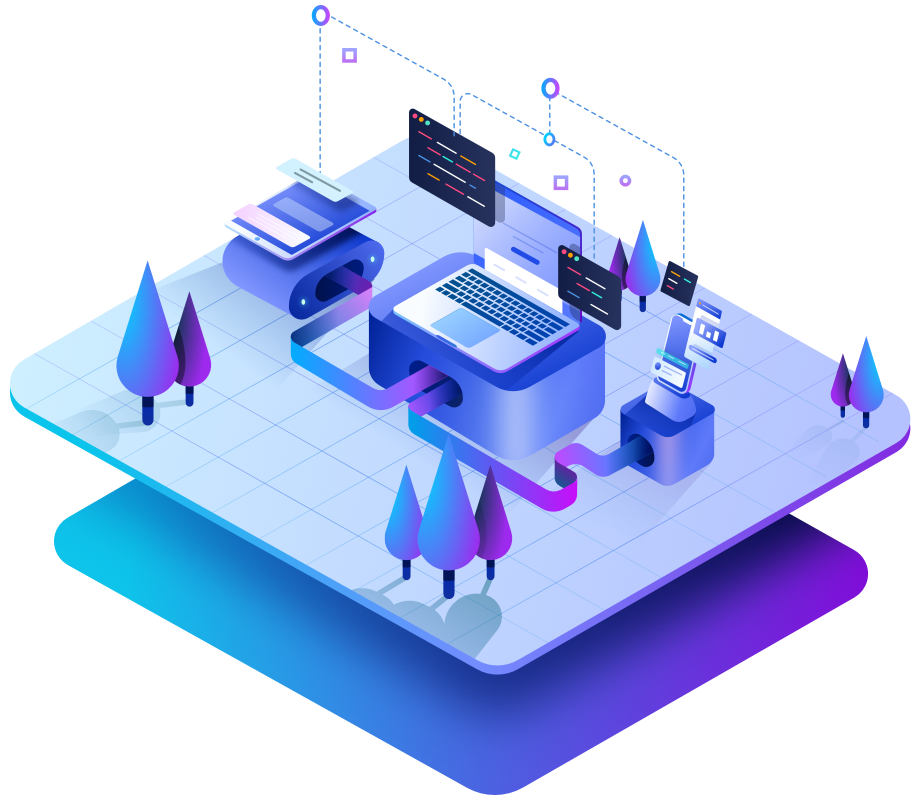 38
million +
Monthly traffic of promoted websites
300
+
Ad campaigns were finished and launched
since
2009
Of SEO and Internet marketing experience
3
countries
Representative offices in the UAE, USA, Russia
Comprehensive website audit by all technical parameters
Find the exact causes of problems with your website by taking advantage of a technical audit service by the Big Lab team. 
Our experts will identify all the hidden factors that inhibit the ranking and conversion of the website and give expert advice on how to fix all the problems.
Founder and CEO of Big Lab, SEO expert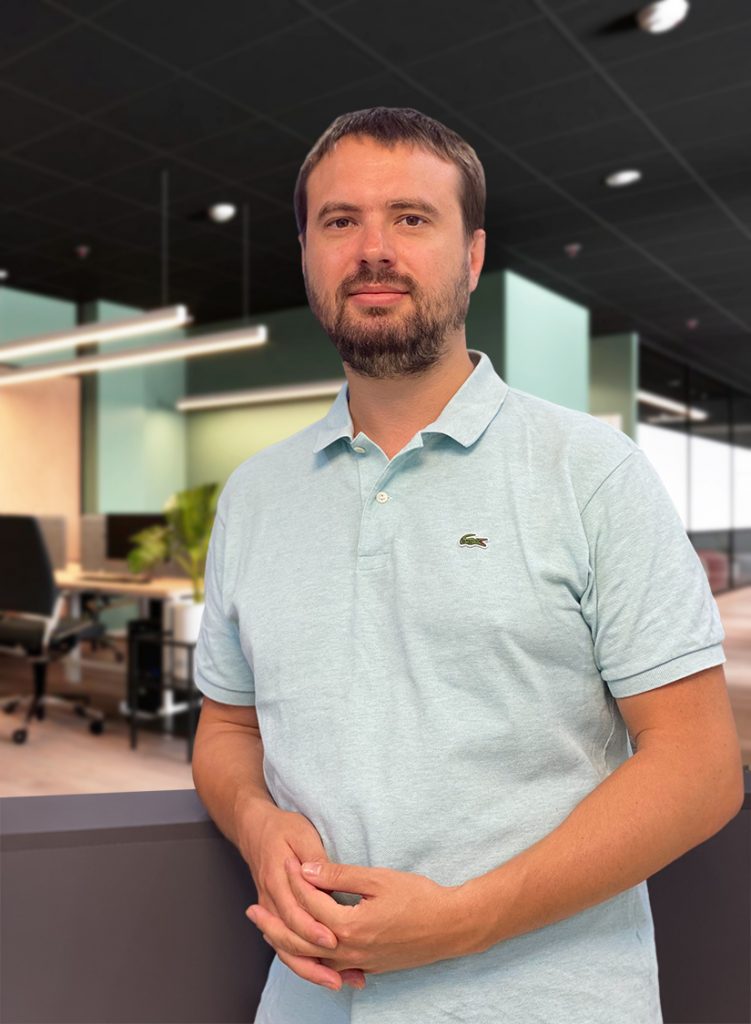 Expert help in any situation
Determine the readiness of the website for ranking and get rid of problems that interfere with indexing and getting into the top of Google.
After a global update, moving to a new CMS
Run a comprehensive website scan and find out how to fix any hidden problems and vulnerabilities.
After website recovery from a backup copy
Check your website for current Google requirements and get recommendations that will improve your rankings.
Make sure that your website is ready to receive paid traffic and increase the conversion of traffic into leads by removing any deterrents.
If there is a sudden drop in your ranking
Find out if your website has been hit by Google filters and how to restore the original traffic and visibility in SERPs.
Conduct regular analysis to prevent your website from dropping out of SERPs due to technical problems.
Checking server
configuration

Checking configuration of URLs,
mirrors, canonical pages,
language versions, 404
Manual search engine index
analysis
Setting up indexing,
robots.txt
Correctness of xml map
Website loading speed,
mobile version
Code and layout
optimization
Implementation of micro
marking
Checking text optimization
Checking overall
optimization
Checking for filters and
violations of search
engine requirements
Checking basic functionality
performance
Report
Helping international companies with multi-million traffic to stay in Google top










We work for results — we will do everything to "cure" your website
Pre-launch project evaluation
We carry out an initial closed analysis where we determine whether or not a website audit is really needed. We do not sell the service if there is nothing wrong with your website.
We bring in experts in SEO, coding and layout, as well as in web-marketing to conduct a comprehensive website audit.
Checking the website by all technical parameters
We scan the website for bugs, faults and vulnerabilities on an extensive list of parameters.
Monitoring by a personal manager
We assign a manager to every customer. The manager monitors the work progress and is ready to answer all questions in real-time.
Generating detailed reports
We compose convenient reports that clearly break down all the identified problems and recommendations for improving the website.
Implementation of all recommendations
We carry out a comprehensive optimization of the website and perform all the recommendations as an additional service.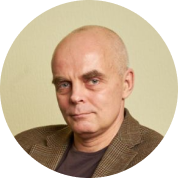 Anatoly Tentser
Development Director, Apteka.ru
Online pharmacy Apteka.ru cooperates with Big Lab advertising agency for 3 years. We consider this period to be fruitful and successful. During this time Apteka.ru has twice become the organization of the year according to Digital Health Awards, recognized as the most recognizable pharmacy brand in Russia, headed the top 15 e-commerce players in the pharmaceutical market. We have achieved a significant increase in traffic and continue our development in a highly competitive field. We would like to thank Big Lab Agency for their cooperation and we plan to continue it in the future.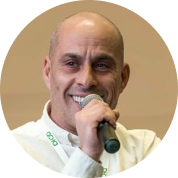 Maxim Rzheznikov
Ecommerce director, Asna.ru
Our company is actively developing the Asna.ru online platform for the integrated promotion of manufacturers' products within the framework of marketing contracts. Our cooperation with the Big Lab advertising agency provides a stable conversion traffic to the website which increases the effectiveness of sales activities and has a positive effect on the profitability of our partners and the service itself. Our online project is still in its startup phase which is why it requires non-standard approaches and solutions. Big Lab Agency fulfills the tasks entrusted to it, forming an effective channel of online sales.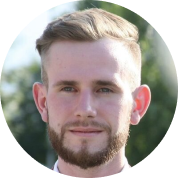 Boris Bolgov
Ecommerce director, Ozerki.ru
Development of the Ozerki.ru online store is a priority work direction of the ERKAFARM company. The Big Lab agency was given the task of increasing non-branded organic traffic by several times in order to provide the basic load of the website and expand the company's sales region - from the Northwest Federal District to the whole territory of Russia. This cooperation made it possible to stop the traffic decline, provide an inflow of new customers and create a stable demand for the company's products in the online segment. We are grateful for the achieved results and intend to continue our cooperation.
Full website audit from the team of SEO experts
Expertise in SEO, PPC and Performance marketing
A full checkup by all parameters
The Big Lab team conducts a comprehensive study of all areas of the website, combining manual and automated auditing methods. We are guaranteed to find the root cause of the problem that is interfering with website ranking and conversion.
Monthly traffic of promoted websites
Big Lab employs experts with international experience and exceptional competencies in SEO, marketing, development and coding for audits. This allows us to find all the hidden problems with your website as well as develop effective recommendations.
Team of experts from UAE, USA, Russia
Full legal responsibility
Our company is registerd in Dubai and has a valid license. We fix all terms of cooperation in the contract, including terms, budget and audit tasks which fully protects our clients from any risks.
Turnkey solutions for all problems
If necessary, the Big Lab team will implement recommendations after the audit and optimize the website for paid traffic and all Google ranking factors as an additional service.
Big Lab always conducts an internal analysis before providing an audit service — contact us by phone or email to find out if everything is okay with your website.
Our experts will give you a free consultation within a 20-minute session and fill out an audit request if they find critical problems with your website.