SEO and digital marketing for educational institutions
Delegate online marketing to Big Lab experts and stand out from your competitors in the digital space. We will increase the interest of the target audience in the services of the educational institution by forming a positive brand reputation on the web and establishing a steady increase in target traffic and new clients.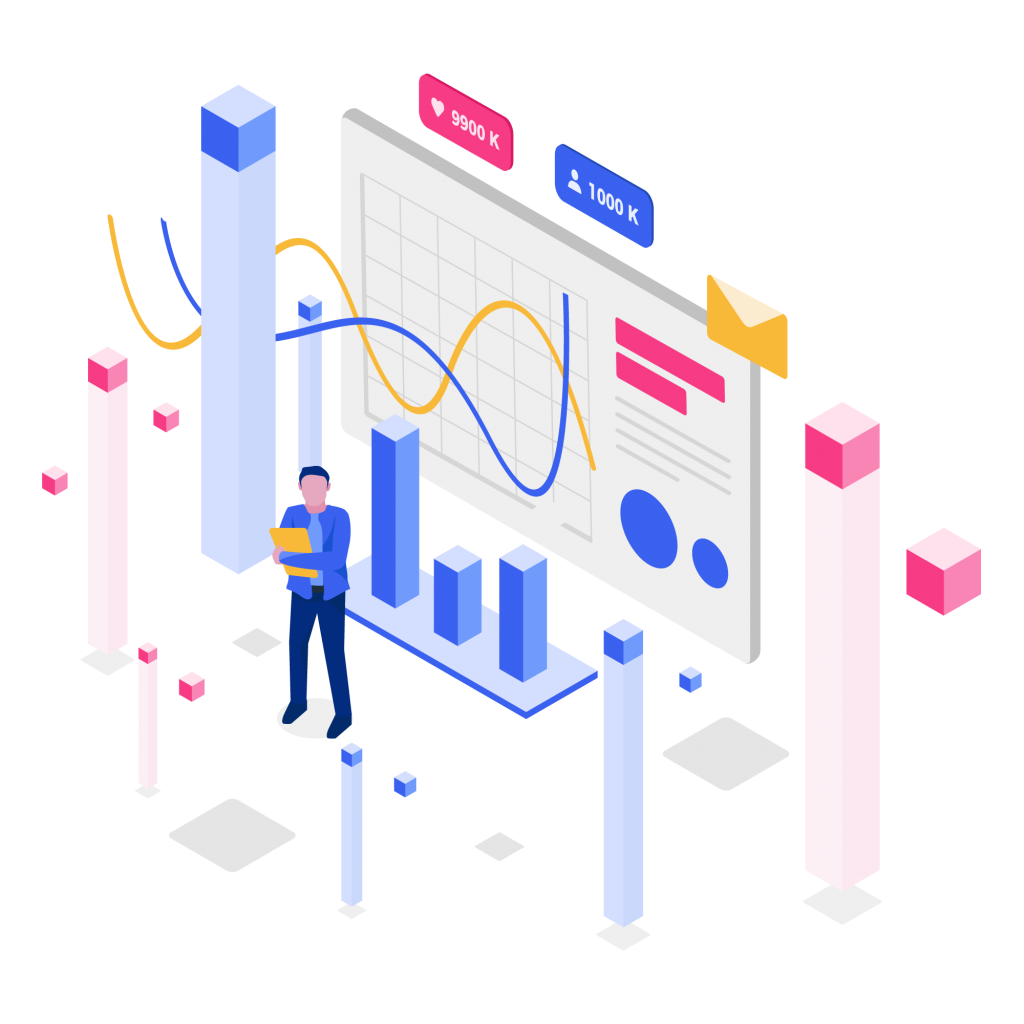 38
million +
Monthly traffic of promoted websites
300
+
Ad campaigns were finished and launched
since
2009
Of SEO and Internet marketing experience
3
countries
Representative offices in the UAE, USA, Russia
We guarantee professional performance of SEO and digital marketing works of expert level
"Entrust business promotion to a team of international specialists. Big Lab will take on the tasks of developing and enhancing the reputation of your college, university or kindergarten. Set KPIs for the expert Big Lab team and get results thanks to professional SEO and a set of digital marketing tools. "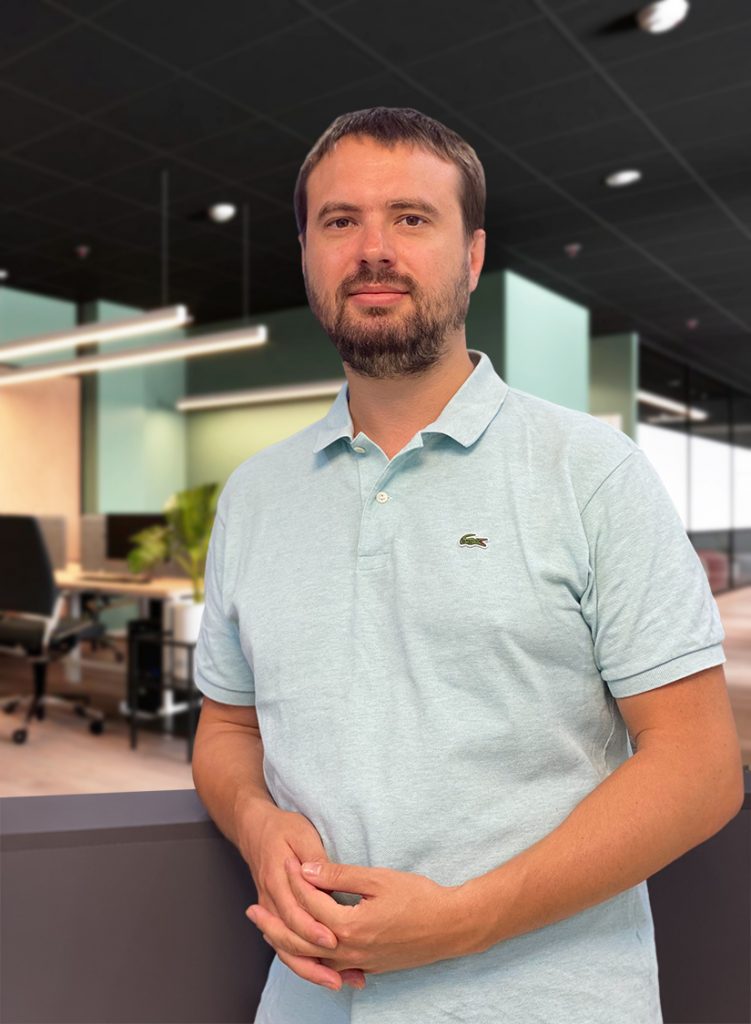 We offer special terms of promotion to:
Top managers and marketing specialists of colleges and universities
Delegate the most complex tasks to qualified contractors and get the required KPIs with a guarantee of results. We will develop a strategy for a strong start and do all the work that enhances the effect of promoting educational websites.
Attract new clients with your website thanks to expert SEO. Do not waste a minute of your time on this work: the Big Lab team does everything they can to keep the daycare website at the top of the Google SERPs.
College

Rapidly bypassing competitors and building brand reputation in the online environment

from

12000


AED/month


Order
University

A comprehensive push that breaks through stagnation in online marketing with guaranteed results

from

12000


AED/month


Order
Kindergarten

Powerful SEO campaign that will bring in the best Google targeted traffic

from

6000


AED/month


Order
Performance marketing

Do not leave a chance for your competitors to get ahead of you

Extended web audit
UI-UX audit
Competitor analysis
Website structure optimization
Page-by-page optimization: meta tags, expert content
Semantics building and promotion of the full range of services for thousands of search queries
Technical optimization
Optimization for mobile devices
Optimization of website speed
Link promotion
Local SEO
International SEO
SMM
PPC
Content marketing
Targeted advertising
Media advertising
Email marketing
SERM
Monthly report
Taking on the full range of tasks
The Big Lab team is a fully formed team of experts with international experience in SEO, advertising and marketing. Our team implements all marketing and advertising tasks - we do not distract our clients with trivialities.
Transparent project documentation
We develop a complete roadmap with marketing strategy and report on the entire promotion experience. We share visual reports tailored to the KPIs of the marketer, development director and business owner.
Comprehensive effect of promotion
We fully work out a development strategy and all marketing channels. We use SEO, all kinds of digital advertising, work with feedback and form a stable, trustworthy image of the educational institution in the digital environment.
Full legal responsibility
Our company is registered in Dubai and has a valid license to work in the UAE. We work only under a contract adhering to the deadlines, budget and KPIs of the project.
Full immersion in your project
We do not delegate any responsibilities to third parties so we are always aware of the status of each task and control the entire work process.
We promote the website to the top of Google SERPs for thousands of targeted search queries relevant to the business. We bring in the hottest leads interested in your organization's educational services.
We develop and implement a content marketing strategy to increase search visibility and target audience loyalty. We prepare expert content using experience of reputable authors.
We work with audiences on social networks. We form lively, active communities loyal to the brand. We attract the target audience and increase interest in the brand. We conduct effective advertising campaigns.
We maintain audience loyalty to the brand through targeted newsletters. We generate interest in complementary brand products among customers.
We prepare and execute creative advertising campaigns that reach certain segments of the target audience and with the control of effectiveness of every dollar spent.
We take care of the brand's reputation in Google SERPs. We do not give negativity a chance. We keep search results for branded queries clean.










Expertise in SEO, PPC and Performance marketing
We will prove our professionalism and competence
We have accumulated a large portfolio of cases from big international companies and we are ready to demonstrate our professionalism in solving difficult and nontrivial tasks.
Monthly traffic of the promoted websites
We appreciate every client of our company
We are aimed at long-term collaboration so we promote work in a transparent way.
Advertising campaigns successfully organized
We employ all of our accumulated experience
We take into account all peculiarities of educational websites promotion, relying on our own practice.
Close-knit team of experts from UAE, USA, Russia
Our office is located in Dubai so we are ready to meet and discuss the project in person.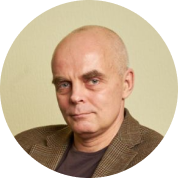 Anatoly Tentser
Development Director, Apteka.ru
Online pharmacy Apteka.ru cooperates with Big Lab advertising agency for 3 years. We consider this period to be fruitful and successful. During this time Apteka.ru has twice become the organization of the year according to Digital Health Awards, recognized as the most recognizable pharmacy brand in Russia, headed the top 15 e-commerce players in the pharmaceutical market. We have achieved a significant increase in traffic and continue our development in a highly competitive field. We would like to thank Big Lab Agency for their cooperation and we plan to continue it in the future.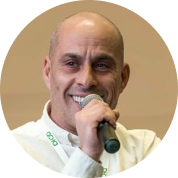 Maxim Rzheznikov
Ecommerce director, Asna.ru
Our company is actively developing the Asna.ru online platform for the integrated promotion of manufacturers' products within the framework of marketing contracts. Our cooperation with the Big Lab advertising agency provides a stable conversion traffic to the website which increases the effectiveness of sales activities and has a positive effect on the profitability of our partners and the service itself. Our online project is still in its startup phase which is why it requires non-standard approaches and solutions. Big Lab Agency fulfills the tasks entrusted to it, forming an effective channel of online sales.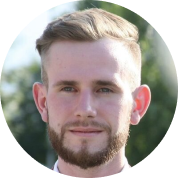 Boris Bolgov
Ecommerce director, Ozerki.ru
Development of the Ozerki.ru online store is a priority work direction of the ERKAFARM company. The Big Lab agency was given the task of increasing non-branded organic traffic by several times in order to provide the basic load of the website and expand the company's sales region - from the Northwest Federal District to the whole territory of Russia. This cooperation made it possible to stop the traffic decline, provide an inflow of new customers and create a stable demand for the company's products in the online segment. We are grateful for the achieved results and intend to continue our cooperation.
Big Lab experts work on a turnkey basis and only for results — we take only a limited number of projects and allocate a personal manager for the client. Our team will completely cover all the tasks related to the promotion of an educational institution in the UAE. Trust your marketing to a team of an international level with 13 years of experience and a major background.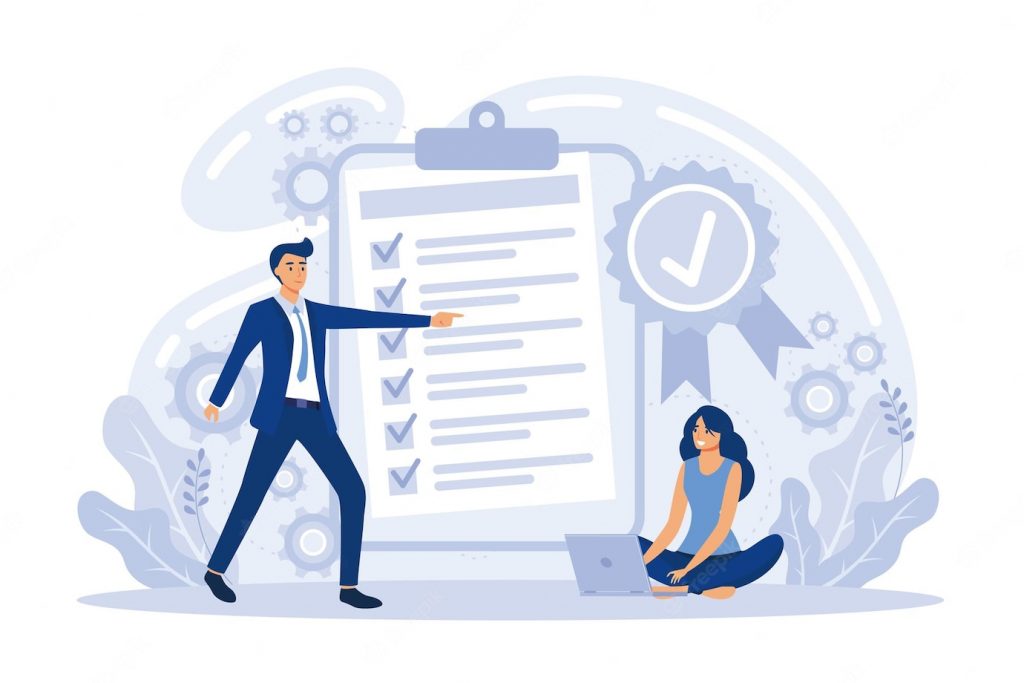 Contact us by phone or via email at  info@biglab.ae and get a free 20-minute consultation from Big Lab experts.
Our team will help you find points of growth in your online marketing strategy and boost your brand's online reputation — guaranteed to increase traffic from Google in as little as 2 months of promotion.