We have been achieving customer KPIs in tight timeframes and making the results of marketing investments measurable for every dollar invested since 2009. We create a customized performance strategy according to the client's needs and manage it based on real-time end-to-end analytics.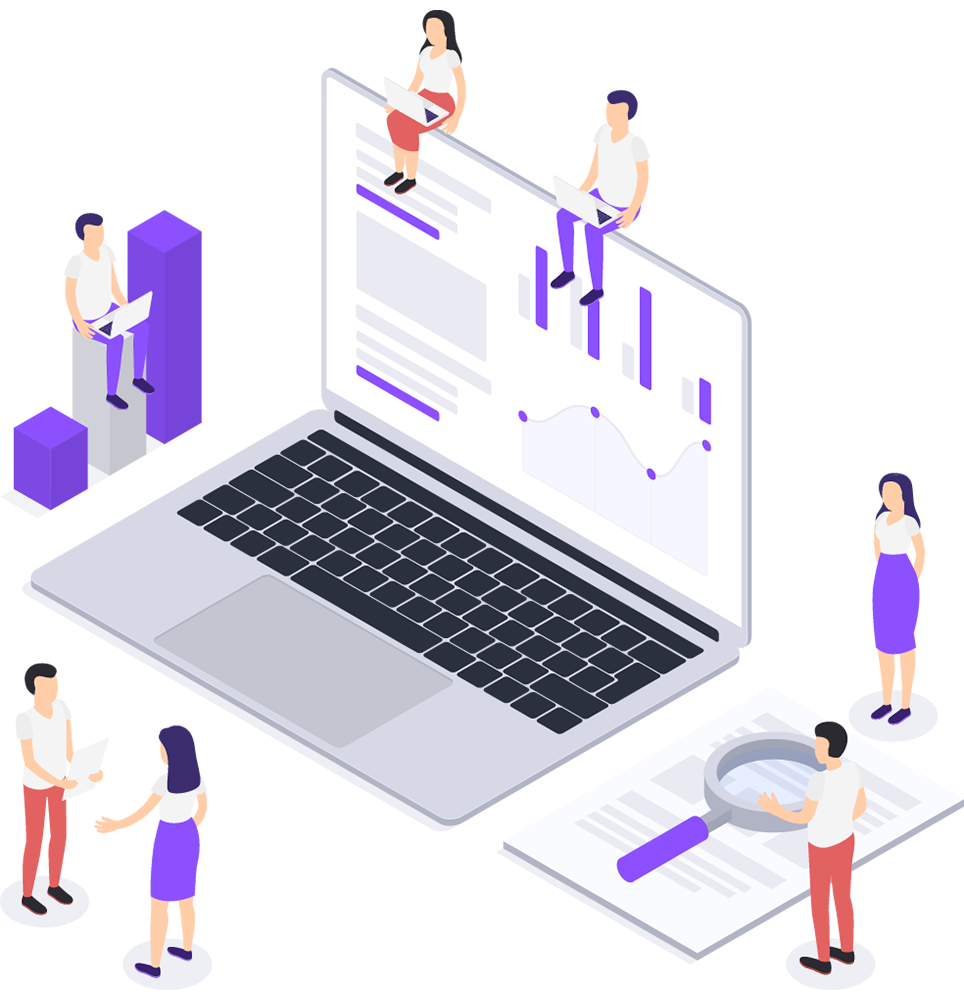 38
million +
Monthly traffic of promoted websites
300
+
Ad campaigns were finished and launched
since
2009
Of SEO and Internet marketing experience
3
countries
Representative offices in the UAE, USA, Russia
The Big Lab team develops a performance strategy based on our clients' business goals and uses only those tools in its implementation that ensure the achievement of KPIs. 
This determines the effectiveness of digital marketing: clear control over advertising investments and measurable results for each advertising channel. 
Entrust the Big Lab expert team to develop and implement a performance strategy for your business to ensure its rapid growth and scalability on a national and international scale
Founder and CEO of Big Lab, SEO expert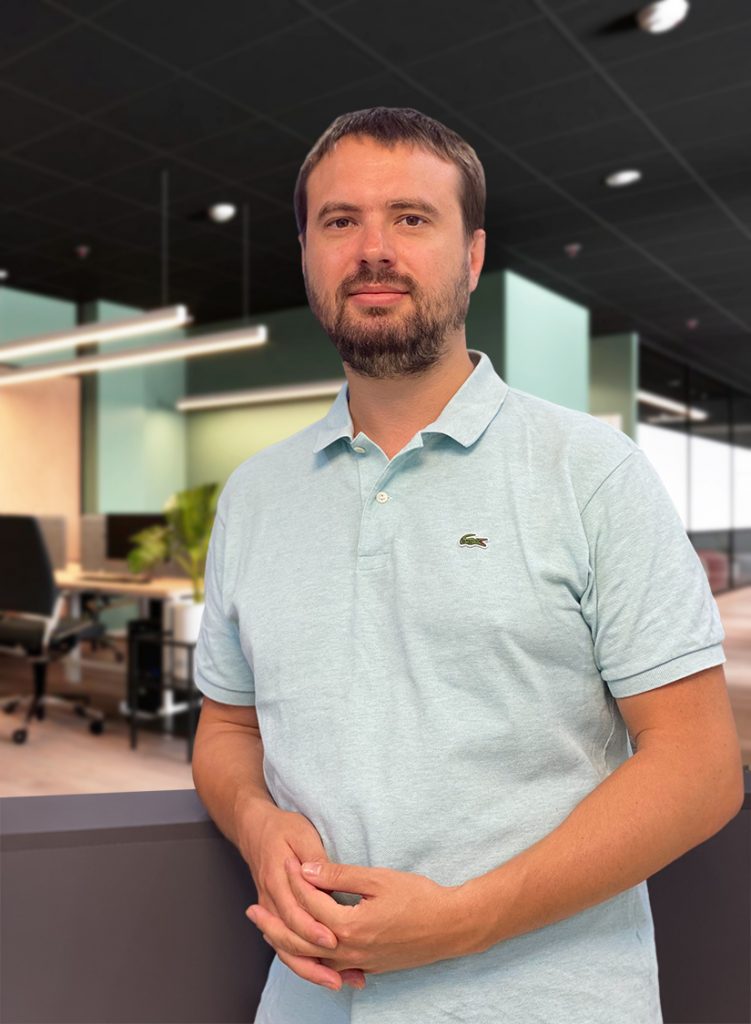 We take your business to the next level
Give your business the utmost attention while we provide a steady inflow of clients through an effective mix of marketing tools to meet your goals.
Be confident in reaching the set KPIs by entrusting your promotion to a professional team with proven results in complex niches, a reliable end-to-end analytics system and experience since 2009.
Provide the company with a confident entry into a new market in any country of the world and the opportunity to become its leader in a short time, working in tandem with a reputable digital marketing agency.
Small business

Get the influx of new customers through a set of digital tools

from

12000


AED/month


Order
Growing business

Become the market leader in your country and leave your competitors far behind

from

24000


AED/month


Order
International business

Scale up and confidently enter new markets with support from the Big Lab expert team

from

24000


AED/month


Order
Extended web audit
UI-UX audit
Competitors analysis
Website structure optimization
Page-by-page optimization: meta tags, expert content
Semantics collection and promotion of the full range of services for tens and hundreds of thousands of search queries
Technical optimization
Optimization for mobile devices
Website speed optimization
Link promotion
Local SEO
International SEO
SMM
PPC
Content marketing
Targeted ads
Media ads
Email marketing
SERM
Monthly report
Expert development and implementation of a performance strategy
Performance strategy is valuable for businesses that already use multiple advertising channels and want to bring their analytics into a single KPI system. Also it is valuable for projects with specific business goals and plans for scaling which need to be realized with internet marketing. 
The Big Lab team implements a performance strategy combining effective digital marketing channels with a real-time evaluation of their performance.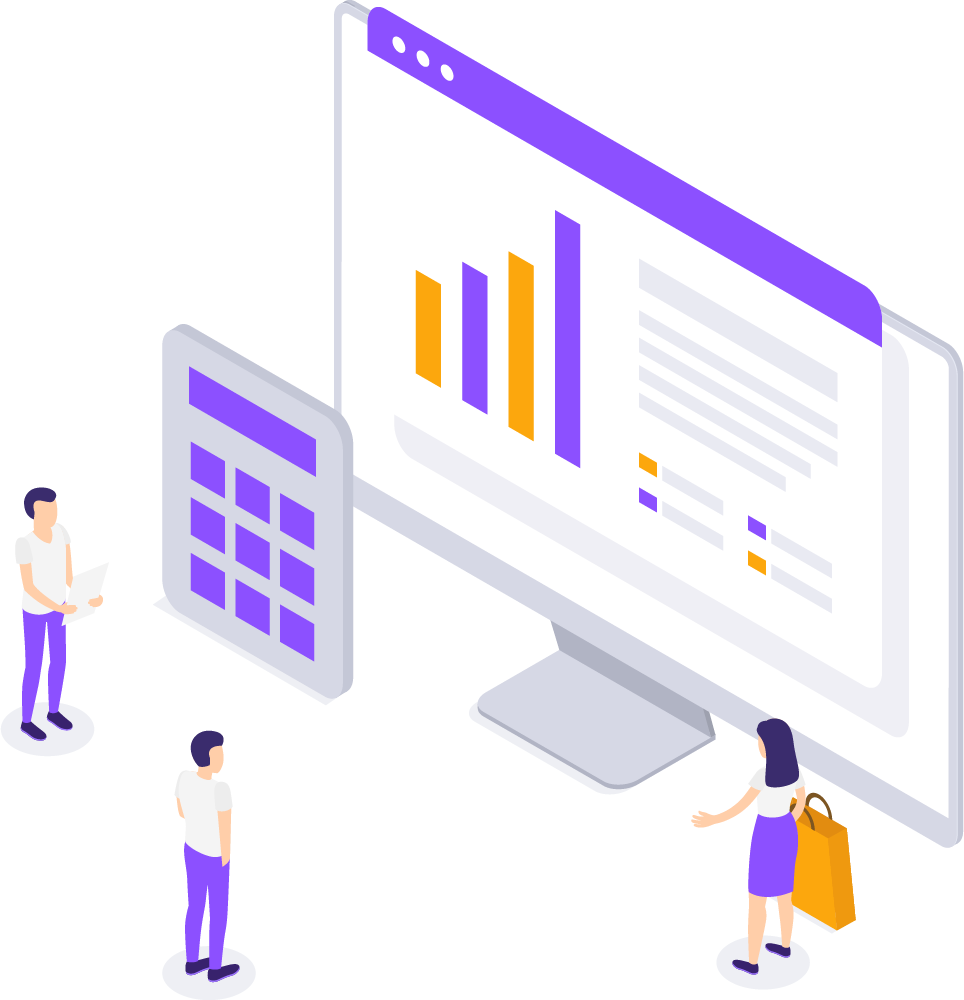 Using end-to-end analytics we evaluate the effectiveness of all advertising channels used by the business and predict goals achievable within the performance strategy.
We develop a customized set of advertising channels and tools which will allow to achieve the current objectives of the client taking into account the specifics of the business.
Attracting target audience
We use digital marketing tools selected as part of the strategy to find potential clients. We ensure the maximum result of each channel.
Promotion in search engines. Attracting customers from Google search from mobile and desktop devices.
Setting up and running ad campaigns based on search queries and audience characteristics.
Setting up turnkey advertising channels to attract leads. Preparation of landing pages, creating a database of leads.
Attracting clients from social networks, RTB platforms and the Google contextual media network.
Development of creatives, setup, analysis and optimization of the advertising campaign in the Google contextual media network.
Converting visitors into customers
We deeply analyze the needs of users. Based on their preferences, we perform UI/UX site audits and implement improvements to increase conversion from visitor to customer. We analyze and optimize the sales funnels on the website to maximize conversions.
We build a system of effective customer interactions to increase revenue from each customer. We lead the hesitant ones to buy and regain the interest of those who left to evaluate competitors' offers.
We work with users who are already interested in your product: we inform them about promotions, encourage repeat sales or press the client to buy.
We establish interaction with your audience in social networks. We build an effective sales funnel with a high conversion rate from subscriber to customer.
We maintain regular contact with the audience and increase its loyalty by means of personalized newsletters.
We make the client's interaction with the business as comfortable as possible with the help of informational and service messages, reminders about the order status, surveys.
We create content aimed at building and increasing the customer's confidence in your product and encouraging them to take target actions.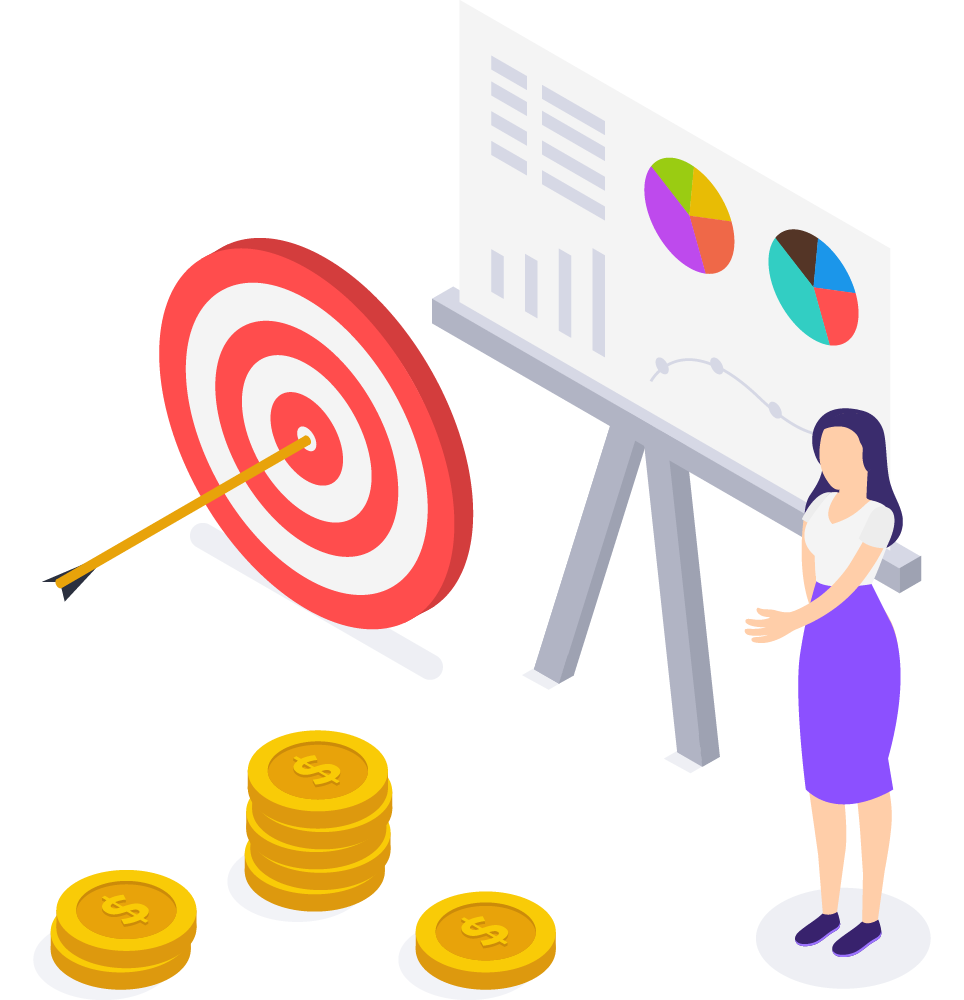 We monitor KPIs for each channel and tool. We analyze the return on investment in advertising on the basis of target metrics. We provide transparent and clear reporting in a format convenient for the client: the business owner, marketing director, Internet marketer. We make adjustments to the strategy to scale the results and increase advertising revenue.
We are trusted by major brands










Scale your business with a customized performance strategy by Big Lab
Successful advertising campaigns launched
Together with the client we determine the target result for which we select the relevant KPIs within each project. We structure our work in such a way as to obtain the maximum return from all the digital tools within a short period.
Traffic of the promoted websites per month
We create a customized solution for a project
We do not sell box solutions but select an individual set of tools to suit each client and their business goals. For this purpose we study the situation in the target niche, analyze competitors and the target audience and then we form a promotion plan based on the analysis.
Expertise in SEO and Internet marketing
We find all potential clients
We are fluent in all the tools of Internet marketing:

SEO promotion
PPC
SMM
Content marketing
Targeted ads
Media ads
Email marketing
Analytics systems
We effectively use the necessary tools to find customers and achieve the set goals.
Representative offices in the UAE, USA, Russia
We make you a market leader in your country and the world
We work with businesses in the UAE, the Middle East, the USA and other countries around the world. We confidently develop businesses to a national scale and bring them to an international level.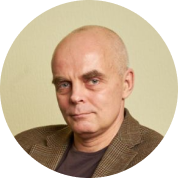 Anatoly Tentser
Development Director, Apteka.ru
Online pharmacy Apteka.ru cooperates with Big Lab advertising agency for 3 years. We consider this period to be fruitful and successful. During this time Apteka.ru has twice become the organization of the year according to Digital Health Awards, recognized as the most recognizable pharmacy brand in Russia, headed the top 15 e-commerce players in the pharmaceutical market. We have achieved a significant increase in traffic and continue our development in a highly competitive field. We would like to thank Big Lab Agency for their cooperation and we plan to continue it in the future.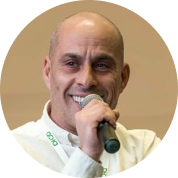 Maxim Rzheznikov
Ecommerce director, Asna.ru
Our company is actively developing the Asna.ru online platform for the integrated promotion of manufacturers' products within the framework of marketing contracts. Our cooperation with the Big Lab advertising agency provides a stable conversion traffic to the website which increases the effectiveness of sales activities and has a positive effect on the profitability of our partners and the service itself. Our online project is still in its startup phase which is why it requires non-standard approaches and solutions. Big Lab Agency fulfills the tasks entrusted to it, forming an effective channel of online sales.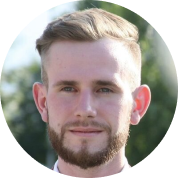 Boris Bolgov
Ecommerce director, Ozerki.ru
Development of the Ozerki.ru online store is a priority work direction of the ERKAFARM company. The Big Lab agency was given the task of increasing non-branded organic traffic by several times in order to provide the basic load of the website and expand the company's sales region - from the Northwest Federal District to the whole territory of Russia. This cooperation made it possible to stop the traffic decline, provide an inflow of new customers and create a stable demand for the company's products in the online segment. We are grateful for the achieved results and intend to continue our cooperation.
Each project is handled by a team of professionals with fundamental expertise and hands-on experience in the required digital marketing area.
Get a free 20-minute consultation on developing and implementing a performance strategy from Big Lab experts.
Our team will answer all your questions and prepare a quote with the most effective formats for promoting your business.